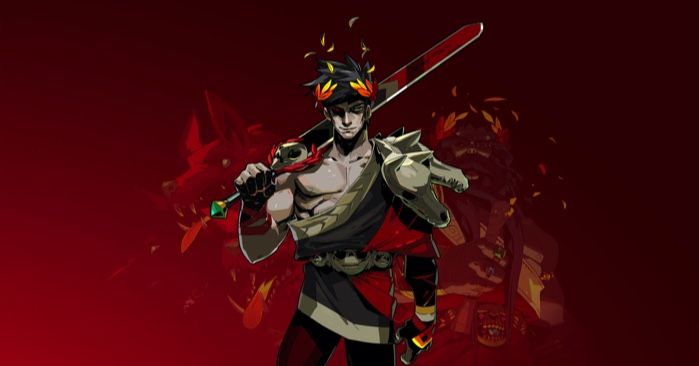 7 Books for Fans of Hades the Game
This content contains affiliate links. When you buy through these links, we may earn an affiliate commission.
My fiance bought me Hades this month, and I've been obsessed ever since I hit start. As the game transported me to the Underworld with Zagreus, it brought back feelings that I haven't felt since I was a child reading the Percy Jackson series. Immediately, I wanted more books with a similar feel to this rogue-like game. If you're in the same boat, you have plenty of options. Whether you're in the mood for demigods, clever retellings, or more romps around the Underworld, these seven books like Hades are the perfect reads for those in love with the game.