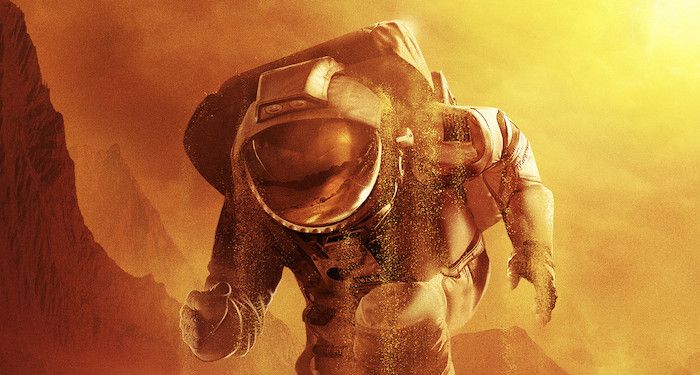 Lists
8 Books Like For All Mankind On Apple TV+
This content contains affiliate links. When you buy through these links, we may earn an affiliate commission.
It's the space race, baby! Apple TV's For All Mankind explores an alternate history in which a Soviet Union crew, not a United States crew, was the first group of astronauts to land on the moon. In the aftermath, the United States is desperate to beat them to other celestial bodies and the space race rages on. With a huge cast of characters and tangled storylines, the show covers decades of history, digging into the drama, tragedy, and humanity at the heart of space travel.
Audiences and outlets alike are raving, with USA Today calling it the "best show on TV right now" and CNET calling it the "most underrated show on television." Its 90% on Rotton Tomatoes with an 82% audience score is worth recognizing, too. Everyone is loving this alternate history sci-fi adventure that makes a point to include more diversity in humanity's reaching for the stars. It's full of the breath-holding of lift-off, the tender heart of love and loss, and the political interworkings putting everyone's lives at risk. Who could ask for more?
For those of you wanting a book version of the spacey sci-fi on screen, here are eight books like For All Mankind that you'll love.
---
In the mood for more space books like For All Mankind? Check out the 25 best space opera books or these 50 must-read books set in space!
If you're looking for something more specific though, check out Book Riot's Tailored Book Recommendation (TBR) service. With two levels of subscriptions providing great recommendations quarterly, you're sure to find something you love. Maybe you want a book like your latest TV obsession or with the vibes of that childhood movie that wormed under your skin and won't let go. Maybe you want a surprise recommendation or two that you never would have thought of yourself. Book Riot's professional bibliologists are ready for just that!