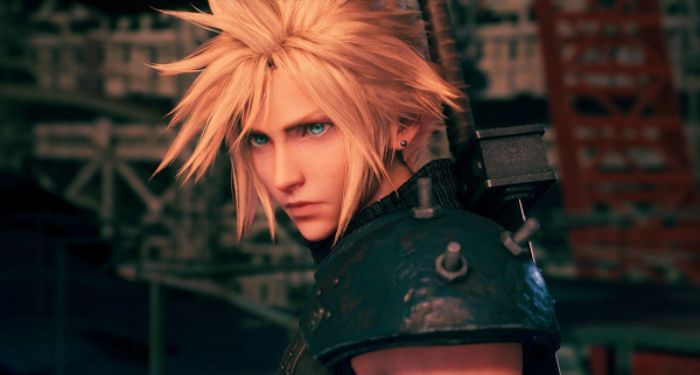 Lists
10 Fantasy Book Series For FINAL FANTASY Fans
This content contains affiliate links. When you buy through these links, we may earn an affiliate commission.
Players know that storytelling is of utmost importance in Japanese role-playing games (JRPGs), but alas, we can't play games all the time. That's why I've pulled together this list of 10 fantasy book series for Final Fantasy fans: so you can enjoy a fantastic narrative while giving your eyes a much-needed break from screen time.
Final Fantasy has been the premier JRPG franchise for the last 35 years, ever since Square's release of Final Fantasy on the NES in 1987. The award-winning franchise now spans dozens of main-series titles, spin-offs, and rereleases spread across more than one-dozen gaming platforms. With more than 168 million units sold, it's nothing short of a global phenomenon.
Although every title is different from the last, there are a few elements that come part and parcel of any Final Fantasy game. Heroes you want to root for, villains you love to hate, scenes that stick with you long after you've finished — if it makes for a compelling fantasy book, you can find it in Final Fantasy. That remains true whether the game skews toward science fiction, steampunk, urban fantasy, or high fantasy — all genres the series has tackled in the past.
Keep scrolling to check out 10 amazing fantasy book series perfect for Final Fantasy fans.
---
Want more video game-related content? Check out these lists of the best video games for readers and the best books about video games.