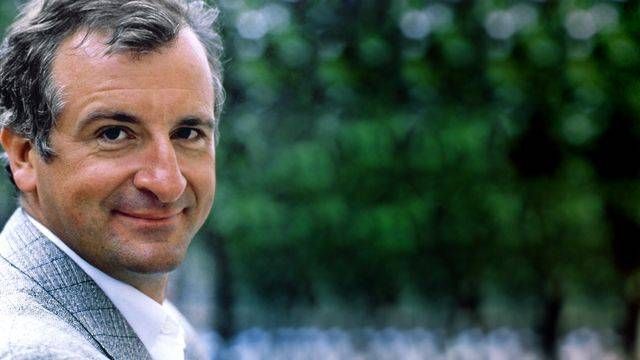 Humor
6 Book Recommendations for Douglas Adams Fans
This content contains affiliate links. When you buy through these links, we may earn an affiliate commission.
Douglas Adams…he's just this guy, you know? His novels captured both the infinite wonder and hilarity of our universe so well. After finishing his works, it can feel hard to believe that any novel could be quite as wonderful or half as silly as his were.
But if you've run out of his books to read, don't panic! These six sci-fi books are perfect for fans of Douglas Adams. Whether you love Dirk Gently's Holistic Detective Agency or are pining for more of the Hitchhiker's Guide five-part trilogy, these are sure to offer laughs and intergalactic adventures in spades.
Space Opera by Catherynne M. Valente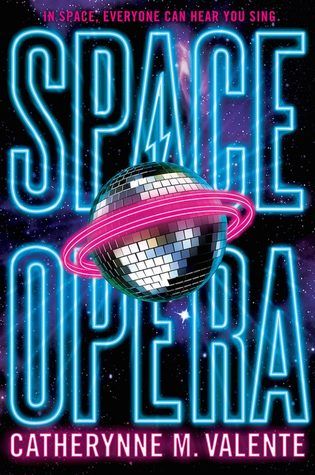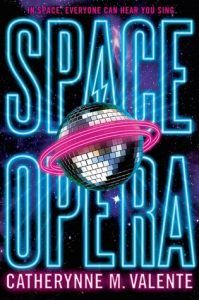 I discovered this novel at a bookstore where it was described as "if Douglas Adams and David Bowie got drunk and wrote a book together" and have been enamored with it ever since. Decibel Jones and the Absolute Zeroes is a glam rock band that has been chosen to represent Earth in a Eurovision-like competition involving the entire galaxy. The winners prove their sentience as a species and get to live in peace for the next year. And the losing planet? Their entire species will be exterminated.
Rex Nihilo may not have the brains of a criminal mastermind, but he makes up for that with confidence and a sheer refusal to knock it off and be a decent human being. When he somehow wins an entire planet in a poker game, he inherits its debt—which is so astronomical that he'll need to pull off his biggest scam yet. It may be a little risky, but with luck and his robot sidekick on his side, he might be able to make it without landing in an intergalactic prison.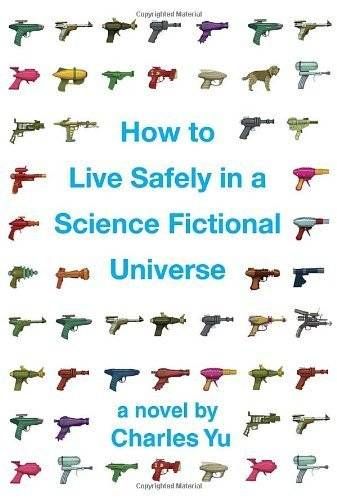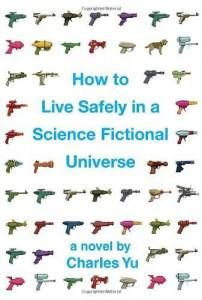 Charles Yu is a time travel technician who's in charge of keeping the time-space continuum safe. Whenever people go back in time to try and change their fates, he goes after them before they damage both their past and future. Charles's father invented time travel, but he disappeared long ago. In an attempt to find his father, Charles uses an enigmatically named book—How to Live Safely in a Science Fictional Universe—as a guide to stay safe in his fantastical mirror universe.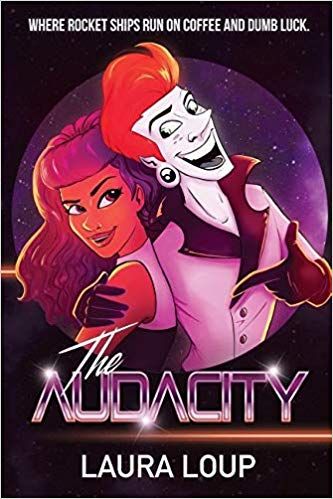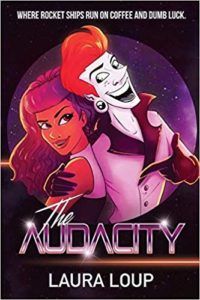 May never expected to be abducted by aliens but it beats working in food service forever. Plus, she's intrigued by her new companion—Xan, an alien who loves I Love Lucy and the 1950s more than anyone on Earth. In space, May has finally found her passion—rocket racing—and is even on her way to making a career out of it. But when a Chaos goddess who has possessed Xan's ex has threatened to destroy Earth and everyone inhabiting it, May might be the only person who can stop her.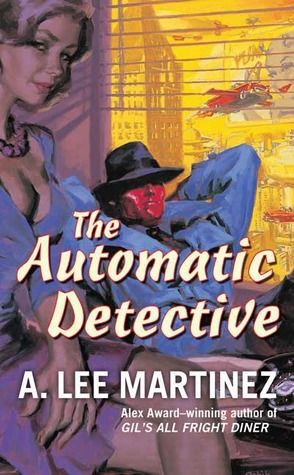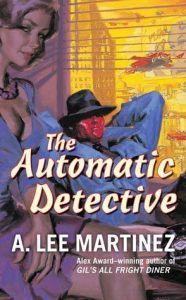 Mack Megatron is a robot who was designed to destroy civilization, one human at a time. But he's not really interested in that Terminator-esque line of work. He wants to earn his citizenship, which isn't an easy task given the reason he was created. When Mack's neighbors are kidnapped, he gets tangled up in a case that spans all the way to the heart of Empire City. If he's not careful, he'll have much more to worry about than whether he can prove himself to be more than just a machine. The future of the Empire and all of its citizens are on the line, too.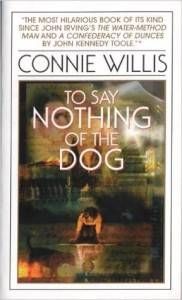 Ned Henry is hired on to help with rebuilding the Coventry Cathedral, which is missing one piece—the bishop's bird stump, which was destroyed during a Nazi air raid in the 1940s. When Ned travels back in time to retrieve it, he runs into fellow time traveler Verity Kettle. Verity has accidentally brought something she wasn't supposed to back from the Victorian era and enlists Ned's help to make things right again. Bringing back an old church heirloom is one thing, but altering history as they know it? That simply must be fixed.
---
While no author is quite like Douglas Adams, there are plenty of funny books out there if you're in need of a laugh. Check out this list of 100 must-read humorous novels to find the right one for you.