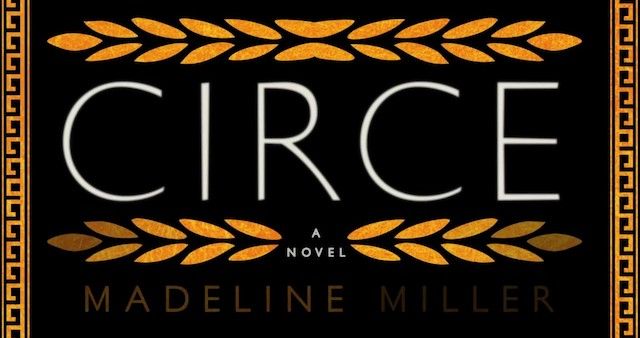 Lists
10 Fantastically Fierce Books Like CIRCE By Madeline Miller
This content contains affiliate links. When you buy through these links, we may earn an affiliate commission.
Did you love Madeline Miller's Circe? You're not alone! Miller's irresistible novel gives voice to Circe, the crooked witch we all know—or think we know—from The Odyssey. While you wait for the TV adaptation, now's a great time to explore similar books like Circe. Check out some of these awesome books like Circe for YA and adult readers. These Circe read-alikes have you covered for more books that are similarly innovative, thoughtful, and feminist retellings of classic myths and legends.
YA Books Like Circe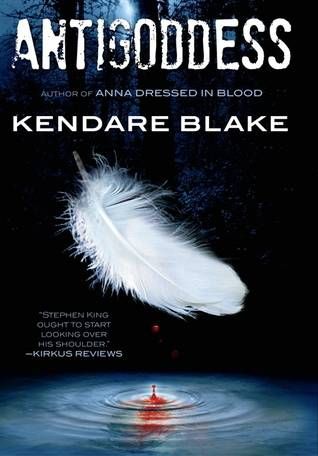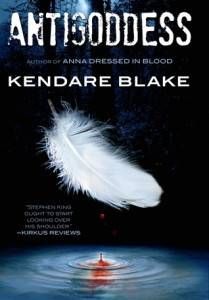 What happens when "immortal" gods face the end? Athena and Hermes are cursed with a life-ending illness and search the world for a cure. Turns out enemy goddesses are picking off one another's rivals, unleashing a Goddess War that could hinge on a gifted prophet, Cassandra.. This thrilling novel is the action-packed opening in a feminist Classical mythology retelling trilogy by Kendare Blake (Three Dark Crowns, Anna Dressed in Blood, etc.). Like Circe, Blake focuses on the women of ancient mythology.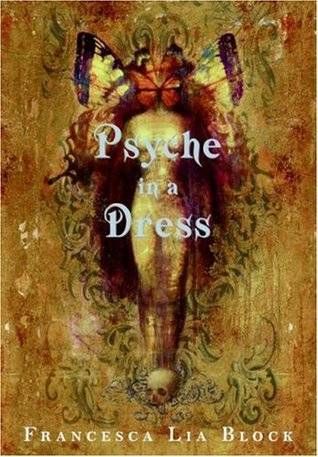 Want more romance in your classical retelling? Growing up, I poured over Francesca Lia Block's fantastical, magical, and totally raw and real novels. In Psyche in a Dress, Block's on-brand classical mythology retelling, we learn the truth behind the story of Love. This enchanting story unspools the romance between Psyche and Cupid (here known by his Roman name, Eros), set in modern L.A. Block's novel will have you gushing with the feels.
Like Madeline Miller, P.J. Hoover finds ways to innovate old stories in Solstice. In this terrifically thrilling start to The Dying Earth series, Hoover mashes mythology with a dystopian setting. Amidst a Global Heating Crisis, Piper fights for control over her life, which is hard enough when the planet is warming up but more so under an oppressive mother. At 18, free from her mother's influence, Piper stumbles upon a realm of monsters and gods battling it out for the Underworld. Turns out she's destined for big things…
Toil & Trouble edited by Jessica Spotswood and Tess Sharpe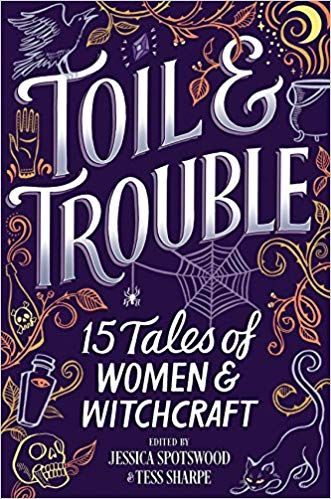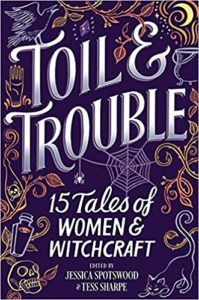 If your favorite part of Circe was the witchcraft element, you'll love the YA anthology Toil and Trouble, edited by Jessica Spotswood and Tess Sharpe. In these 15 tales, acclaimed YA authors like Brandy Colbert, Robin Talley, and Nova Ren Suma contribute short stories featuring young witchy characters. A big theme in the book is the feminist aspect of witchcraft, from covens to cat ladies. The variation in stories also celebrate the tradition of witchcraft in diverse cultures.
Adult Books Like Circe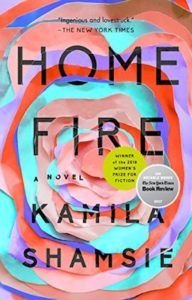 In Kamila Shamsie's Home Fire, the Greek myth of Antigone is remixed and set in modern times. Our heroine is Isma Pasha, a twentysomething British Pakistani woman eager to leave her home in London and start a graduate program in America. Isma has been responsible for raising her younger siblings, who seem to always find trouble. Unexpectedly, a politician escalates their family conflict in dramatic ways. Shamsie's suspenseful novel won the 2018 Women's Prize for Fiction.
Lavinia by Ursula K. Le Guin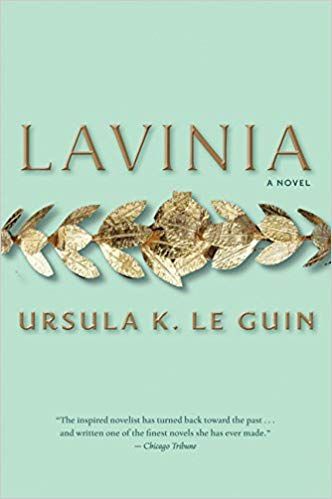 This list of novels like Circe would not be complete without this excellent novel by fantasy master writer Ursula K. Le Guin. Like Circe, Le Guin's novel retells an epic ancient myth. Though Circe focuses on The Odyssey, in Lavinia we read the truth behind yet another silent female character in mythic works: Lavinia, the prized daughter of the king who Aeneas fights to claim and marry in The Aeneid.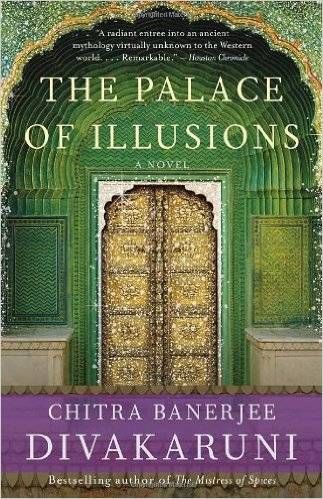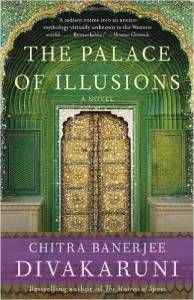 Loved how Circe gave a voice to a classic female character? You'll find much to love in Chitra Banerjee Divakaruni's The Palace of Illusions. This absorbing book tells the story of Panchaali, the heroine from the Indian epic Mahabharata. Like Miller, Divakaruni's feminist retelling brings new life to women whose stories were spun by men. In The Palace of Illusions, Panchaali strikes out on her own, bringing a gendered narrative to the story and taking herself out of the victim role. Instead, we read of a strong, often rebellious woman who made hard choices.
Oreo by Fran Ross
This charming gem from 1975 still packs a bite. Fran Ross's novel Oreo has recently been re-released, introducing her classic retelling of the Theseus odyssey to new readers. In Oreo, the titular character, a biracial Black Jewish young woman from Philadelphia, embarks on a quest to find her father. Oreo's journey takes her through the heart of Manhattan, the arts scene, and 1970s culture as she seeks to understand her own personal myth.
xo Orpheus edited by Kate Bernheimer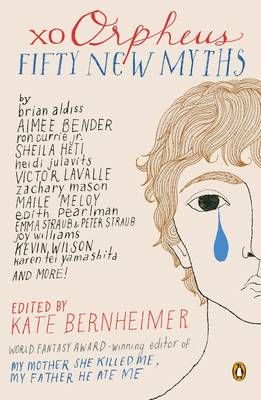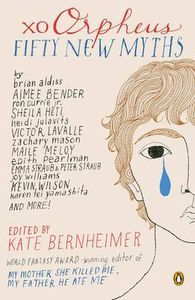 What's better than one book like Circe? A collection of 50 mythological retellings! In Kate Bernheimer's xo Orpheus, you'll find short fiction by some of the most imaginative authors around. Brace yourself for stories by your favorite authors, like Victor LaValle, Sigrid Nunez, Edward Carey, and Joy Williams. What's really distinct about this anthology is the range of global myths covered and characters featured, from the Kraken to Daphne, and from the Trojan Horse to God and Satan.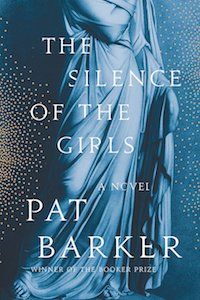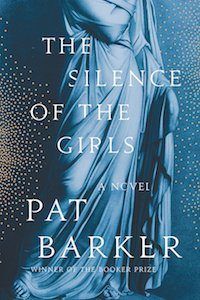 One of the best books like The Song of Achilles is Pat Barker's The Silence of the Girls. This astonishing work of historical fiction also revisits a famed epic. As the events in Virgil's Aeneid march toward the Fall of Troy, Barker's novel asks about the lives of the women who were impacted by the military conflict, zeroing in on Briseis, a Greek queen whose city was conquered by Achilles, who takes her as his concubine. Barker's novel also gives voice to other women who impacted the war, including nurses, prostitutes, and slaves. Reading Barker's The Silence of the Girls makes you wonder if we even need Virgil's version.
---
Looking for more books like Circe? Be sure to check out more coverage from Book Riot: