Lists
6 Books Inspired By Your Favorite Podcasts
This content contains affiliate links. When you buy through these links, we may earn an affiliate commission.
There are so many new podcasts to choose from these days that keeping up can sometimes cut down on your reading time. But with more and more podcasters turning to the written word recently, you no longer have to choose between listening to your favorite series or picking up your next read. Instead, why not combine the best of both worlds with one of these podcast-inspired books?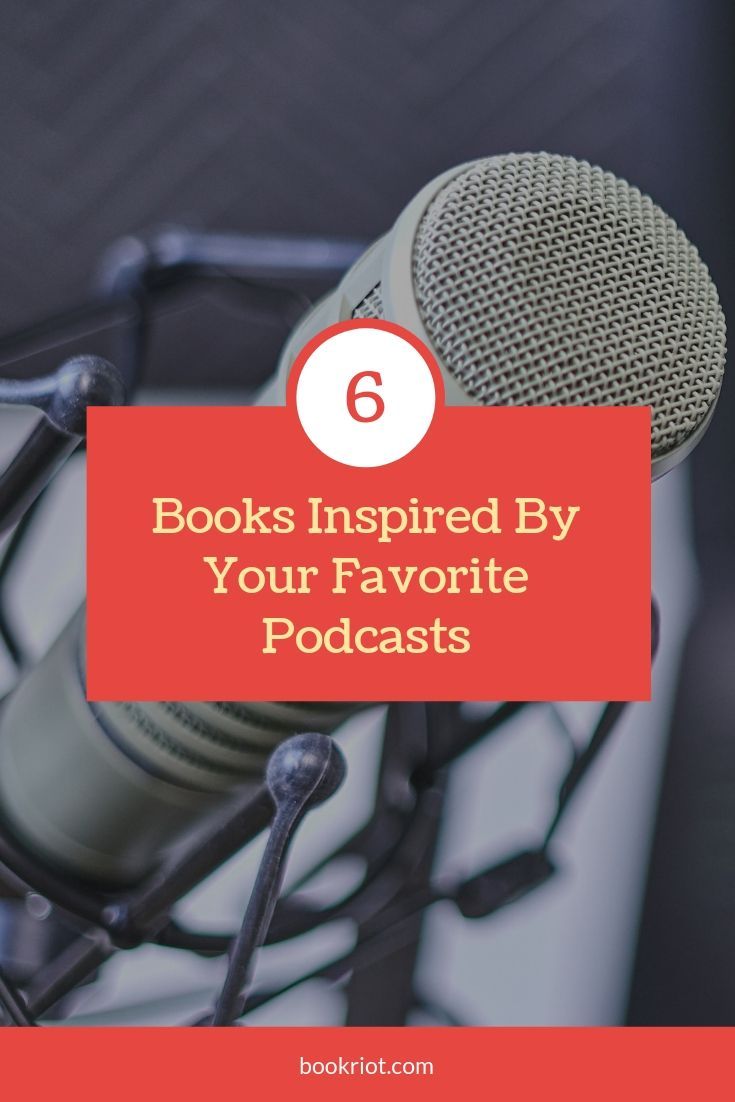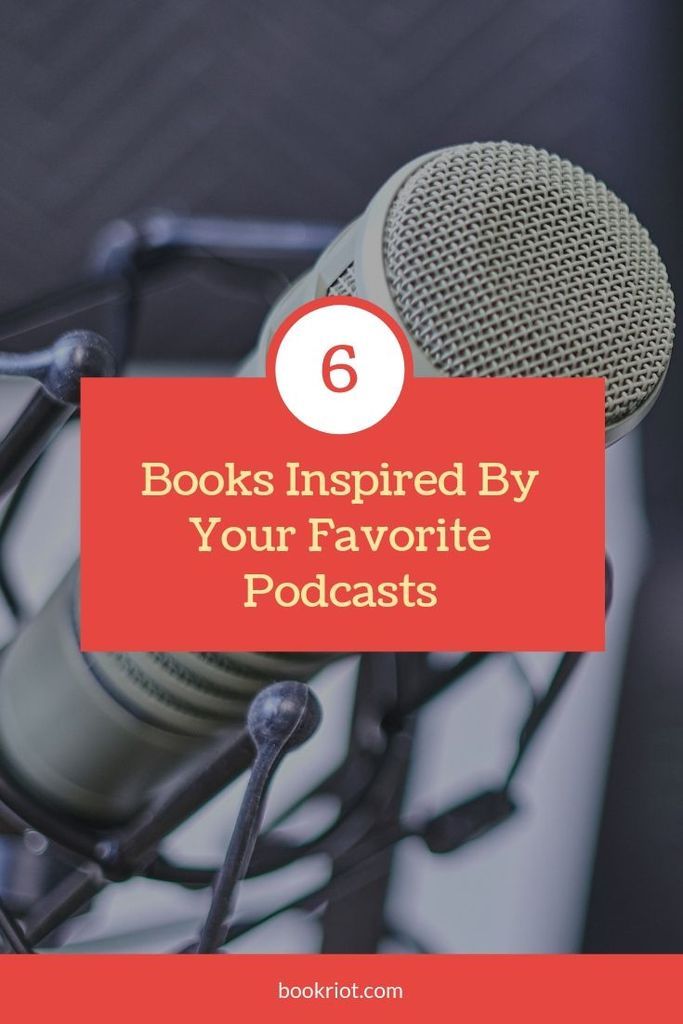 If you've marathon-listened your way through every episode and still want more, check out one of these titles based on or inspired by some of the world's most popular pods. Whether you prefer true crime hits like Dirty John or fictional storytelling series like Alice Isn't Dead, you'll soon realize these stories are fascinating enough to span both audio and print.
If you marathoned the Dirty John podcast and watched every episode of the Bravo adaptation, don't worry—there's yet another way to get even more of the story. Journalist Christopher Goffard, who penned the Los Angeles Times series that served as inspiration for the podcast, has put together a collection featuring the original story along with some of his other reporting on outlaws and insiders from "the shadowy unseen corners of society."
If you love true crime, you'll probably want to check this one out.
The Sawbones Book by Dr. Sydnee McElroy and Justin McElroy
If you're already a fan of the Sawbones podcast, then chances are you're all too familiar with Dr. Sydnee McElroy and husband Justin McElroy's hilarious, weird, and sometimes downright gross tales about their experiences in modern medicine. But if you want even more, check out The Sawbones Book. The book breaks down the strange journey to today's healthcare system—complete with some amazing illustrations from Teylor Smirl.
Many people can trace their love of podcasts back to the first season of Serial. It chronicled the story of Adnan Syed, who was sentenced to life in prison for the murder of his ex-girlfriend, Hae Min Lee. If you were one of the millions who listened with rapt attention, you'll probably remember Rabia Chaudry, a friend of Syed's who first introduced his case to Serial host Sarah Koenig. In this 2016 book, Chaudry presents Syed's story and mounts an argument in his defense using new materials and evidence.
Podcasts aren't all about true crime and storytelling—there are also plenty of political options. If you're a Pod Save America fan, you'll likely recognize the author of this book as one of its co-hosts. In this bestseller, former White House Communications Director Dan Pfeiffer analyzes the fallout from the 2016 election through the lens of his own experiences in the Obama administration. Though not directly based on Pod Save America, Pfeiffer provides plenty of in-depth examinations of today's political climates. He also offers advice to the Democratic party on how to move forward, just like on the podcast.
Joseph Fink knows a thing or two about turning podcasts into books (and then to TV shows, in some cases). He and Jeffrey Cranor turned their podcast hit Welcome to Night Vale into a series of books starting in 2015. Now, he's back with another multi-format story, Alice Isn't Dead. Based on the popular fiction podcast of the same name, this thriller follows truck driver Keisha as she sets out on a cross-country trip searching for clues in the disappearance of her wife. With plenty of suspense, hints of horror, and some supernatural elements, Keisha's journey makes for one thrillingly eerie road trip.
While not directly based on the podcast, DeRay McKesson's first book is a can't-miss for those who enjoy hearing his thoughts on activism and equality on Crooked Media series, Pod Save the People. Part memoir, part analysis, his debut book delves into his personal story and also details how this generation of activists can use technology to build a different America.