Fiction
9 Books Inspired by PHANTOM OF THE OPERA to Let Your TBR Take Flight
This content contains affiliate links. When you buy through these links, we may earn an affiliate commission.
With Phantom of the Opera supposedly leaving Broadway in the coming months (though reports vary on when), I've felt myself longing to read more Phantom-inspired adaptations.
As a 7th grader, I loved the musical maybe a little too much. I kept a small printed photo of Phantom in my pocket (perhaps one of the reasons it was hard for me to make friends in middle school) and read Gaston Leroux's gothic horror novel that inspired the musical several times before high school began. Though I think about the story very differently than my younger self did, I still love and find a degree of nostalgia in it.
Beyond, of course, Leroux's original novel (which is well worth the read), what can readers look for in terms of Phantom-inspired novels? Everything from strict retellings and parodies to books that take inspiration from Phantom but move the story in its own direction.
I've separated this list of nine books between YA and adult fiction. The genres in both vary from historical fiction to fantasy, mystery, and even contemporary romcom. Some are inspired by the original book, others inspired by Andrew Lloyd Webber's 1986 musical, and some take inspiration from both.
YA Books Inspired by Phantom of the Opera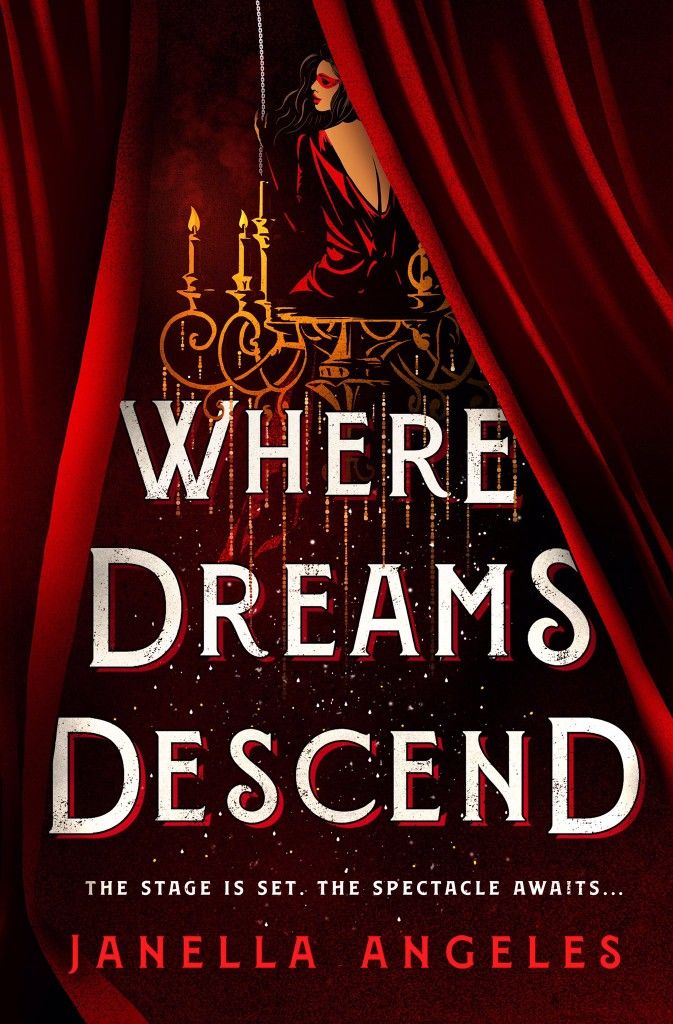 Inspired by Phantom and Moulin Rouge, this first novel in a duology follows Kallia, a magician determined to prove herself in a competition at the Conquering Circus. But in this tournament that brings together the brightest magic-wielders of their time, darkness and danger lurks everywhere.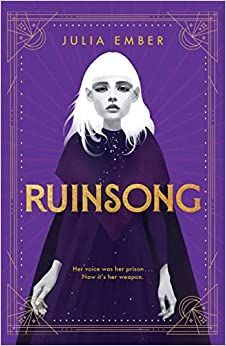 In this LGBTQ fantasy retelling, music is a conduit for magic. Cadence is a Principal singer, a magic user appointed by the evil Queen of Bordea who uses her music to torture. But when she's reunited with her childhood friend Remi, who's horrified at what she has become, Cadence must choose between protecting herself under the queen or joining a rising rebellion.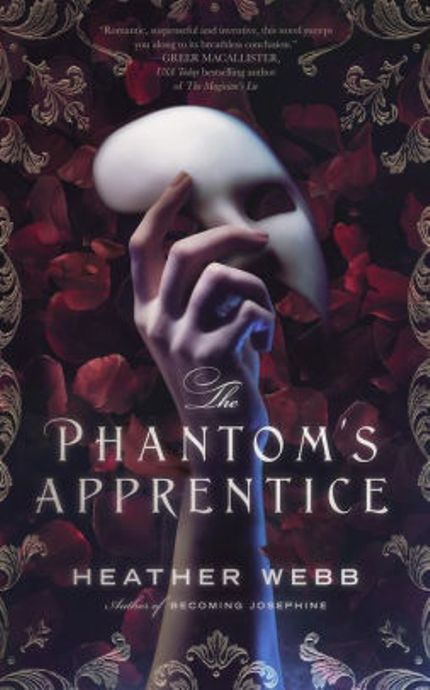 What if Christine Daaé was still the Phantom's protege, but in magic instead of music? This historical fiction novel blends fantasy and mystery, casting Christine as an illusionist who must choose between following her father's dreams or her own at the Paris Opera, where she can trust no one — not even Raoul.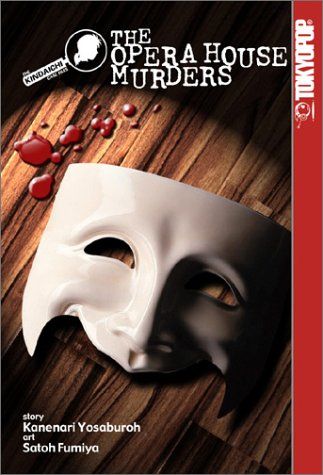 This book is an installment in the Kindaichi Case Files manga series, which follows the teenage descendant of fictional detective Kosuke Kindaichi as he solves mysteries and navigates high school life. In The Opera House Murders, he must solve a murder linked to the school's drama club production of Phantom of the Opera.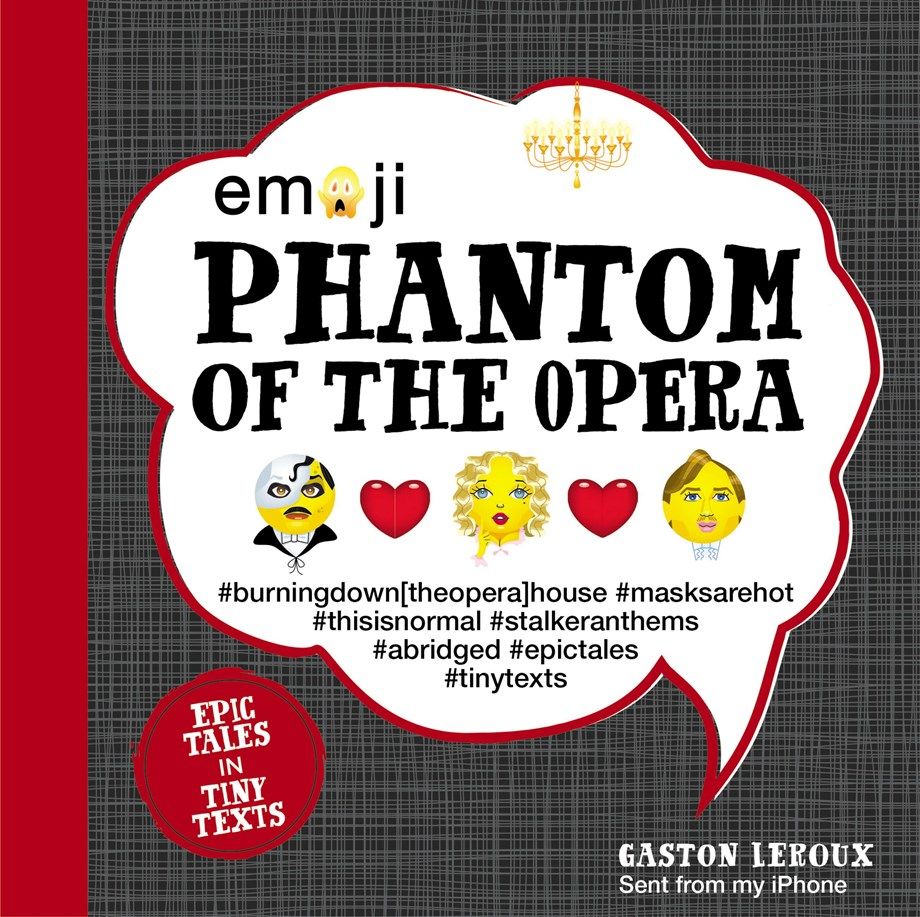 This tongue-in-cheek Phantom of the Opera retelling brings modern commentary to the classic novel. How could you make the Phantom even more of a nuisance to the poor Paris Opera house? Give him a phone.
Adult Books Inspired By Phantom of the Opera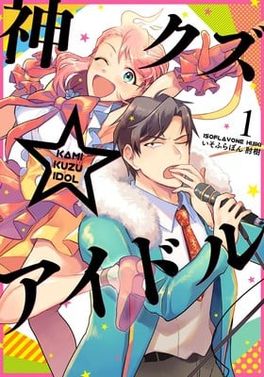 Yuya Niyodo is the lazier half of the pop idol duo ZINGS. On the brink of losing his contract, he meets Ashai Mogami, a former pop star who agrees to help him improve his reputation in exchange for the chance to perform again.
There's only one catch: Ashai is a ghost.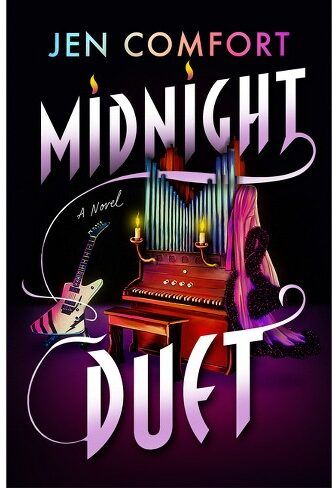 Once a starring Broadway performer, Erika Greene leaves for Paris (…no, not that one, the one in Nevada) to manage a failing burlesque theater she inherited from her late Grandma Meg after a tragic on-stage accident in New York.
To keep the opera house running (and away from the hands of casino developer Raoul Decomte), Erika leases space to glam metal band Nachtmusik. But soon, she finds herself unexpectedly falling for the lead singer Christof Daae.
Maskerade by Terry Pratchett
If your literary tastes lean towards parody, you'll want to read this novel set in the Discworld universe. This installment finds the witches Granny Weatherwax and Nanny Ogg unraveling the mystery of the ghost haunting (and okay, ceaselessly murdering people at) the Ankh-Morpork Opera House.
Sadly out of print, this novel is exactly what the title and cover promise. Yes, Miss Piggy is Christine. Yes, it's almost impossible to locate (and believe me, I've tried). I am begging for this to come back, at least as an ebook.
Interested in more bookish theater recs? Check out the best musicals inspired by books.