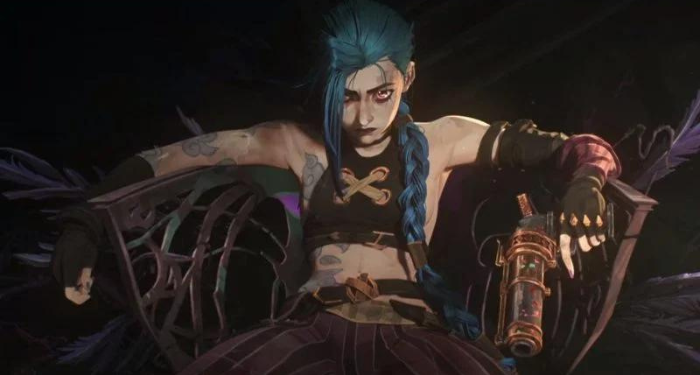 Lists
Read These 11 Books If You Like the Show Arcane
This content contains affiliate links. When you buy through these links, we may earn an affiliate commission.
Different types of media tend to inspire each other. There are books that turn into video games, and video games that turn into shows — like Arcane. It's all interconnected! I gladly count myself among the ranks of people who fell head over heels for Arcane when it came out in 2021. One of the reasons why is that it has several of the tropes I love to read about. Want morally gray characters? Check. Want to read about complicated sibling relationships? You got it. Love the steampunk vibe and a mix of magic/science? Then Arcane is definitely for you! These are some of the best things about the show, and thankfully there are plenty of books with these tropes and vibes for you to read as we (not so) patiently wait for season two. Which is why today we're going to take a look at 11 books to read if you like the show Arcane!
Like I said, there's plenty to love about the show. But for this list I'm going to focus on three elements or categories that stand out in order to pick the 11 books to read if you like the show Arcane. The first category is morally gray characters with complicated relationships. The second is more about aesthetics, and it covers books with the steampunk vibe. The third and final category is books that mix science and magic to create complex worldbuilding. The stories all share more elements with Arcane, but I divided them this way to make things a little easier.
Oh and one last thing! I also mention a couple of manga that have some serious Arcane vibes. So without further ado, let's get into it!
Read These Books If You Like Arcane's Morally Gray Characters
Read These Books If You Like Arcane's Steampunk Aesthetic
Read These Books If You Like Arcane's Mix of Magic and Science
Part of what made Arcane so unique and exciting for viewers was the seamless mix of magic and science/technology. It made for a very unique story, and brought some tear-jerking moments to the screen. In the Watchful City is a novella that first and foremost shares that particular element with Arcane. It also follows a wide cast of characters with their complex interconnectedness. In the Watchful City is a series of vignettes from the citizens of Ora. They are watched by Anima, an extrasensory human who uses biological tech to move between bodies.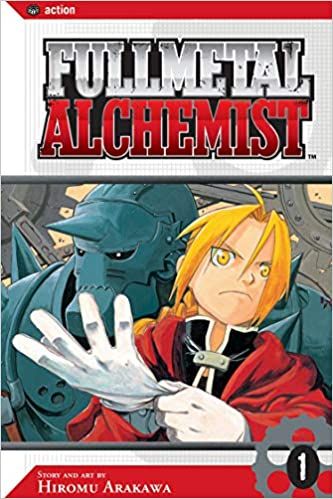 This is probably an obvious manga to compare to Arcane, but it has so many similarities I couldn't help but include it! Starting off by the expert weaving of magic and science in the form of alchemy, reminiscent of the Hextech technology we see in the series. Hell, it even has some steampunk vibes and a relationship between siblings moves the story forward. Fullmetal Alchemist follows Edward and Alphonse, two brothers who lost a lot during a failed alchemy experiment. Now, they're looking for the famed Philosopher's Stone in the hopes of righting more than one wrong.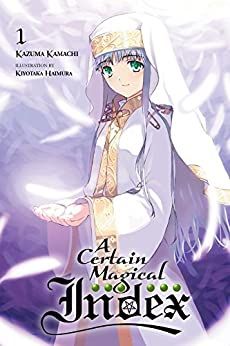 Okay this is technically a light novel, not a manga. But it does a wonderful job of mixing science and magic and making them coexist (and also fight) in this world — much like Arcane. There's also plenty of tension between warring ideologies. A Certain Magical Index follows a student at Academy City named Toma Kamijo. He has the power to nullify others' powers, but he's not a great student. Things change for him when meets a nun named Index. She has 103,000 texts banned by the Church inside her brain — which makes them both targets, as Toma decides to help her.
---
Looking for more books like your favorite movies and TV shows? Check out TBR — our subscription service in which a bibliologist picks personalized book recommendations just for you!