Lists
5 Books To Read If You Don't Want Kids
This content contains affiliate links. When you buy through these links, we may earn an affiliate commission.
Being a woman who doesn't want kids is complicated. The responses one gets from admitting this vary, but are often dismissive or incredulous. Even writing this I'm tempted to soften the sentiment, to change "doesn't want" to "isn't sure."
I am sure, though. For most of my life I didn't shy away from talking about it, either. I'd argue with anyone who referred to children as a when instead of an if. But lately I'm a bit tired. Maybe it's because I'm now married, and people are constantly asking about kids, as if my husband and I are somehow an incomplete unit on our own. Maybe it's because, at 27, I no longer feel the need to constantly defend my decisions.
Next time someone looks at me with that "what, no kids yet?" look in their eye, I'll tell them to read a book. One of these five, to be exact.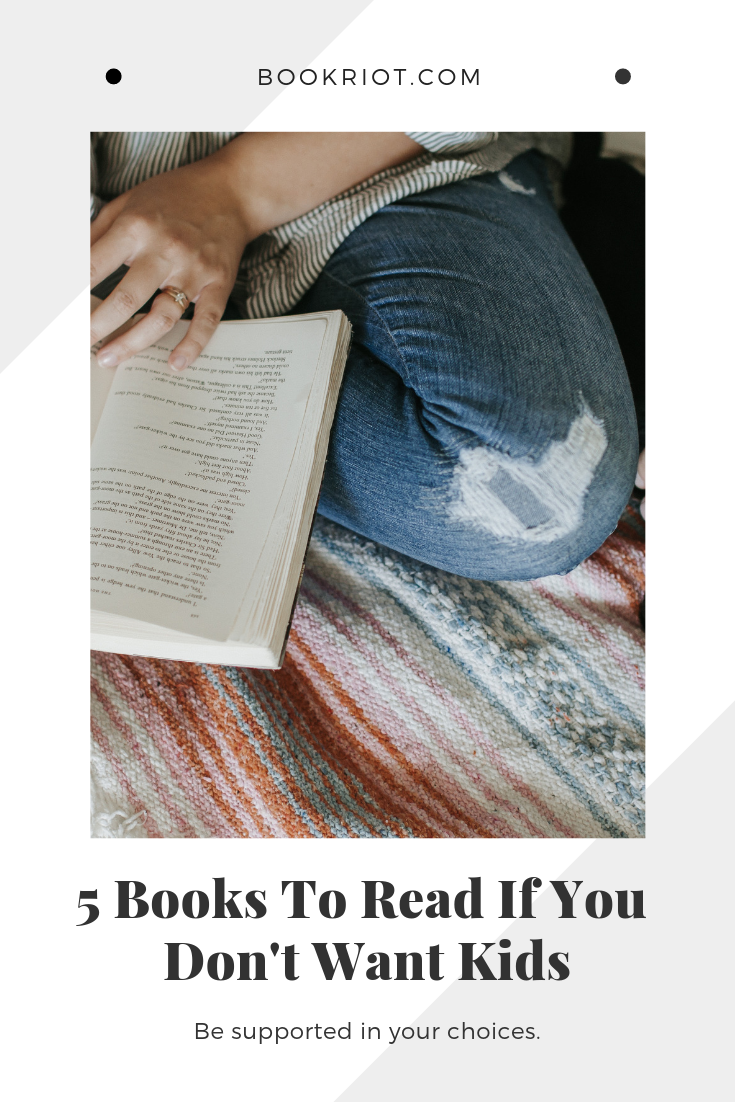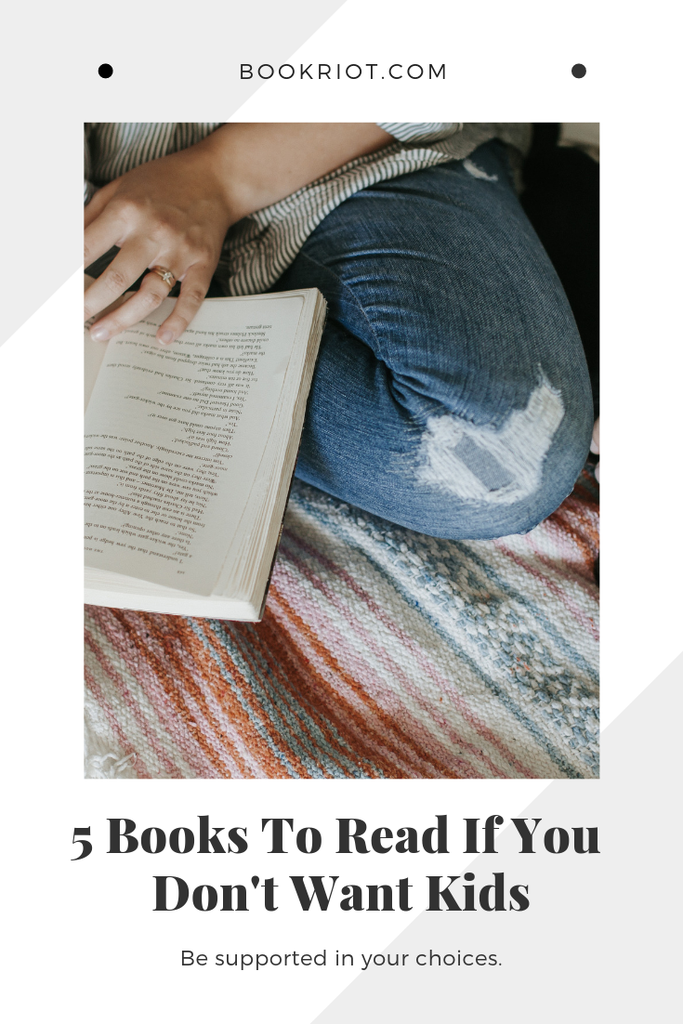 This collection only came out in 2016, but it's already considered a quintessential book on living that childfree life. It contains essays by sixteen writers including Geoff Dyer, Sigrid Nunez, and Kate Christensen. Though united by the common theme spelled out in the title, the pieces reflect a variety of life experiences and attitudes about children which prevent them from ever feeling repetitive.
This is a classic of the (admittedly small) childfree genre. Through personal recollections and interviews, Safer seeks to disprove the assumptions people make about the lives of women who choose not to have children. Just like there are many ways to be a parent, there are endless options for how to be a non parent, all of which are valid.
Though I'm not necessarily planning on giving birth, I still like to read about different experiences of parenthood. Garbes' deep-dive into pregnancy explores both harmful myths and scientific realities, as well as her own experiences, in a fresh way. It should be a must-read for anyone, regardless of their position on kids.
A book called Motherhood may seem like an odd choice for a list of books about, well, not being a mother. But Shiela Heti's novel follows an unnamed narrator as she deliberates over whether or not to have a child as she reaches her late 30s. The book isn't so much about parenting as it is about the concept of motherhood and how it appears in various permutations. Heti's narration is filled with honest, beautiful reflections that will be familiar to anyone who has faced uncertainty on the topic of children.
When all else fails, there's always the "creepy fiction about kids" route! This eerie novel about early parenthood will have you stocking up on contraceptives to last until the apocalypse—and possibly beyond.