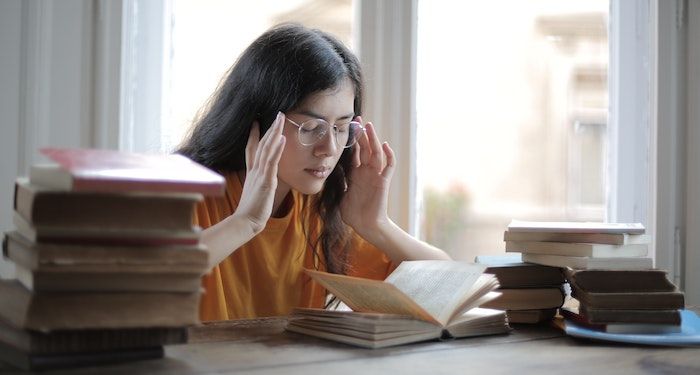 Fiction
10 Books I Loved But Didn't Understand
There are few things more annoying to me than feeling too stupid to understand a book. Time travel, hard science, stuff tied in with mathematics or physics…these are all subjects that I struggle with to begin with; add in a narrative and a cast of characters, and I'm reading at a snail's pace and taking notes to keep everything straight. Then there are times when I can character- and plot-map to my heart's desire and reread chapters on end, but still close the book wondering what I just read. And not in a disappointed in the book way — disappointed in myself for not grasping the full meaning.
Every single one of these books is a 4–5 star read for me. Almost all of them are on my Beautifully Written shelf on Goodreads; also my WTF Was That Ending shelf. I know that it is 100% possible to not fully understand a book but appreciate plot development, writing style, and character arcs.
I also want to acknowledge that I know not every book is meant for me, and sometimes, the lack of connection is a bigger point of the story. Books are sometimes meant to be that initial contact with a new POV, and it's up to us to unpack the rest. As much as I hate the feeling of not understanding a book, I know that it is imperative in my continuing education about the world around me and the experiences of others.
What are some books you read and loved but know you didn't completely understand it?