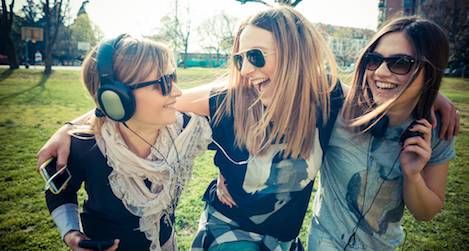 Lists
Books to Give Your Girlfriends for Galentine's Day
This content contains affiliate links. When you buy through these links, we may earn an affiliate commission.
It's that time of year, friends, the time when we ladies and feminine types gather together and celebrate one another for Galentine's Day. Ladies celebrating ladies—it's the best day of the year! This year, I've rounded up several books, written by women, about women, for women, and celebrating women. These are books I think would be great to read for Galentine's Day and to give away as gifts to your BFFs. Enjoy, and please tell me what you are reading or gifting for Galentine's Day in the comments!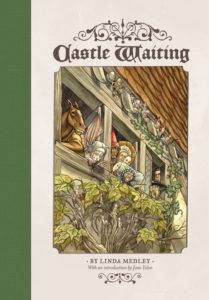 You know those BBC series about the English country, where nothing really happens, but you are very involved in the characters and whether or not the new electric sewing machine arrives in the post in time for Mary to make her new dress for the dance next week? Castle Waiting is that series in graphic novel form. The leftover and forgotten characters from fairy tales, living their simple life, being kind, and welcoming strangers on the run from their not-so-happily-ever-after past. It's the best book to curl up with a blanket and hot cup of tea at the end of a long day.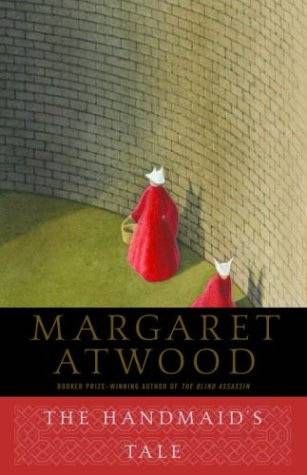 Confession: I've never read The Handmaid's Tale. Or any other Margaret Atwood book. I know, I know. I promise to remedy this oversight this year. It feels like the right year to read The Handmaid's Tale, don't you think? Maybe you are in the same position as myself and you feel embarrassed. Look, you are not the only one, and I bet there are people around you who are secretly embarrassed they've never read it either. You know what I think sounds like a great idea? Gathering your friends together, and having a group read The Handmaid's tale. Let's do it, y'all! Atwood fans, new and old, come one, come all, and let's read and discuss this seminal feminist work.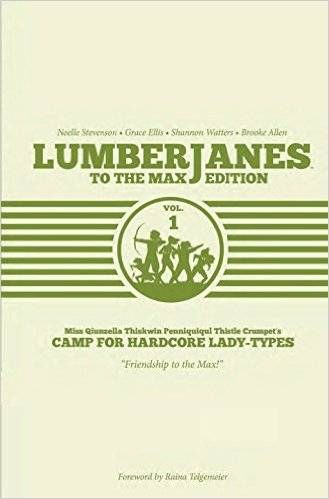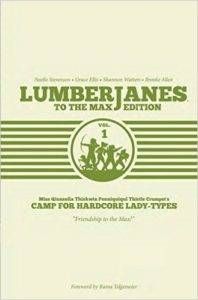 Lumberjanes is a great comic to share and enjoy with lady-type friends of all ages. Diverse, empowering, funny, inclusive, clever, colorful—I know we here at Book Riot and Book Riot Comics have pushed and hyped this book up so much, it's hard to find different words or new ways to implore you to read this series. So I'll keep it simple. Please. Read. Lumberjanes. Please share Lumberjanes. Their mantra is "Friendship to the Max!" What's not to love about that?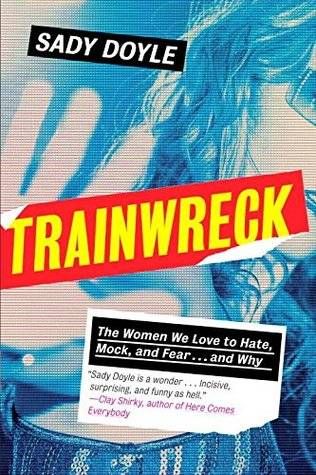 Galentine's Day is all about ladies celebrating ladies—which is easy to do when it's ladies you love. But what about those other ladies? You know, the ones on the magazine covers that you secretly whisper "well, at least I've got my life together better than those crazies." In Trainwreck, Sady Doyle examines these women, their stories, their historical counterparts, and why we as a society seem to revel in female trainwrecks. This is a must read for pop-culture loving gals and will stick with you long after you finish.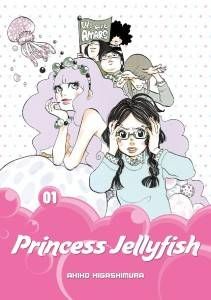 For the nerdy and enthusiastic lady types, who love to obsess over their fandoms, Princess Jellyfish is a familiar, welcoming, funny and playful read. Centered around a group of fangirls who live together and have one simple rule—no boys allowed—Princess Jellyfish follows Tsukimi, her love of jellyfish, and what happens when she is befriended by a very stylish girl, who turns out to actually be a boy. Oh my!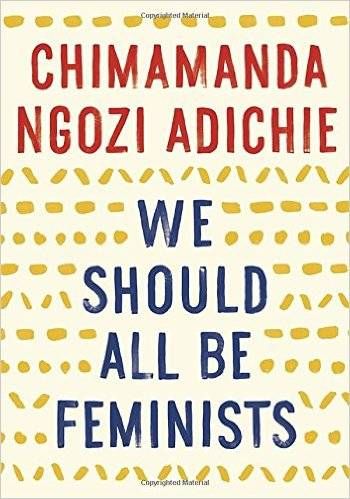 We Should All Be Feminists is another book that has been sitting on my "to-read" shelf for far too long. I think Galentine's Day is a perfect time to pick up those feminist books we've been meaning to read, and actually sit down, read them, and share them with our friends. Have you actually looked as this book? It's very short. The ebook is inexpensive. We have run out of excuses, gals. Whether you consider yourself a feminist, or are just curious about what this much lauded books is all about, let's sit down with open minds and hearts, and learn and grow with one another.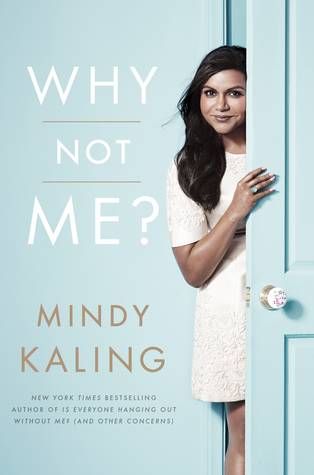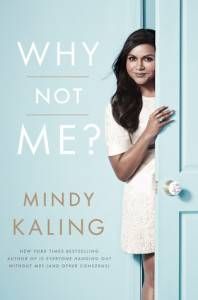 Galentine's Day is a great day to spend quality time with ones female friends, including those celebrities who don't realize they are our friends. Like Mindy Kaling, who is one of my BFFs, who just happens to be someone I have never met. It's fine. It's cool. One day we will watch You've Got Mail together and cry about Nora Ephron. Until then, I can listen to her read Is Everyone Hanging Out Without Me? and Why Not Me? and imagine she is telling me all these stories over breakfast tacos and mimosas at brunch.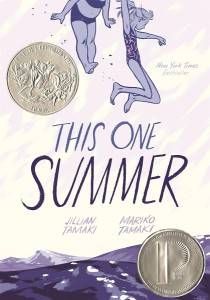 This One Summer captures the essence of childhood summer friendships, and the small moments that lead to growing up. Told in purple/blue hues, this graphic novel explores an ordinary summer spent at a summer beach house, the friendship between two middle-school aged friends, their maternal relationships, and their romanticized view of older, teenage life. This is an especially good read to discuss with those childhood friends who have grown with you into adulthood.