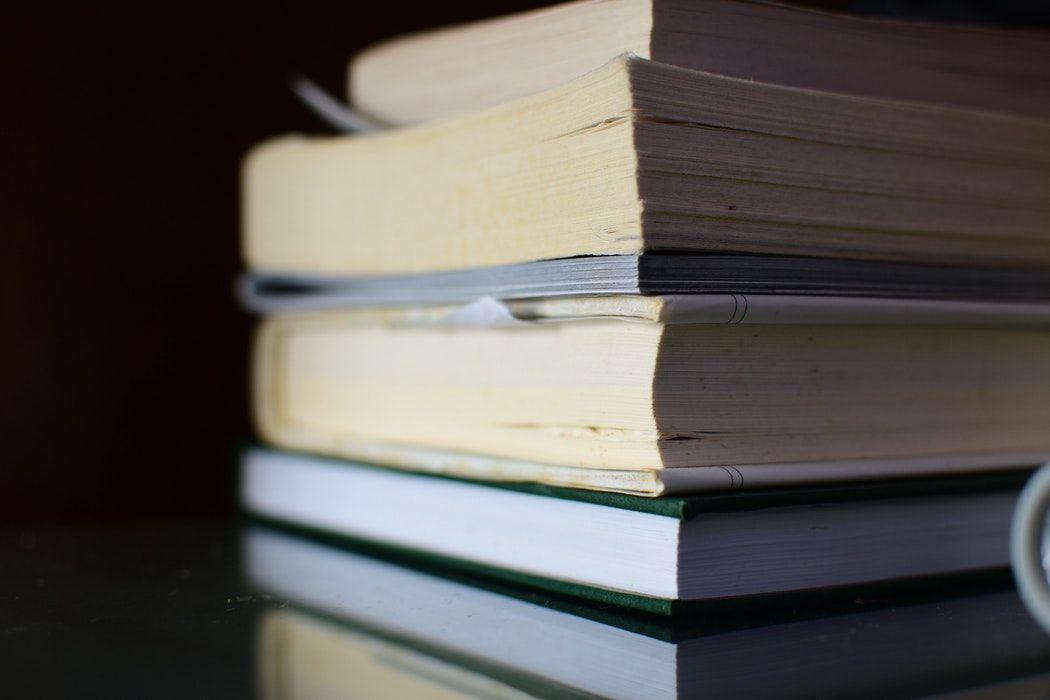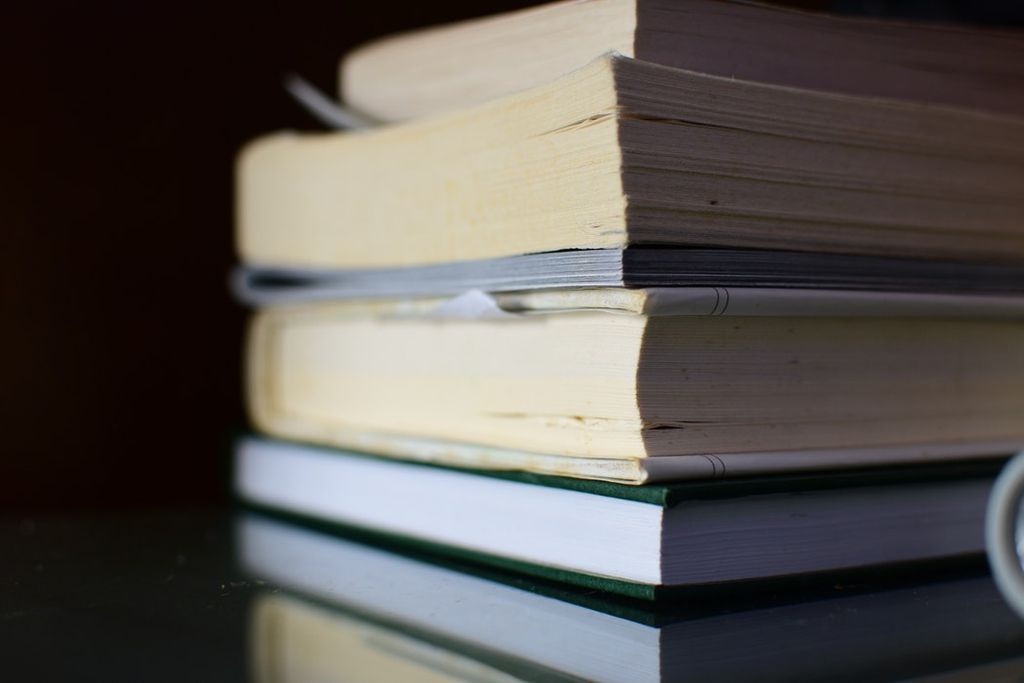 Lists
5 Books From Book Expo I'm Most Surprised to be Excited About
This content contains affiliate links. When you buy through these links, we may earn an affiliate commission.
As I (quite literally) rolled into the Javits Center with my two full size suitcases, ready to fill them up with bookish goodness, I had an idea of what books I was really looking forward to getting my hot little hands on. The new Doris Kearns Goodwin for the owner of my local independent bookstore. The Pulitzer Prize-winning Locking Up Our Own: Crime and Punishment in Black America by James Forman, Jr.
However, one of the best parts of Book Expo is the process of discovery. Happening upon a book you haven't necessarily heard that much about, until an excited publisher starts eagerly pushing it into your hands, gushing about just how amazing it is. I love being surprised by a book.
Here are five books that unexpectedly turned into the scores I left Book Expo most excited to read.
Anxious about her prospects after leaving a stagnant job, Tambudzai finds herself living in a run-down youth hostel in downtown Harare. For reasons that include her grim financial prospects and her age, she moves to a widow's boarding house and eventually finds work as a biology teacher. But at every turn in her attempt to make a life for herself, she is faced with a fresh humiliation, until the painful contrast between the future she imagined and her daily reality ultimately drives her to a breaking point.
Vice President Joe Biden is fresh out of the Obama White House and feeling adrift when his favorite railroad conductor dies in a suspicious accident, leaving behind an ailing wife and a trail of clues. To unravel the mystery, "Amtrak Joe" re-teams with the only man he's ever fully trusted–the 44th president of the United States. Together they'll plumb the darkest corners of Delaware, traveling from cheap motels to biker bars and beyond, as they uncover the sinister forces advancing America's opioid epidemic.
Part noir thriller and part bromance novel, Hope Never Dies is essentially the first published work of Obama/Biden fanfiction–and a cathartic read for anyone distressed by the current state of affairs.
Gretchen and Steve have been married for a long time. Living in San Francisco, recently separated, with two children and demanding jobs, they've started going to a marriage counselor. Unfolding over the course of ten months and taking place entirely in the marriage counselor's office, John Jay Osborn's Listen to the Marriage is the story of a fractured couple in a moment of crisis, and of the person who tries to get them to see each other again. A searing look at the obstacles we put in our own way, as well as the forces that drive us apart (and those that bring us together), Listen to the Marriage is a poignant exploration of marriage―heartbreaking and tender.
When Darnell Moore was fourteen, three boys from his neighborhood tried to set him on fire. They cornered him while he was walking home from school, harassed him because they thought he was gay, and poured a jug of gasoline on him. He escaped, but just barely. It wasn't the last time he would face death.
Three decades later, Moore is an award-winning writer, a leading Black Lives Matter activist, and an advocate for justice and liberation. In No Ashes in the Fire, he shares the journey taken by that scared, bullied teenager who not only survived, but found his calling.
With raw honesty and the fresh, pitch-perfect prose of a natural-born writer, and with all the humility and authenticity her fans have come to expect, Field brings readers behind-the-scenes for not only the highs and lows of her star-studded early career in Hollywood, but deep into the truth of her lifelong relationships–including her complicated love for her own mother. Powerful and unforgettable, In Pieces is an inspiring and important account of life as a woman in the second half of the twentieth century.
If you were at Book Expo this year, what books were you most excited to put in your tote?