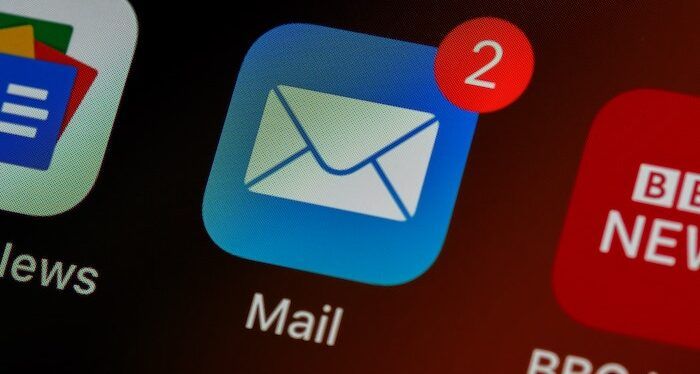 Lists
You've Got Books: Reading Recommendations for YOU'VE GOT MAIL Characters
This content contains affiliate links. When you buy through these links, we may earn an affiliate commission.
I know I'm not the only book person who loves You've Got Mail, Nora Ephron's 1998 romantic comedy that celebrates bookstores, New York in the fall, and the importance of caviar as a garnish. It is full of quotable lines and charming scenes about why books are great. I've often wanted to wander into the movie's adorable children's bookstore Shop Around the Corner and ask for some book recommendations. But do I have any books for You've Got Mail characters?
Yes, of course I do. One of the interesting things about You've Got Mail 22 years later is that it feels like a cozy, rose-colored, nostalgic look back at the era when big-box bookstores were wildly successful. With the dominance of Amazon, that era now feels very far away. It's easy to imagine a 2021 sequel about Fox Books being pushed out of business by Amazon. That got me wondering how the characters might have changed in the years since the events of the movie. And more importantly, what books they should be reading in 2021.
Read on for my reading recommendations for You've Got Mail characters! (And a little bit of fanfiction about what they're up to 22 years after the events of the movie.)
---
And that's it! Once you've read your way through all these reading recommendations for You've Got Mail characters, you might try reading more enemies-to-lovers stories. Or just escape back into the world of 1990s Upper West Side by rewatching the movie. In my biased opinion (as a former bookseller named Kathleen who now works in children's publishing), the movie does still hold up thanks to Ephron's sharp dialogue and the chemistry between Ryan and Hanks. And don't cry, shopgirl, because bookstores are opening up again post-COVID and we'll be able to wander in them (and blush at cute strangers) to our hearts' content.