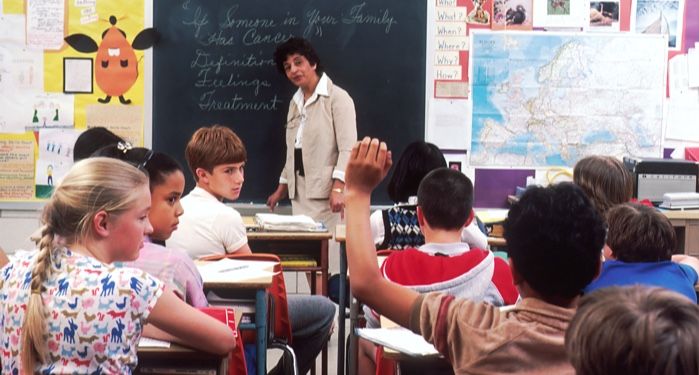 7 Books for Young Readers Where School Is The Social Setting
This content contains affiliate links. When you buy through these links, we may earn an affiliate commission.
As a kid, school is everything to you. It's where you meet friends, find your crushes, have your first confrontation, and let your real personality soar. For kids and teens, school is their entire world and it's not a major shock to anyone that a lot of books use schools as the social setting for their protagonists. There is so much you can do with a school setting—the opportunities are endless. This short list of books for young readers set in school shows how a school can bring out the good in a protagonist. In these titles, schools bring out the best in people and just like a family TV show, the problems are solved and everyone is happy by the end of the episode.