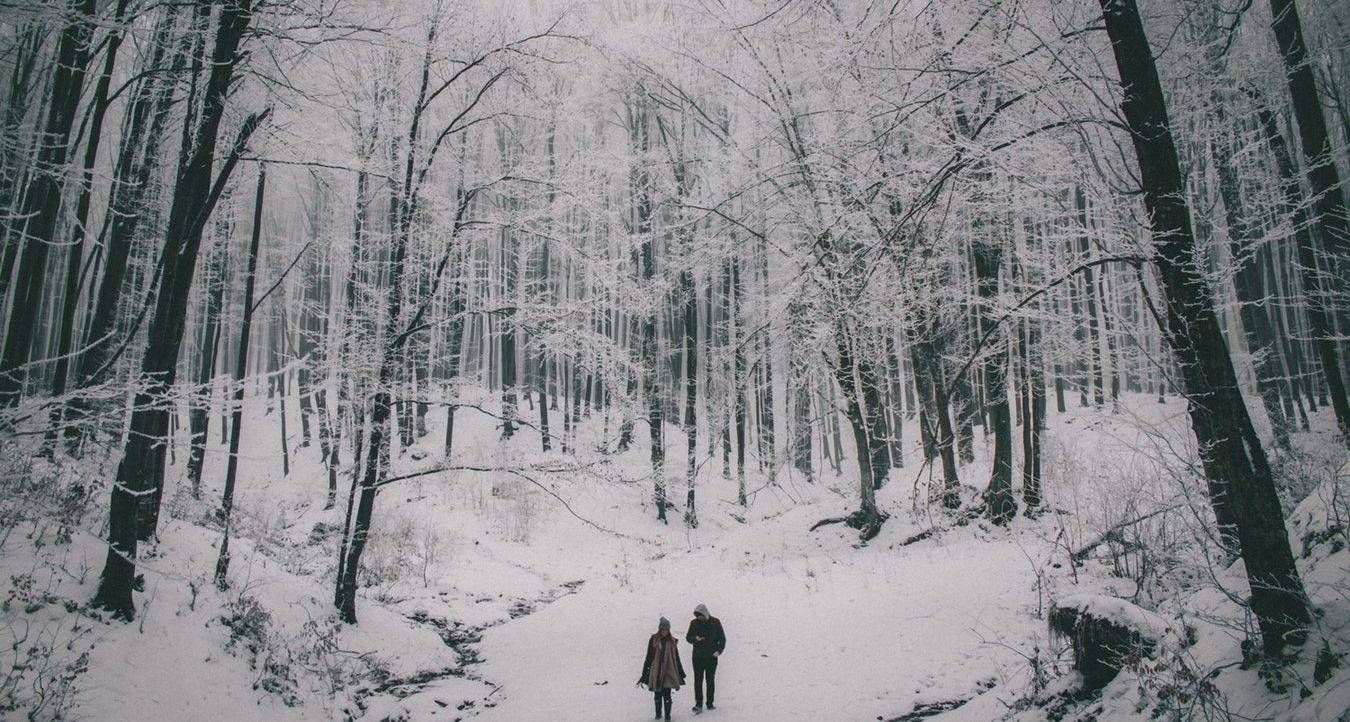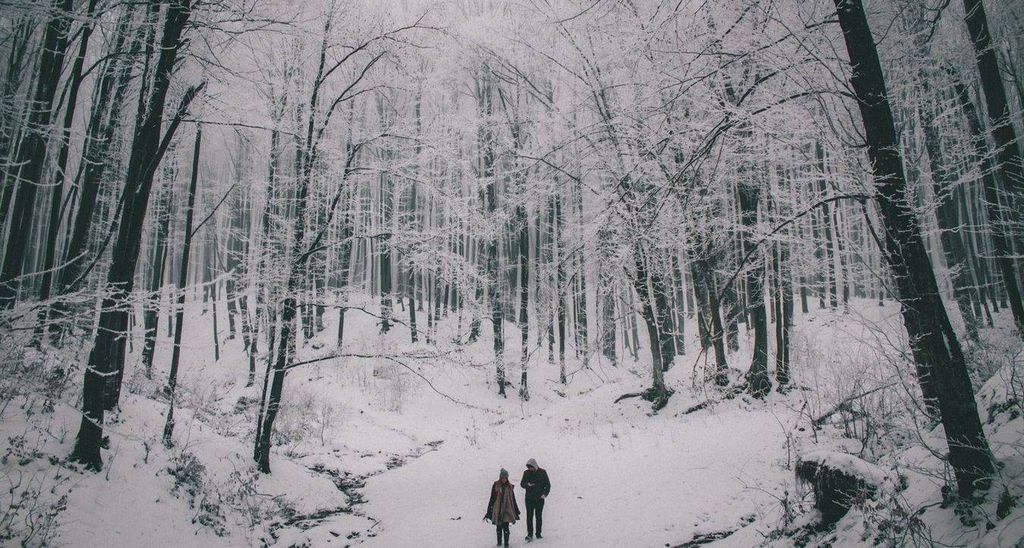 Lists
5 Books for Whatever Weather
This content contains affiliate links. When you buy through these links, we may earn an affiliate commission.
I'm British, which means I live with that changeable weather that my compatriots and I are always shocked by and never prepared for. The old saying—that if you don't like the weather in the UK, you should just wait five minutes—is completely true. In the past month, we've gone from snow serious enough to make me worry for the lives of my garden birds to a heatwave that nearly melted me because I didn't have the foresight to stop dressing like it was the middle of winter. (In between the two was a extra helping of rain, because we do like our rain over here).
I often find that the weather affects my reading habits. Sometimes I want a story that's going to reflect the gorgeous sunshine or the sharp, delicious chill in the air. Sometimes, when the current weather has made me a bit grumpy, I want just the opposite. Here are some books with extremes of weather that I've enjoyed reading, either while lounging in the sun or snuggled up inside underneath a blanket.
New Queen Thirrin has to protect her tiny kingdom from its enemies, and to do so, she has to venture into the northern wastes and the Land of the Ghosts. Reading about the harsh, chilly world of the Icemark and the frozen lands to the north will make you feel snug and warm wherever you are, and the book's heroine, who was Merida before Merida was Merida, is bound to be a new favourite for middle-grade readers.
This Jumanji-like story transports you to a mythical desert world, with a hot, dry atmosphere that's a perfect read for a cold day. Farah and her two best friends find themselves trapped inside a game, where they have to solve puzzles and free the children who've been lost there over the centuries—including, most recently, Farah's little brother. With a brave and logical heroine and a race-against-time framework, this is a great story to hand to kids stuck inside when the weather is bad.
Set in the snowy countryside of Russia, just before the Revolution, this story follows Feodora and her three wolf companions as she fights to rescue her mother. With perilous journeys through bitter snowstorms, this story will cool you down no matter how hot it is outside—or alternatively, save it for a snowy day, curl up with a hot chocolate, and pretend you have your own pack of wolves to keep you warm.
(Trigger warning for suicide) The balmy holiday heat and clear blue skies of Spain are the perfect contrast to the slow, creeping chill of this murder thriller. A group of friends from school reunite after their first year of university—all except Janey, who died on prom night. As truths begin to come out, the friends realise that Janey's death wasn't suicide, and that one of them is capable of anything—including murder. This is the kind of book you'll want to tear through by the pool on holiday (and then spend the evening staring suspiciously at your fellow travellers).
Finishing with a favourite, this story of Tris, a weather mage with a bad temper, who can call down lightning to defend her home. Tris's story lets a reader feel what it's like to really experience extremes of weather—not just as a background to the story, but as a physical part of the main character, crackling and booming in her blood.
Whatever the weather, there's always a book that fits. What are your favourite hot or cold reads?