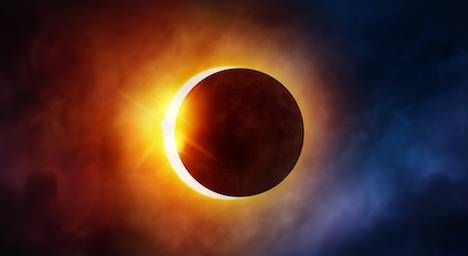 Fiction
Turn Around and Read These 5 Fiction Recs for the Total Eclipse
This content contains affiliate links. When you buy through these links, we may earn an affiliate commission.
…of the heart. I couldn't resist. In case you haven't heard, there is a total solar eclipse in store for large swaths of North America on August 21st. Parts of South America, Africa, Europe and the UK, and nearly all of North America will see a partial eclipse, but there are 14 lucky states that will see a total solar eclipse. This is kind of a big deal, since the last time the path of totality was so huge occurred before the 19th Amendment was even a thing. So don't forget to step outside for a few minutes in the afternoon to get the sweet chance to see the sun's corona, which is normally invisible to us, since it's a giant flaming ball of light and heat most of the time. And wear special glasses, seriously; no retina damage on our watch.
Anyway, eclipses are such rad, awe-inspiring events to witness that they've shown up in myths and legends from cultures around the world, playing positive and negative roles. Eclipses still have an eerie, preternatural power to them today, and we thought we'd get you even more pumped to witness this one with five fiction recommendations, spanning multiple genres, that feature a solar eclipse.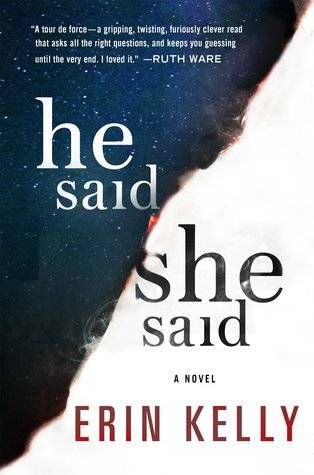 He Said/She Said by Erin Kelly
Laura and her eclipse chaser boyfriend Kit witness a total eclipse in Cornwall, but Laura witnesses something extra: a brutal attack, resulting in a long and traumatic trial for Beth, the victim, and for Laura, the only witness. Things are not what they seem in this psychological thriller, however. This slow burn explores how a singular event alters the course of more than one life, and has you questioning who's word to ultimately trust.
Nightfall by Isaac Asimov and Robert Silverberg
Dive into a classic science fiction tale about a world that has never experienced darkness, night and day, or seen the stars. It can't—Kalgash has six suns. Yet a total solar eclipse is coming, the first in over two thousand years. How is a world that doesn't know darkness going to handle a solar eclipse?
The Strain by Guillermo del Toro and Chuck Hogan
The first novel in this vampire trilogy series begins with a Boeing 777 mysteriously stopped at JFK, and a solar eclipse that allows the creatures it carries to escape into New York City. A doctor from the CDC and the requisite band of people in-the-know fight to stop the vampiric virus strain from spreading and infecting the population.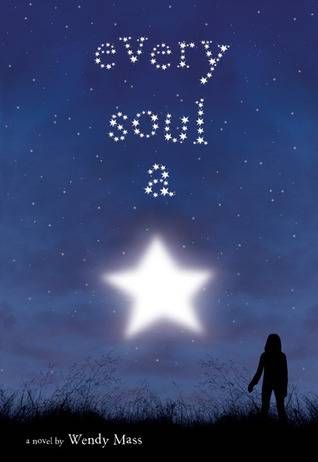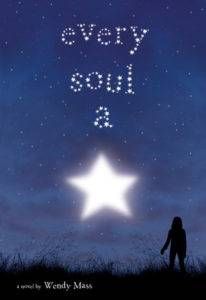 Every Soul a Star by Wendy Mass
Three teens at summer camp witness a total solar eclipse that brings these vastly different kids together. A budding astronomer, an aspiring model, and an introverted sci-fi reader switch perspectives throughout the narrative as they interact and buck their stereotypical roles. Apparently this YA novel is also chock full of Science, and has shown up on a few summer reading lists for schools.
Dolores Claiborne and Gerald's Game by Stephen King
That's right—you get a twofer. That's because the solar eclipse present in both is the same one, and links the books together (in fact, they were originally meant to be part of a single story).
In Dolores Claiborne, Dolores may have killed her husband thirty years ago, but she did not kill her salty, bitter employer. Climb into the mind of Dolores in this thriller, and don't be daunted by the lack of chapter breaks; it's worth it. The solar eclipse of July 20, 1963, plays a big role in a pivotal moment of her life, and the lives of her children.
In Gerald's Game, Jessie and her husband Gerald retreat to a cabin for the weekend, and Jessie accidentally kills her husband while handcuffed to the bed. She is unable to free herself…and may or may not be alone in that cabin. Something terrible happened to Jessie during a solar eclipse as a child, and it is this event that Dolores receives a psychic vision of in Dolores Claiborne. Gerald's Game is also being made into a movie set to release via Netflix later this year.