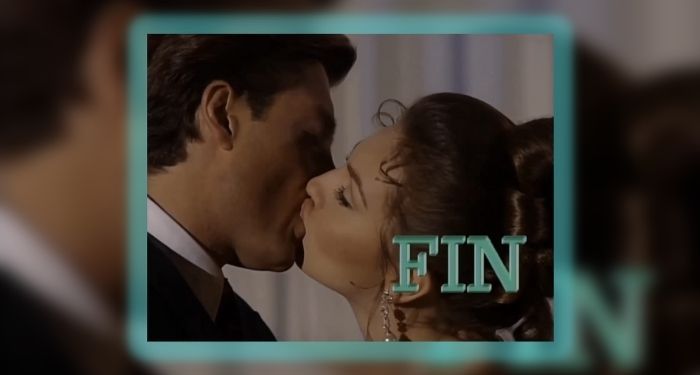 Fiction
A Dramatic Turn: 10 Books For Fans of Telenovelas
This content contains affiliate links. When you buy through these links, we may earn an affiliate commission.
Living in Mexico, you get very familiar with telenovelas. You grow up with them! All throughout my childhood, especially my teenage years, telenovelas were such a big part of my life. When I came back from school, I knew I needed to tune in right after arriving, because my favorite kids-type telenovelas were just about to start. That's the thing about telenovelas — you had a new episode every single day at the same time. For fans of telenovelas, these books are perfect for you.
Telenovelas are wild, my friends. They truly are. They are dramatic, intense, and they can take you on a journey that… probably won't make any sense. I mean, telenovelas have sometimes more or less 100 episodes, so you bet they have to come up with different ideas so the plot won't get boring. The plot lines can go from "the main character suddenly finding out they have an evil twin" to "the love interest dying but not really because they will return five episodes later with amnesia". You have to be ready to enter this journey because you won't be able to stop watching until the very last episode is released.
Telenovelas Rule the World
As you may know, telenovelas are limited-run television soap operas or dramas, and, yeah, they're predominant in Latin America, but that doesn't mean they only exist there. We have Korean dramas which have similar characteristics to Mexican telenovelas in a way, so that's probably a reason why I instantly loved them when I began watching them. If you live in the United States, you probably know soap operas, and one perfect example is General Hospital which has been on the air for 59 seasons and counting. Colombian telenovelas are huge as well. It's not a surprise that Yo soy Betty, la fea (1999) is constantly on Mexico's Netflix Top 10.
It's clear that telenovelas have shaped our lives in some way or another, so these next books for fans of telenovelas are going to be unforgettable.
Books For Fans of Telenovelas
---
As I previously mentioned, Korean dramas sort of remind me of telenovelas, especially the journey they craft for their protagonists and the love stories. Check out these Korean dramas that are about books! Or, you know, if you want to read books that remind you of them.