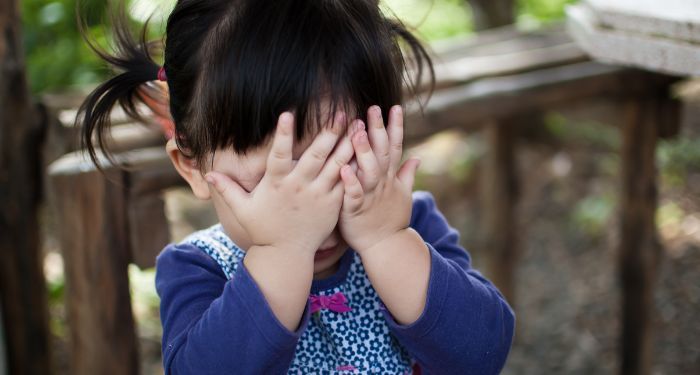 This content contains affiliate links. When you buy through these links, we may earn an affiliate commission.
"Why don't you speak up more?" "You need to put yourself out there if you want to make more friends." "It just seems like you're not interested in people." These are the kinds of things shy kids hear all the time growing up — I know I certainly did. I was told to "just go and talk to people," as if this wasn't a hugely anxiety-inducing, awkward experience which often resulted in me having short, stilted conversations with people that had absolutely no interest in chatting to me. Then there was the horror of oral presentations in school and my fierce determination to avoid anything that involved public speaking or getting up in front of the class. I was a shy, quiet child, and spent a lot of my childhood feeling that this was a problem that needed to be overcome, instead of a natural part of my personality. I wish I had books for shy kids then.
While we still live in an extrovert's world, introverts seem to be a little more accepted, with society slowly realising that some people are quiet, and that's okay. There are many great books for shy kids out there, which have quiet protagonists who aren't portrayed as people who need to turn themselves into loud, spotlight-seeking people in order to succeed in life.
Here are some of the best books for shy kids of all ages.
If there's a child in your life whose shyness is giving them anxiety, try 25 Thoughtful Anxiety Books for Kids. Socially anxious teens can find solace in the titles on our list of YA Books About Social Anxiety.