Lists
The Perfect Books to Buy for Secret Santa Gift Exchanges
This content contains affiliate links. When you buy through these links, we may earn an affiliate commission.
It's that time of the year again. The time when families, friends, and colleagues take part in a Secret Santa gift exchange for the holiday season. This is where people are randomly assigned someone to anonymously give a gift to. Many people dread doing this because they are often paired with a person whom they don't know well. So, what gift should they give them? Have no fear! Here are some books and goodies that you can give to someone for your Secret Santa gift exchange.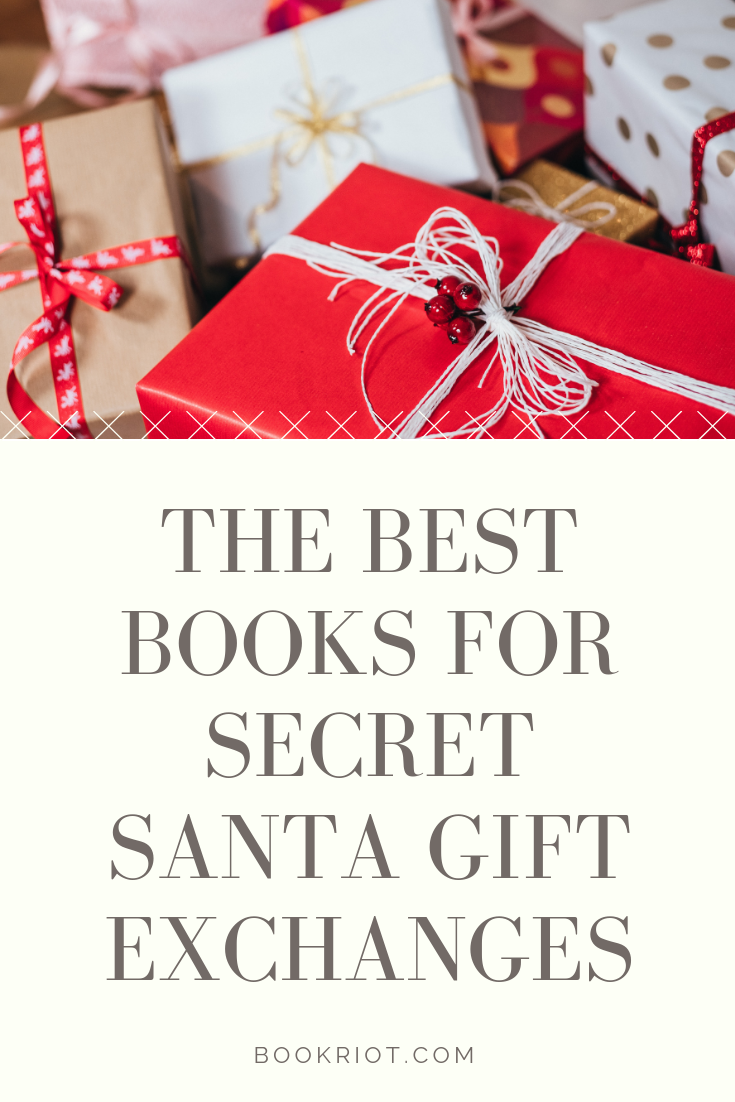 For Someone Who Loves Intrigue, Suburban Drama, and Contemporary Novels: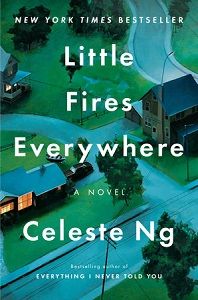 Little Fires Everywhere by Celest Ng is the perfect novel for fans of Big Little Lies and other suburban dramas dealing with familial issues, motherhood, and scandals that break in small, cookie-cutter towns. This is the perfect novel to read on a rainy weekend. It is sure to capture a reader's attention and leave them wondering what will happen next.
For Someone Who Enjoys Historical Fiction With Forbidden Romances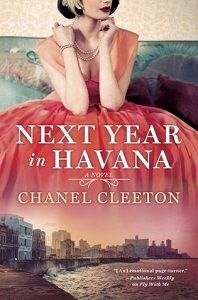 Chanel Cleeton's Next Year in Havana will take readers to the heart of Cuba in this vividly written historical fiction novel with hints of romance thrown in between. In fact, it was actually featured in Reese Witherspoon's book club "Hello Sunshine" in 2018! This is a great, diverse novel to read with a friend or two and then discuss over coffee. It's a story that readers are sure to talk about, long after they've finished reading it.
For Anyone Who Wants a Hard-Hitting Story That Will Leave Them Breathless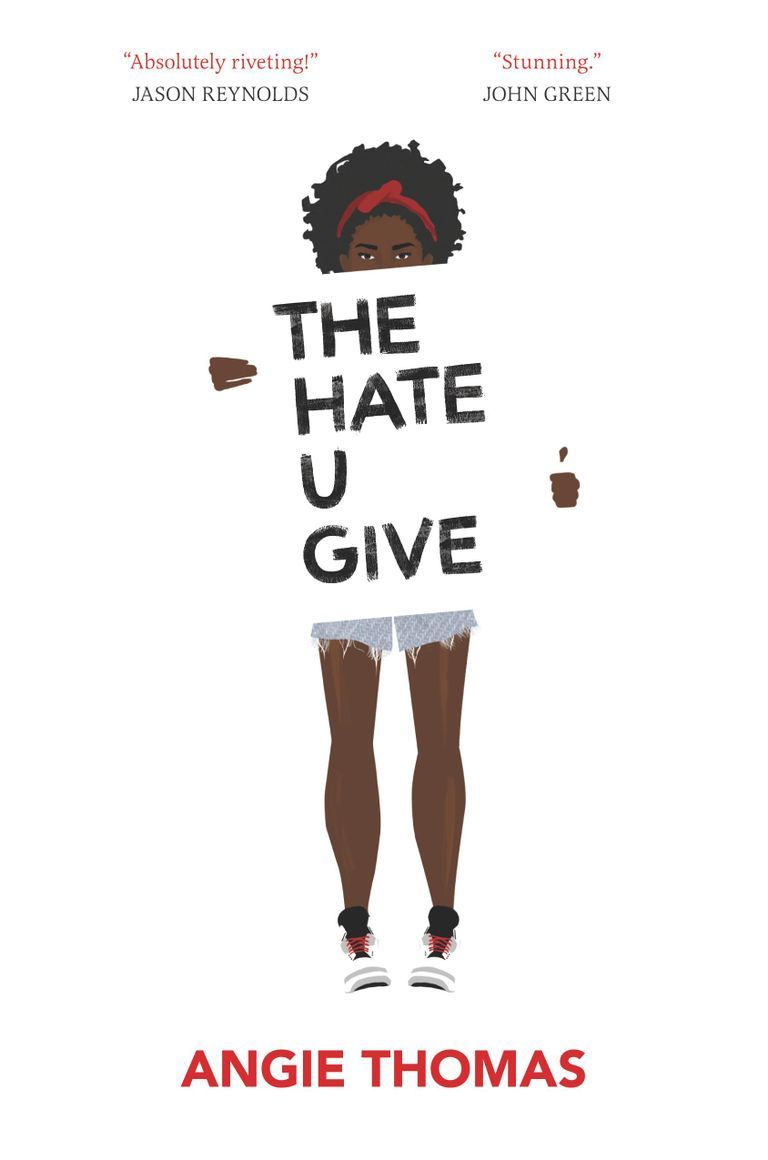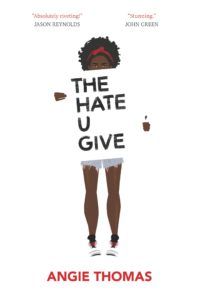 The Hate U Give by Angie Thomas is a novel that is sure to impact readers immensely. For those interested in reading a Young Adult book centered around the Black Lives Matter movement, this timely novel is the one for you. And after finishing the novel, one can see the movie adaptation which recently released in theatres and stars Amandla Stenberg as the brave and insightful Starr Carter.
For Fans of Vivid Historical Fiction Stories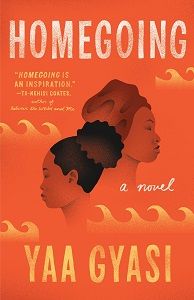 Homegoing by Yaa Gyasi is a historical fiction novel that will make a place in reader's hearts. This novel follows two women in eighteenth-century Ghana. One is married off to an Englishman while the other is taken, bought, and sold to become a slave in America. This book follows the generations that come after these strong-willed, resilient women and how their stories intersect over time. For historical fiction lovers looking for an important and awe-inspiring read, this one is the one for them.
For Those Who Love a Good Mystery or Thriller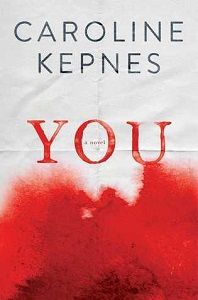 Some readers are always on the lookout for a gripping novel that will keep them on the edge of their seat. You by Caroline Kepnes is the perfect story for them. Told in second person, as it follows a sadistic and sarcastic killer, this immersive and eerie novel will hook people in completely. It's also been adapted into a television show on Lifetime. So, this is the perfect novel to gift to anyone looking for a book and TV show to dive into!
For Anyone Who Loves a Good, Diverse RomCom and a Big, Beautiful Wedding
It's known that the adaptation of Crazy Rich Asians by Kevin Kwan has taken the world by storm, but your Secret Santa might not have read the book yet! If they are a fan of romantic comedies or the Crazy Rich Asians movie, they definitely need this novel in their life in order to dive deeper into the story that made it onto the big screen and stole the hearts of millions.
For People Who Love Nonfiction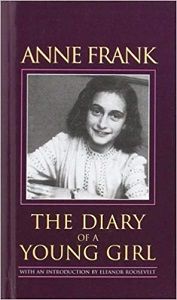 If your Secret Santa pick isn't the biggest fan of fiction, then The Diary of a Young Girl by Anne Frank is a must-read. Anne Frank's diary will impact any reader of any age, and her words still resonate with the world, today. This novel is a must for any non-fiction lover.
What to Pair With Your Secret Santa Book Pick
Now that you've found the perfect book for your Secret Santa, why not pair it with another small gift to complete your present? If your Secret Santa is a fan of coffee, tea, or hot chocolate, pair that with a quirky mug. That way they have the perfect read, drink, and mug to spend a cozy weekend morning with.
If you're on a gift-giving budget, a bookmark will pair nicely with the book you've chosen for your Secret Santa pick. Or you can include a journal with the novel, because, hey, who doesn't love a good journal to add to their already massive collection of stationery. Or, to keep your Secret Santa warm and cozy, pair your book choice with a knitted hat, gloves, or a scarf!
Hopefully, this will lift a weight off of your gift giving shoulders as the holidays creep closer. And I hope your Secret Santa enjoys the book you decide to give them! Happy holidays and happy reading!