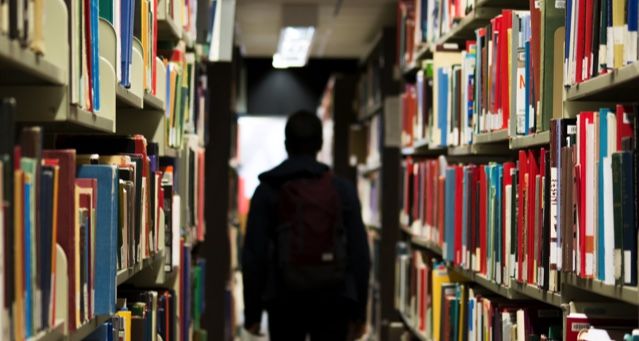 6 Informative Books for a Queer Teenager
This post contains affiliate links. When you buy through these links, Book Riot may earn a commission.
I first realized I was bisexual when I was a young teen. Living in rural Canada, it was not an ideal situation. Ten years later, I'm doing some catching up for myself, namely in being out and proud as an adult and living my best life. I am also reading the books that I wish I had been able to read as a teen. I would happily recommend any of these books for queer teens.