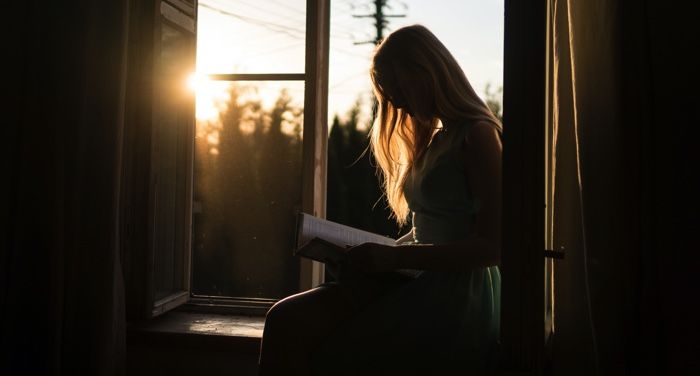 4 Great Books for Readers Quarantining in Dysfunctional Households
This content contains affiliate links. When you buy through these links, we may earn an affiliate commission.
Quarantining is tough in itself, as humans are social beings who need to interact with fellow humans to preserve their sanity. The need for social connection is in our genes. Our ancestors from the prehistoric times survived by forming groups and unionizing against the common enemy. Lockdowns are especially hard on people who are stuck at dysfunctional households. Having a support system in the form of family members is a privilege indeed. I have curated a list of books that will bring comfort to people who are stuck at houses where the family dynamics are unusual in a toxic way. This can be a difficult conversation, but the first step towards healing is acknowledging the problem and learning how not to distract yourself from the grief and discomfort. And books are a great way of finding solidarity. Read on to know more!