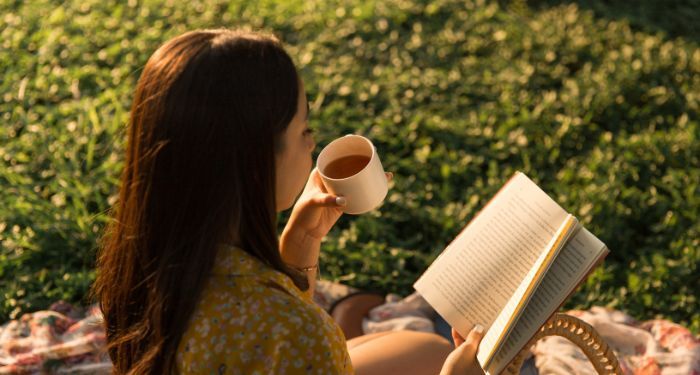 Lists
10 Books for People Getting into or Back into Reading
This content contains affiliate links. When you buy through these links, we may earn an affiliate commission.
It feels like there are more books than ever these days. If you're trying to get into reading regularly for the first time or trying to get back into reading, it can be a little difficult to know where to start. Usually, I try to reread a favorite book to break a reading slump, but I've reread my favorites so many times at this point that I'm starting to look for something different. Books for people just getting into reading or getting back into reading should be engaging, with emotional weight and strong storytelling to keep you invested.
There's a lot of competition for our attention spans these days. It's important that your chosen book immerses you in the world, and is complex enough to be compelling to your focus but not exclusionary in a way that causes your mind to wander. Only a certain kind of reader would want to jump into The Brothers Karamazov after a long reading slump.
I've divided up this list into the genres that have helped me jump-start back into reading when I've taken a break for whatever reason: comedy, nonfiction, romance, mystery and graphic novels. If you're looking for genres I'm not an expert in, like science fiction and fantasy, the best of 2022 is a great place to start, as well as a list of sci-fi novellas to read in one sitting, and light fantasy to read for fun. For getting back into reading, it's important to find a genre that takes your brain on a journey outside of yourself.