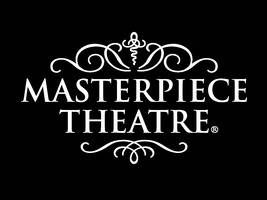 Fiction
Books for Masterpiece Theatre Addicts
Say it with me now; Hello, my name is ______________, and I am a Masterpiece Theatre addict.
There is very little as comforting to me as snuggling up on the couch with a cup of tea and a good Masterpiece Theatre mini-series on the telly (sorry, couldn't help that… I also turn completely British when I'm watching them).
But what happens when the show ends? We can't spend our entire lives in front of the TV and, of course, if you're a Book Riot fan you don't want to anyway. So here are some suggestions for those of you who wish you could have Dame Judi Dench and Sir Michael Gambon in your living room acting out stories at your every whim…
A book club sets the scene for this remarkable story about friendship during World War II. Taking place on the island of Guernsey, the quirky, lovable characters that populate this novel will win your heart, and the ending (while satisfying) will come all too quickly.
*****
Flavia de Luce is an eleven-year-old aspiring chemist who resembles a Harvard professor more than the typical elementary school girl. Prompted by events around her family's estate, Buckshaw, in Bishop's Lacey, she is drawn into a mystery which she takes upon herself to solve.
*****
What would happen if Queen Elizabeth decided to leave the palace for a day of fun (without her guards)? This new novel explores the vantage point of the Queen and her courtiers as they try desperately to find her before the public finds out!
*****
This popular series features World War I house maid, Maisie Dobbs, who works her way into Cambridge. After the war, she sets up shop as a private detective and from there this series takes the readers into the mystery which must be solved.
*****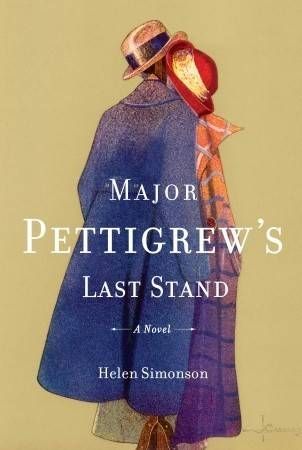 A story of unlikely friendship brought on by a love of literature, this story takes place in an English countryside and features two people who may have thought all of their new experiences were well behind them.