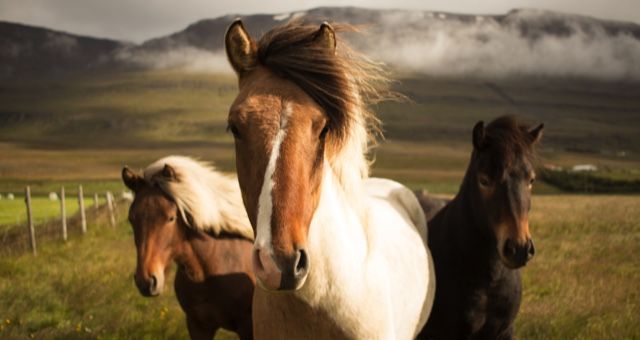 This content contains affiliate links. When you buy through these links, we may earn an affiliate commission.
There comes a time in every girl's life* when she marches up to her parents and says, "I want a horse." (Or pony.) And she is every bit as serious as anyone could be. For a lucky few, the horse (or pony) then becomes a reality. She takes riding lessons. She combs her pretty mare's mane. She fashions up with riding books and a chic helmet. The rest of us, often those of us who can't afford a horse (come on, the manure will surely effectively fertilize the money tree), relied on horse books, probably from the library. The rest of us look for books for horse girls.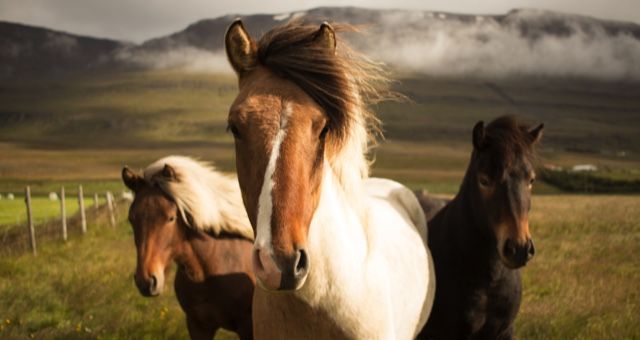 The "horse girl" has become something of a meme (and while I haven't taken the time to unpack it myself, it has some pretty misogynistic vibes about it and is awfully exclusive in many contexts), but horse girls been around since I can remember, and certainly well before that. I mean, I was one of them, to the extent that I could be. And because I couldn't afford a horse and Santa failed me year after year, I got my fill of horses from books.
At one time, I could identify all sorts of breeds, thanks to Horses of the Eyewitness Handbook series. I could draw something that resembled a horse, thanks to Draw 50 Horses. And I immersed myself in horse girl culture with series like The Saddle Club and Breyer Stablemates.
I grew up in a part of New Hampshire that is a pretty solid mix of suburban and rural, meaning there were plenty of people who could afford horses for recreation or had them on their property for the purpose of work. I even went horseback riding a few times, at the steep price of about $40 a ride. And I watched with envy when we picked friends up from riding lessons in my mom's minivan or listened to friends talk about their horses, boarded at large facilities down the road and taken care of by other people, with names like Misty and Cocoa.
But rather than spending summers at expensive horse camps, I lounged under the birch tree in our yard with a pile of books for horse girls. I stole sheets of paper from the family printer and held them over profile photographs of horses in books to trace them. I shared all the facts I learned about horses over dinner, much to my family's annoyance. And I claimed myself as a horse girl, despite the stigma.
I lost interest, eventually, preferring the company of my cats to the larger and more work-intensive animals that horses are. I continued to read about them, though they became lesser parts of the stories as time went on. Looking back, I don't know what I would have done without horse books. What many of us would have done without them.
Books for horse girls are so, so important. They may not be considered quality literature or even good literature, but they opened and continue to open a world that is largely inaccessible for many people who are desperate for that world and would not otherwise be able to access it at all. Books for horse girls are a key to the horse girl life. Maybe your parents couldn't get you riding lessons, couldn't afford the enormous amount of accessories the average horse needs, couldn't spare the time to care for a horse (or, simply didn't want to do any of these things, and reasonably so). But fewer of those parents would deny a trip to the library.
So, to my horse girls who got their fill of horses from books: you are just as valid as the horse girls who went riding after school. For all the reading you've done, you may even know more about horses than girls who had them in their backyard.
Horse girls may be a bona fide internet meme now, but they've always existed. Some of us were just different iterations of that real-life meme, sustained by books that let us live the lives we dreamed of. To those horse girl books, I say thank you. And so does my wallet. And my parents.
Interested in finding more books for horse fans? Check out our list of books for young horse lovers.
*Okay, that's an exaggeration.