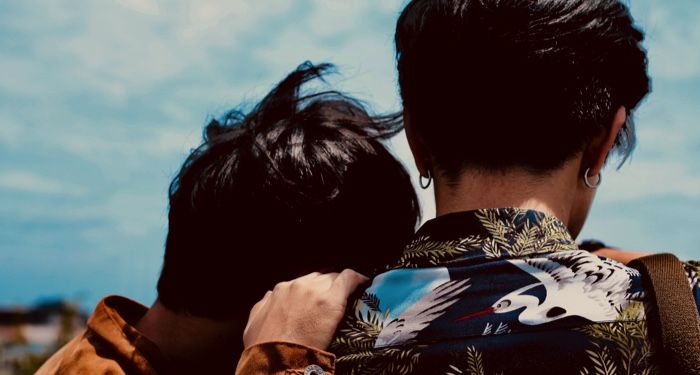 LGBTQ
12 Books for Gay Teens Who Have Just Come Out
This content contains affiliate links. When you buy through these links, we may earn an affiliate commission.
As any LGBTQ+ person can attest, coming out is a process that never really ends, for better and for worse. In my case, I spent so long letting other people (read: straight people) define the boundaries for coming out that I believed that my life as a gay and queer person could not begin until I "came out." But I never really knew what that meant, because I had the privilege of having the traditional practice of coming out not appeal to me at all. If anything, my own coming out process began when I started unlearning my own internalized heteronormativity and embracing whoever I wanted to be when I wanted to be him. But coming out is something that is different for every single person, and it's up to you to dictate how it goes.
Thus, I have compiled this list of books for gay teens who have just come out. There's some here that helped me during my own coming out period as well as some diverse recommendations for people of varying ethnicities and backgrounds. Take these books for gay teens as mere suggestions and not required reading for out and proud homosexuals, because like I said, it's up to you to define who you are and how you want to be them — no matter how much society tries to convince you otherwise.
Books for Gay Teens
---
There you have it: 12 of the best books for gay teens. Which books would you recommend to someone who has just come out?
Additional Reading
Reckoning with the Book That Made Me Feel Less Alone as a Queer Teen