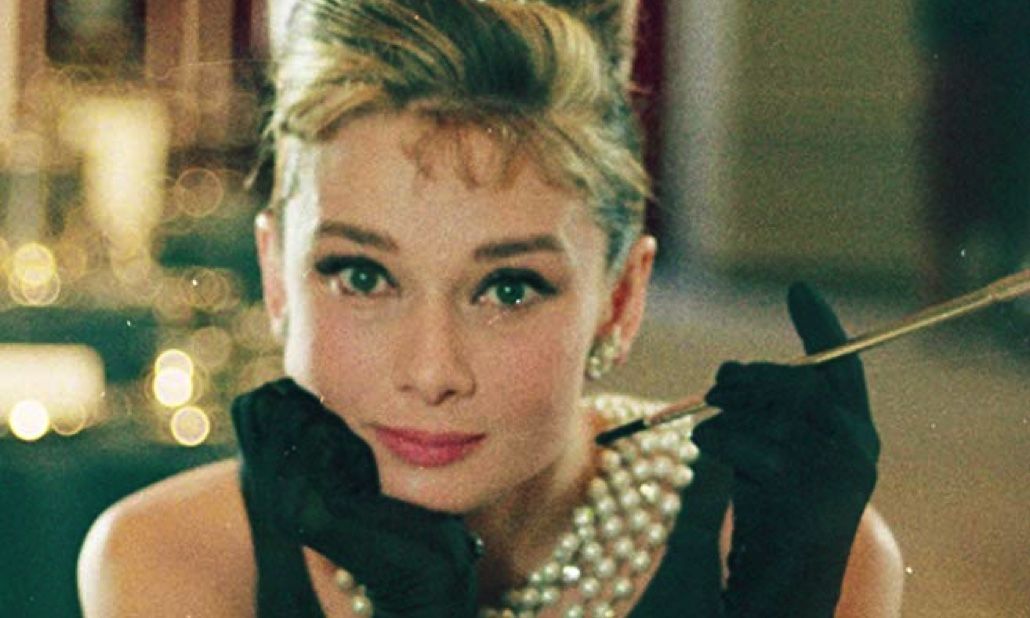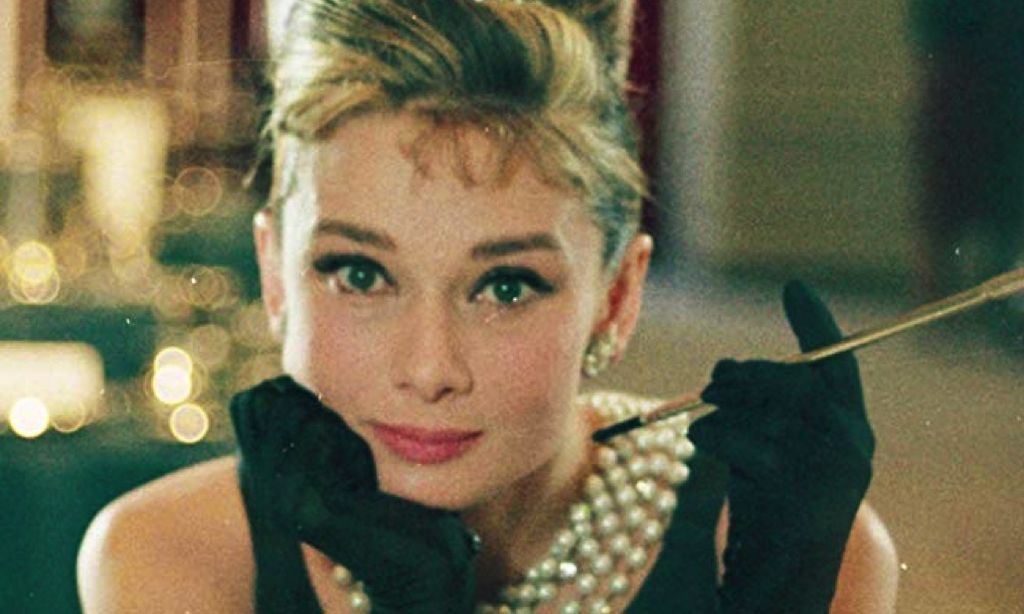 Lists
6 Books Reminiscent of Audrey Hepburn Movies
This content contains affiliate links. When you buy through these links, we may earn an affiliate commission.
As an avid lover of Old Hollywood, I always try to find novels that remind me of my favorite classic films. Like everyone else, I, too, am obsessed with Audrey Hepburn and all the movies that she's been in. Inspired by a few of her infamous films that have stolen the hearts of millions, transporting us to the most glamorous of settings, here are a few books that remind me of Audrey Hepburn's best films.
Books That Remind Me of Audrey Hepburn's Roman Holiday
Bella Figura follows a year in Mohammadi's life after she packs up her life in England and takes the chance to move to Italy. This self-help memoir will transport readers into the heart of Florence as Mohammadi tries traditional Italian recipes, takes long strolls down cobblestone streets, makes friends with the quirky neighbors around her flat, and embraces the easy-going culture of Italy.
While this memoir isn't set in Rome, like Roman Holiday, it is full of little adventures taken in one of Italy's most famous cities as a once stressed-out woman learns to let go of her past and enjoy the simple pleasures in life.
Dianne Hales's La Passione discusses Italy's most prominent cultural elements, like their food, literature, art, music, and movies as we follow the author who is eager to learn more about la passione Italiana, which the novel describes to be "a primal force that stems from an insatiable hunger to discover and create; to love and live with every fiber of one's being."
This nonfiction embraces the beauty and wonder of Italian culture as the author explores museums, vineyards, and boutiques just as Princess Anne and Carl did in Roman Holiday when they spent one day in Rome together, letting the city be their guiding light.
After losing her husband to cancer, author Tembi Locke moves back to Sicily with her daughter. She has hopes of starting fresh and mending the broken ties with her husband's family, who at first didn't approve of their romance. As she grows closer with her family and tries out new, delicious dishes, Tembi also looks back on the romance she had with her husband, who she met in Florence.
This novel reflects the more somber mood that overlies Roman Holiday, showcasing how a collection of moments in one's life can create memories made that will last a lifetime.
Novels With the Same Vibe as Audrey Hepburn's Breakfast at Tiffany's
Set during the 1960s in New York City, during the same decade as Breakfast at Tiffany's, Alice Weiss's life is changed when she is given the chance to work for the infamous Helen Gurley Brown, the first woman editor-in-chief of Cosmopolitan.
As Alice adjusts to the cut-throat world of publishing, someone is also trying to reel Alice into a scheme to undermine her inspirational yet intimidating boss, who isn't afraid to command a room and stand out from the crowd, similar to Miranda Priestly in Devil Wears Prada.
Reminiscent of Holly Golightly's bustling parties full of peculiar characters in Breakfast at Tiffany's, Melanie Benjamin's recent release set during the 1950s is "an enthralling new novel about Truman Capote's scandalous, headline-making, and heart-wrenching friendship with Babe Paley."
Similar to Audrey's most memorable film, The Swans of Fifth Avenue is a novel rife with New York City's elite causing drama as they enjoy life's luxuries in the best city in the world.
A Book That Reminds Me of Audrey Hepburn's Funny Face
This memoir recounts Eloisa James when she packs up her house, family, and life to move to Paris for a year. Similar to Audrey Hepburn's character in Funny Face, Eloisa falls head over heels for Paris's beauty, intrigue, and residents who inspire not only her own life but her family's as well. This travel memoir will transport readers to the streets of Paris and instill wanderlust into their hearts, just as Funny Face did to me when I first saw the hilarious and charming musical.