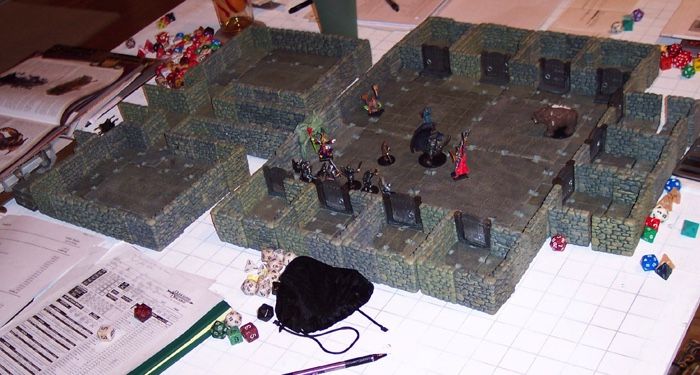 Lists
Which Book Should You Read Based on Your Dungeons & Dragons Class?
This content contains affiliate links. When you buy through these links, we may earn an affiliate commission.
Even adventurers need some time to relax, and what better way to unwind from a day trekking through dangerous dungeons and slaying dragons than to curl up by the fireplace with a book as your party gets a nice Long Rest. Next time you're passing through a town on a side quest, be sure to put some of these hand-selected tales in your pack; they may even provide some inspiration for building a new character!
Recent Graduate of Bard College? Check Out…
Druids Looking to Muse on Their Relationship With Nature May Enjoy…
Are You a Fighter Looking for Some Workout Inspiration? Look No Further Than…
A Wizard's Library is Immense, But Does it Have…?
Are You a Rogue Wanting Something to Take Your Mind Off How Badly Your Last Heist Went?
Warlocks Keen to Relax After Another Strange Nightmare About Their Patron Might Consider…
Exploring the Wilderness Can Get Lonely for Some Rangers, So Check Out This Book for Company…
Clerics Who are Curious About the Divine Realm Should Read…
---
Now that you're rested, make sure you're geared up for your next quest.