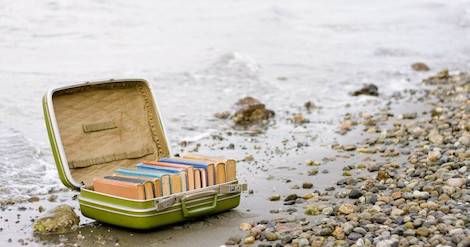 Lists
Books for Being in Unfamiliar Territory, Part Two
This content contains affiliate links. When you buy through these links, we may earn an affiliate commission.
Last summer, as I was interning in Chicago, I wrote an article here about the experience of spending time in a new city mostly alone. At the end of that summer, though, I went back for my last year of college to town where I'd been to practically every bar and restaurant, had plenty of friends, and, most importantly, felt that elusive and vague feeling of belonging that can be hard to pinpoint until it is achieved.
When I wrote that first article – and I stand by all the recommendations I made, by the way – I was in unfamiliar territory, temporarily. But since writing it, I've graduated, started a new, grown-up job, and moved from Michigan to New York City, all within a month. Help!
In honor of these thrilling and frightening unfamiliarities, I decided to write a follow-up list of books to read when you find yourself in "unfamiliar territory," whether it's personal, professional, or geographical.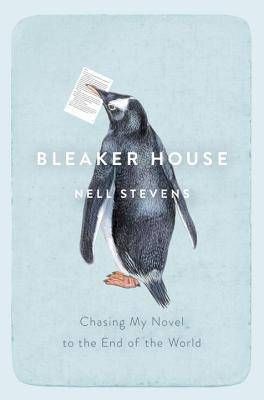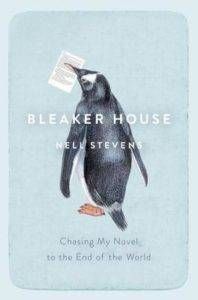 Bleaker House by Nell Stevens: Bleaker House is a unique work of creative nonfiction with a settling that is as far from New York as humanly possible: The Falkland Islands. It is the story of Nell Stevens' journey to this remote and desolate location in search of a way to write her novel "without distractions." While there, she rations her food, hikes the same stretch of nothingness repeatedly, and ultimately goes weeks without human contact. The experience is frightening and funny, and the loneliness of her situation prompts Stevens to go on a retrospective journey of both her life and her writing.This book is kind of the antithesis to Cheryl Strayed's "Wild": there are no spiritual awakenings, and Stevens is not on the cusp of becoming a self-help guru. Instead, it's a simple, unique, and clever account of Stevens' journey to the end of her book, which, like life, turns out very differently than expected.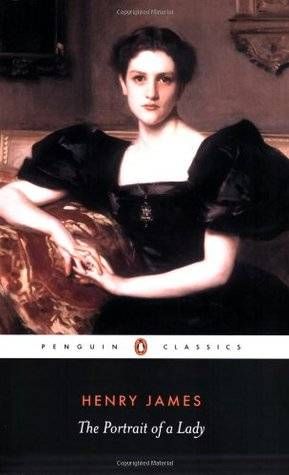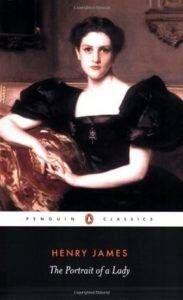 The Portrait of a Lady by Henry James: This was one of those books that I first read because I felt like I "should," and now I couldn't love it more if I tried. James' lush novel is part travel narrative, part love story, and part family drama, but it is primarily driven by the complicated wishes and desires of its protagonist, Isabel Archer. Isabel travels from the United States to visit her distant relatives in Europe, and soon finds herself forced to navigate the competing agendas of her domineering aunt and the various men who wish to marry her. The measures that Isabel takes to negotiate her own happiness and independence sometimes work and sometimes don't, but ultimately the story is a meaningful one for those who feel a bit lost in their own life.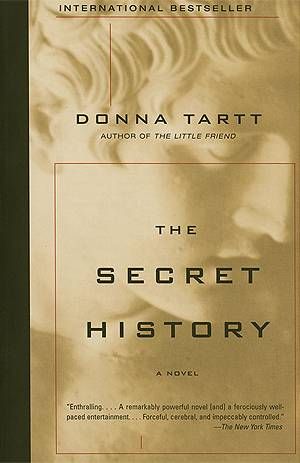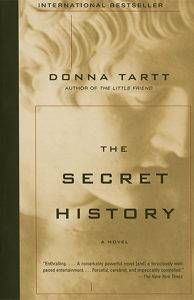 The Secret History by Donna Tartt: Richard Papen is a miserable (and pretty miserable to read) young man who leaves his working-class California town for the fictional Hampden College in Vermont, in search of beauty and romance. At Hampden, Richard joins an elite group of students of Ancient Greek, all but one of whom are brilliant, wealthy, and enigmatic. Things get weirder from there. Richard's attempts to fit in with his new friends draws him into a cyclone of events from which he never recovers, but it is his outsider status that allows him to see the group – and Hampden – clearly. This book is iconic for good reason, and I highly recommend it to anyone, whether you're new to a school, a town, or in literally any other life situation possible.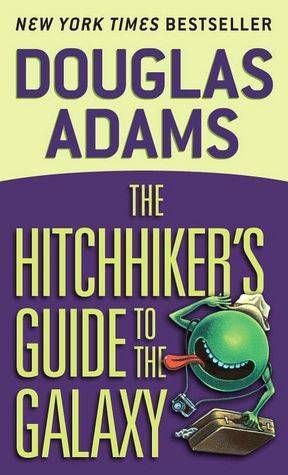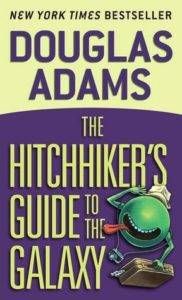 The Hitchhiker's Guide to the Galaxy by Douglas Adams: There is no more unfamiliar territory than deep space, and yet for the protagonist of this classic, there is no familiar territory left. Arthur Dent is an average Englishman who survives the destruction of Earth by aliens (to make way for an intergalactic bypass) due to the efforts of his friend, the researcher and extraterrestrial Ford Prefect. Arthur's ensuing escapades are head-spinning and absolutely hilarious, and the book manages to be both nonsensical and completely coherent. I read this whole series, but the first book remains my absolute favorite, and I'm planning to turn to it again as I have my own, albeit earthly, adventures.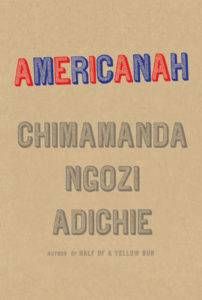 Americanah by Chimamanda Ngozi Adiche: Adichie's novel about a young Nigerian woman who emigrates to the United States is nothing short of a masterpiece. Ifemelu's thoughts and observations about the new culture and her new surroundings are witty and relevant, and her remarkable character blooms on every page. I can't say anything about this book that hasn't already been written somewhere, and I can't speak about Adichie's genius any better than a reader can discover it in her work. If you ever feel overwhelmed by newness, read this book. If you're in any other situation at all, read it too.