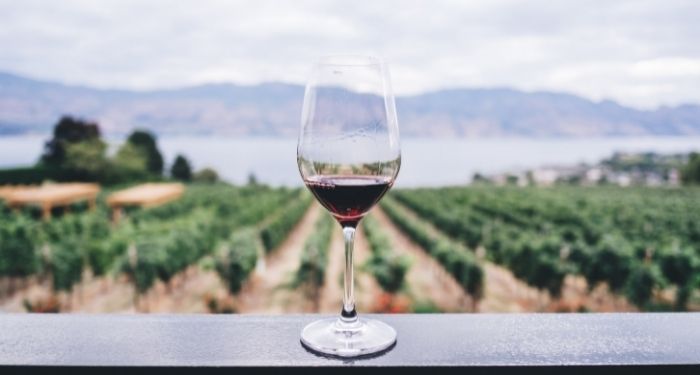 Lists
9 Books for Beginning Wine Drinkers
This content contains affiliate links. When you buy through these links, we may earn an affiliate commission.
There's a lot going on in every wine glass. This overpriced grape juice has a long history, with some wineries dating back hundreds of years. Oenology (winemaking) has been developing for centuries, and today there has never been more choice among wine. Reading books for beginning wine drinkers will make the wall of wines in your local store far less intimidating.
Unfortunately, wine is still a privileged world that has only been welcoming to non-white, non-male people very recently. Wine experts Desiree Harris-Brown, Tish Wiggins, and Julia Coney have not yet published books, but they provide a necessary perspective as women of color in the historically exclusionary industry.
Wine just doesn't need to be as pretentious as some people make it out to be. Most wine store owners want to help you find a bottle that you'll like at their store so you'll keep coming back — it's in their best interest to help you. They're also generally enthusiastic about wine and want you to enjoy it, too. If you want to arm yourself with some background knowledge before entering the store and staring at the shelf of wines, these books will get you started and give some good direction.
Beginning Your Wine Journey
Although wine can be used as a status symbol, it really is ultimately grape juice. It's important to define for yourself what kind of wine you like and not get swayed by what wine you "should" be drinking in any setting.
If you're looking to level up your cooking alongside your wine taste buds, dive into new cookbooks as well to add more delicious recipes to your arsenal. If you're tired of wine after this list, you can also get into beer history and books.