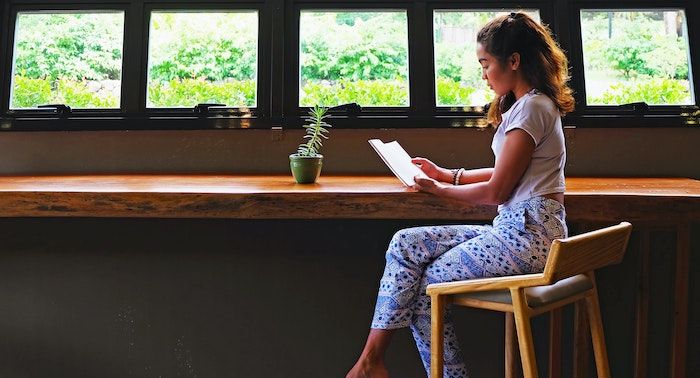 Lists
21 Crucial Books For 11th Graders To Navigate Change
This content contains affiliate links. When you buy through these links, we may earn an affiliate commission.
Recommending the best books for 11th graders requires a mix of serious and heartwarming. Junior year is a hugely important academic year for high school students. For college-bound students, it's a year of standardized testing, college visits, and AP classes. It's also a year of personal growth. High school juniors mature significantly from 16 to 17.
With these pressures and changes in mind, this list includes stories of teens dealing with life transitions and figuring out what to do after high school. There are stories of navigating friendships and romantic relationships through personal change. The best books for 11th graders challenge them with new information while also calming their fears.
Here are some of the best books for 11th graders:
---
Want more great recommendations for high schoolers? Check out the best books for 9th graders and 21 must-read books for 12th graders by authors of color.