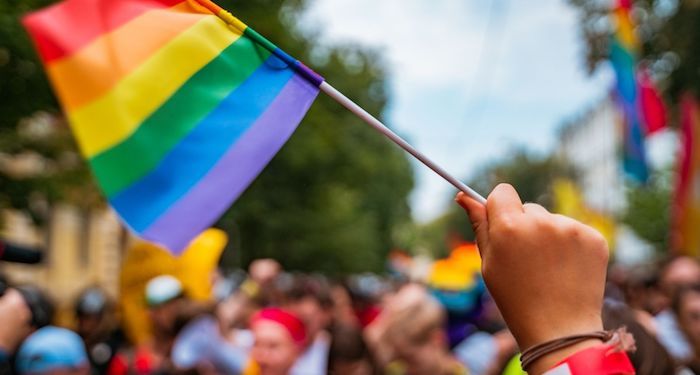 LGBTQ
Books Featuring Queer Siblings
As soon as I finished Sonora Reyes's brilliant YA novel The Lesbiana's Guide to Catholic School, I fell down an internet rabbit hole because I wanted more queer sibling books, STAT. I can't pinpoint exactly what it is that makes reading about queer siblings so satisfying, but I can't get enough of them. Maybe it's because, as the lone queer person in my immediate family, I often daydream about having queer siblings. What would it feel like to share the experience of queerness with a sibling? Or maybe it's because I am not the only queer person in my extended family, and I know exactly how it feels to have queer cousins: it's the best thing. I turn to queer sibling stories because they affirm something I know in my bones: how precious it is to have other queer people in your family of origin.
There aren't nearly enough queer sibling books yet, but this list is definitely a start. In some of them, the sibling relationships are front and center. In others, these relationships are just a small part of the book. Sometimes the fact of their shared queerness is the thing that defines the characters and their relationships to each other. And sometimes that shared queernesses is quiet, hardly spoken aloud. I love how many the different ways these authors have found to portray queer siblings in all their complexity.
---
Looking for more books about queer families? Check out these books about queer parents, and these romance series that feature found families. And if it's sibling books you're after, we've got you covered with these 100 must-read books about siblings.