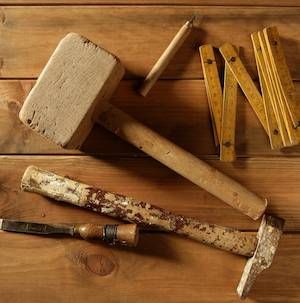 Lists
Books for Fans Of Renovation Shows
This content contains affiliate links. When you buy through these links, we may earn an affiliate commission.
Who doesn't love building houses, then tearing them apart, then building them again? There's something soothing about the recycling of a house's life, about the satisfaction of a product, about meeting demands. While you might dare to take a sledge hammer to your kitchen wall yourself, or you might just enjoy watching someone else do this to someone else's house, the concept of construction is all about the process. So, if you could sit and nod along to Fixer Upper for hours on end, or dream of International House Hunting, or have small, pencil designs of your dream Tiny House, you might also dig these books all about building, destroying, and, most importantly, evolving: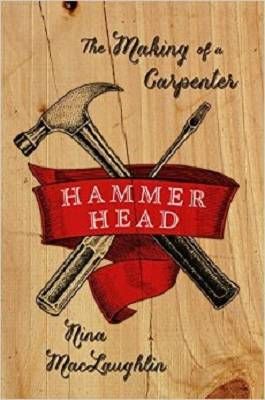 Hammer Head: The Making of a Carpenter by Nina MacLaughlin
I found this book based on a recommendation from another Book Riot-er here, which is always a good sign. MacLaughlin does a great job of easing back and forth between her new decision to leave her job in journalism to become a carpenter, descriptions of a tile saw, and historical facts about construction. If you're a fan of narrative-driven stories of renovation of both houses and a life, this one is for you.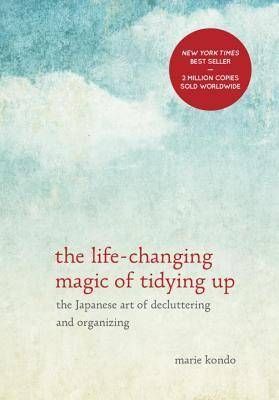 The Life-Changing Magic of Tidying Up: The Japanese Art of Decluttering and Organizing by Marie Kondo
It's hard to see the connection between changing your life and tidying your room, but Kondo is entirely focused on this. An organizing consultant, she has established a career on training people to approach tidying in ways they don't expect. Perfect for those readers frustrated with their own explosions of disorganization, this book is all about controlling the excess and enjoying the calming effect of a clean room. It's kind of taking our disorganized world by storm, which is interesting in itself.
House of Leaves by Mark Danielewski
The weirdest part about moving into the house initially for a new family is the odd door that seems to appear of nowhere. Then there's the realization that this door leads to a hallway that mathematically does not fit into the building's measurements. This book was shockingly creepy while the author played with odd elements like film script and footnote formats. Of course, Danielewski is an author who takes big chances in unusual directions. This novel is wacky, but it also deals with the structure of a house and the structure of a marriage (among many, many other things, of course).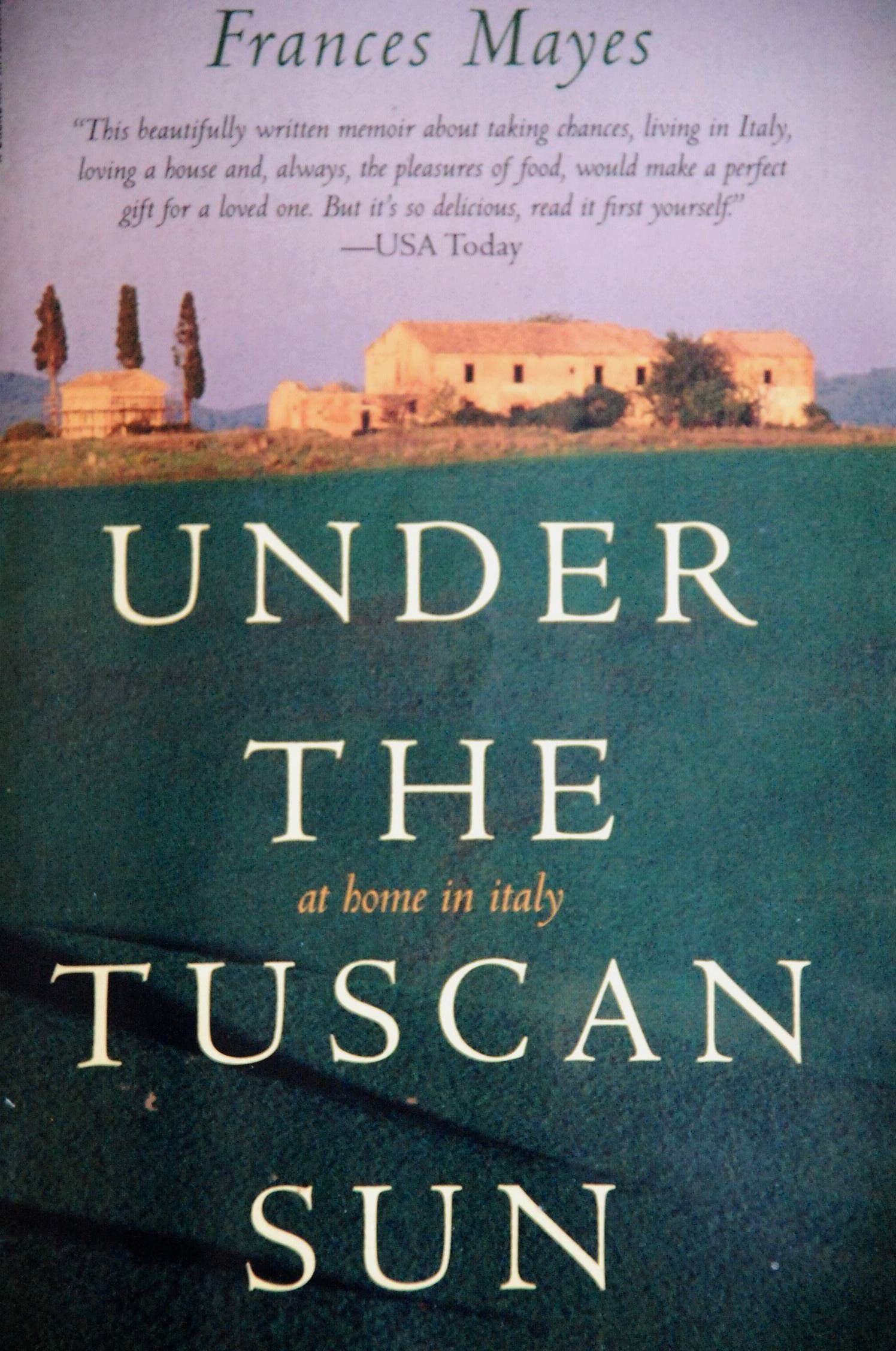 Under The Tuscan Sun by Frances Mayes
Could I really leave this one out? Yes, this was made into a movie that wasn't as detail-oriented or as renovation-focused as the book. But, this was also the beginning of an onslaught of female nonfiction narratives about making a change in life. A plus side here for foodies is the exploration of Tuscan food and recipes. It's worth it to check out this rebuilding classic out of 1997.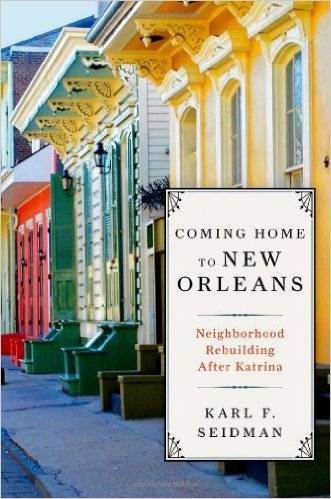 Coming Home to New Orleans: Neighborhood Rebuilding After Katrina by Karl F. Seidman
Looking for information on a wider scale effort to make change? Seidman (a senior lecturer in MIT's urban planning department) delves into the great complications left after Hurricane Katrina, plans for the city, and the influence of grassroots campaigns to make change. Sometimes renovation is about more than a house, but is about a community's need to boost their city. The reserved tone and research-oriented purpose here allows the reader to see the overwhelming damage of Hurricane Katrina from a perspective not produced by everyday media.
Ultimately, books on maintaining houses and exploring construction always show there's more to renovation than picking out subway tile. It's possible to find great messages in rejuvenation of any kind– in your soul or your siding.