This content contains affiliate links. When you buy through these links, we may earn an affiliate commission.
How to Get Away with Murder is a show that masters the art of the thrill, the character development, and of course, the nail-biting cliffhanger. If you love the drama of Shonda Rhimes' mind, you fall for these reads in no time.
The Secret History by Donna Tartt
From the very first episode of How to Get Away with Murder, I made the connection between it and one of my favorite books of all time, The Secret History. In Donna Tartt's first novel, she crafts a beautifully-written tale of mystery and murder surrounding college students who get into a mess of trouble. Sound familiar? This book holds beautiful writing and storytelling from start to finish. In addition, it comes with the same bittersweet twists that happen in nearly every episode of HTGAWM.
Gone Girl by Gillian Flynn
Amy Dunne is a wickedly clever, headstrong woman who drives the story of Gone Girl. Though she's certainly different from Annalise Keating, they both have a main personality trait in common: they don't let anything get in their way. Read this if you're in love with strong women like Annalise who aren't afraid to be violent, unstable, or a little immoral.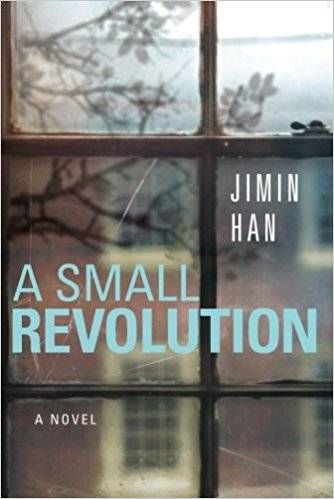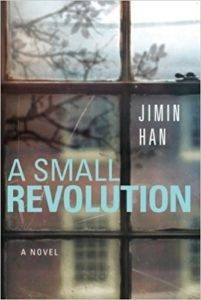 A Small Revolution by Jimin Han
Here is another read that involves college students getting caught up in something that becomes much bigger than themselves. True to HTGAWM, A Small Revolution has love triangles, violence, and situations that feel helpless but leave you with some hope. Follow Yoona Lee as she tries to survive being held hostage at gunpoint in her college dorm. Through flashbacks and introspection, we learn not everything is as it seems.
Disgrace by J.M. Coetzee
Maybe you were drawn to HTGAWM by its tendency to question what is moral. If so, Disgrace is the novel for you. After getting fired from a South African college, David Lurie embarks on a journey on self awareness (or lack of, for that matter). He confronts racial disparities, power dynamics, and personal mistakes, just like the characters in How to Get Away with Murder.
Since We Fell by Dennis Lehane
Talk about twists. I can't say much about Dennis Lehane's newest thriller without ruining the story. But, I will say this. There's not a moment when it doesn't pull you in and drown you in the story. Just like How to Get Away with Murder, where you connect to the characters and feel and cry with them — Since We Fell has the same effect. The plot twists and turns in this novel unlike anything I've read in a long time. Devour this book if you want those mind-bending cliffhangers from HTGAWM.
Long Black Veil by Jennifer Finney Boylan
Just about every character in HTGAWM is trying to escape a sordid past. Long Black Veil continues in this tradition. Its main character Judith is forced to confront her history when her college friend is discovered twenty years after her disappearance.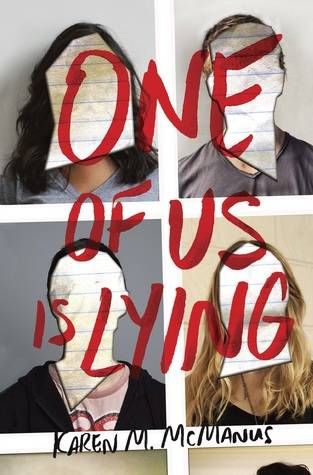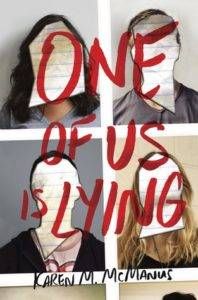 One of Us is Lying by Karen M. McManus
Here's a mystery that grabs you immediately and doesn't let you go. My highest recommendation for this book comes from my 15-year-old sister, who hasn't picked up a book for fun in years. She finished it in two days.
If you enjoy How to Get Away with Murder's endless secrets, gossip and inter-personal tension, this is for you.
Pleasantville by Attica Locke
Though Pleasantville is a sequel to one of Locke's other works, you can read it on its own. And you definitely should. You might know Attica Locke from her writing for the show Empire. In this novel, Jay Porter is a sympathetic but broken individual looking to solve a missing person's case. Though it sounds simple, this novel is anything but. It explores themes of race, power, and catastrophe in one's past, all while remaining eloquent and fast-paced. Read this for another complex black lawyer to add to your list of heroes.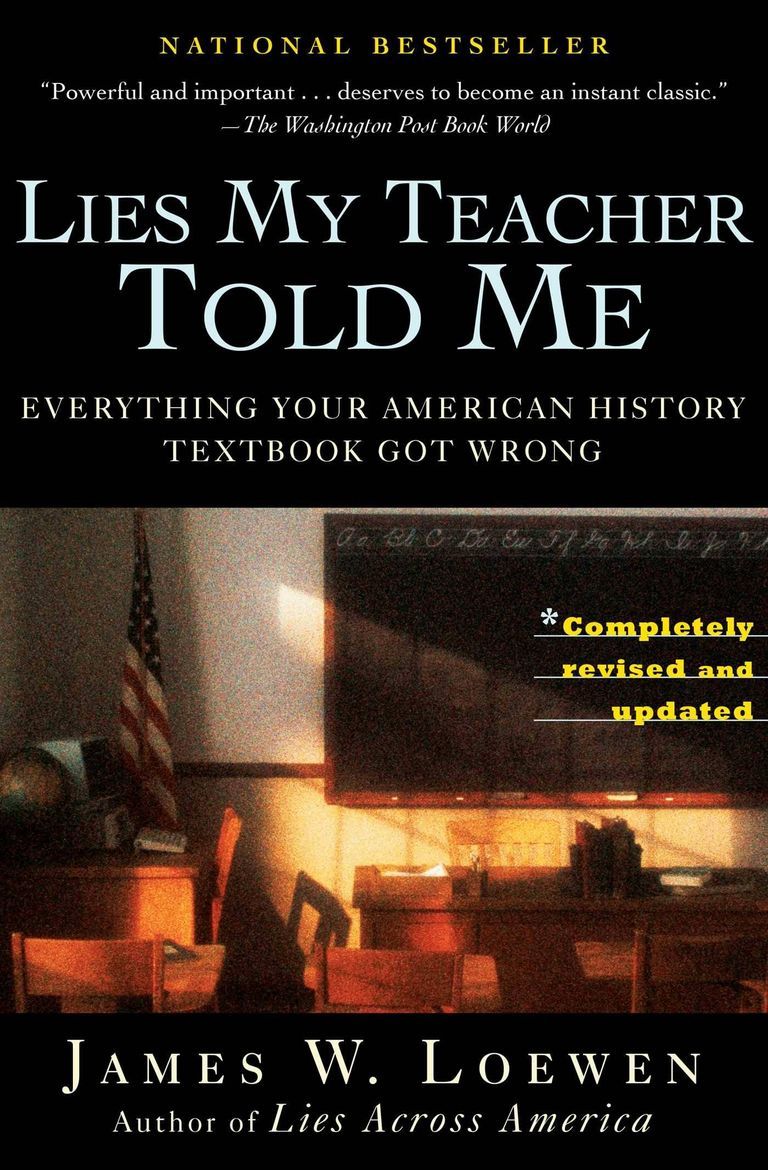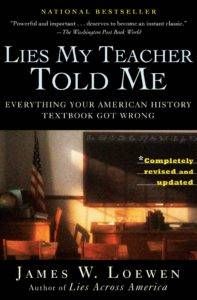 Lies My Teacher Told Me by James Loewen
Last but not least, a humorous addition to a rather serious list. Perhaps if you find Annalise Keating's many lies and falsehoods intriguing, Lies My Teacher Told Me might interest you. While How to Get Away with Murder is fictional, Lies My Teacher Told Me is not. This book is full of historically accurate stories and facts often left out of traditional classroom narratives.
final thoughts
Hopefully these reads soothe the torturous wait in between new episodes of the show. In addition, check out Required Reading for Annalise Keating, another Book Riot post for fans of How to Get Away with Murder.