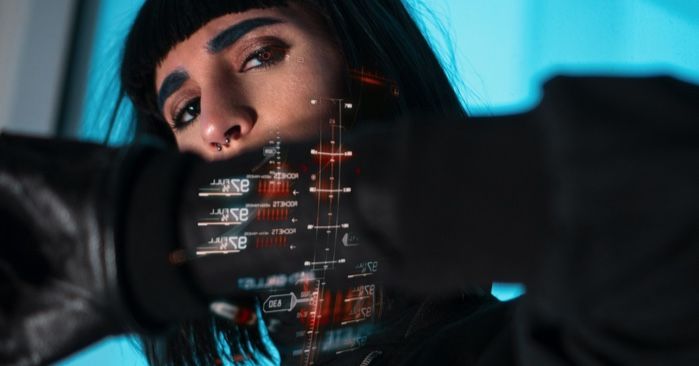 Lists
6 Books Celebrating Women's Early Contributions to Fantasy and Sci Fi
This content contains affiliate links. When you buy through these links, we may earn an affiliate commission.
There is a common misconception that after Mary Shelley, the science fiction and fantasy genres were completely dominated by men until relatively recently. But this is patently false. Women have been writing horror, science fiction, speculative fiction, surrealism, and fantasy since the earliest days of strange tales, and they've been doing it throughout the genre's existence.
Luckily, some enterprising editors have refused to let the misconceptions stand. Some have brought together collections of these earlier stories, stories that might be lesser known, that went out of print, or that just need a new, modern spotlight. Others highlighted the enterprising women of the genre, or paid tribute to its pioneers, or brought together the earliest tales we have that featured women. The tales featured in these anthologies of early speculative fiction are queer, imaginative, and daring. These collections highlight women's early contributions to the genres we know and love.