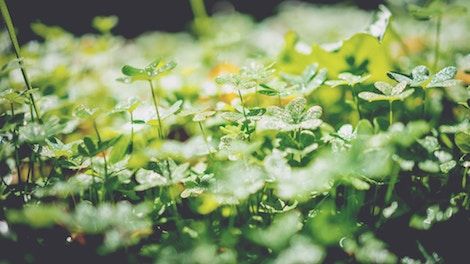 Lists
5 books by Irish Americans You Didn't Read in School
This content contains affiliate links. When you buy through these links, we may earn an affiliate commission.
Once a year, Americans in green shirts proudly boast their Irish heritage. Between 1870 and 1930, roughly 4.5 million Irish immigrants arrived in the United States. As a result, many Americans do have Irish ancestry. Today, Irish American families often celebrate their heritage on St. Patrick's Day with Irish foods, music and dance.
Whether you have Irish heritage or not, celebrate St. Patrick's Day this year by reading a book by an Irish American that wasn't on your high school required reading list.
Note: There is currently a dearth of books by Irish American people of color.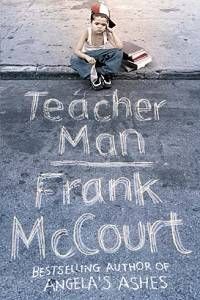 Teacher Man is McCourt's memoir of teaching rowdy New York City teenagers. Heartbreaking and hilarious, Teacher Man will be familiar to anyone who has taught. McCourt spends his evenings dreaming of becoming a writer. He is rejected from Trinity College and fired multiple times for his hot temper and sharp tongue. Over time, McCourt learns to find his place as a writer and a teacher in recovering from years of difficult life. Frank McCourt's memoir trilogy is a treasure.
Every summer, Lucy and her daughters drive to Lucy's childhood home to see Lucy's stepmother and three unmarried sisters. Agnes is a career woman who prefers the finer things in life. May, an ex-nun, is enjoying falling in love, this time with the mailman. The youngest, Veronica, uses alcohol to get through her days. Watching their aunts and grandmother, Lucy's daughters can only guess at their own futures. The three generations of Irish American women share joy, love, and sorrow as a family.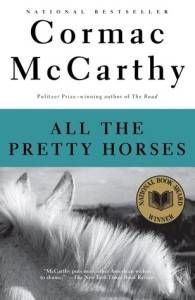 To young Texas rancher John Grady Cole, Mexico is a land of endless opportunity. When his ranch sells, Cole and two companions make their way south looking for work. They have no idea of what's waiting for them on the other side. Hopeful and adventurous, All the Pretty Horses is a western with heart.
Fever by Mary Beth Keane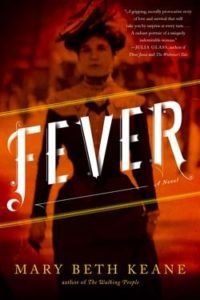 15-year-old Mary Mallon makes the trip across the ocean to New York City with a dream to become a cook. Through years of hard work, bad luck follows Mary. In 1907, a doctor names Mary the carrier of Typhoid Fever, forcing her to live in isolation. This origin story of Typhoid Mary in working class New York City is raw and irresistible.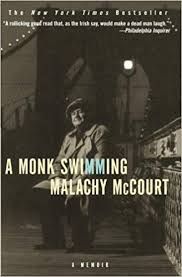 Brother of Frank, Malachy offers his own view on their Brooklyn-Limerick-New York childhood. McCourt's storytelling is rough and bawdy, perfect for the time this book covers. In the years 1952-1963, McCourt traveled and worked as an actor. Brutal honesty and wit combine beautifully, very much in the Irish American spirit.
Honorable Mention: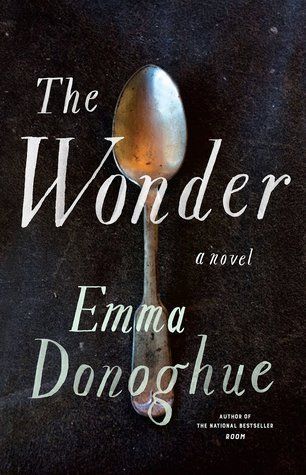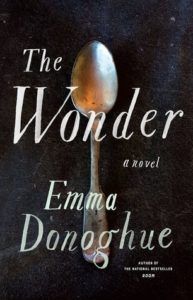 The Wonder tells the story of an English nurse, Lib, who has been sent to care for a girl, Anna. The girl claims she no longer needs to eat because the angels keep her alive. Neighbors and travelers crowd Anna's home to see the girl. Even Anna's parents believe Anna's claims. Lib and a journalist attempt to understand Anna's self starvation. Religious and dark overtones give this novel a horror-thriller feeling, set in 19th century rural Ireland. (Donoghue is Irish Canadian)
To learn more about Irish history, see Understanding the Real Ireland for more reading suggestions. Never made it to the Emerald Isle yourself? Try YA books Set in Ireland or Literary Tourism of County Kerry.