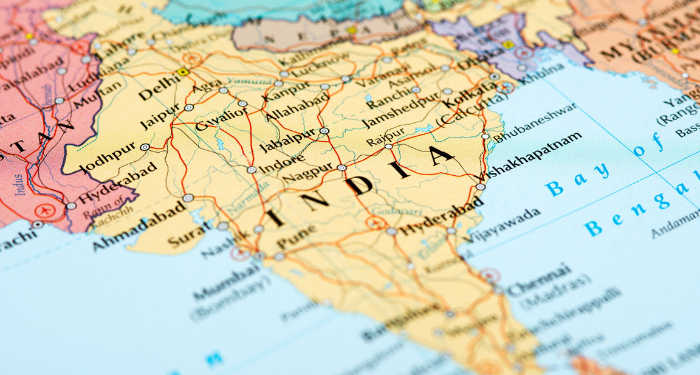 Lists
8 Brilliant Books by Indian Authors Set In India
This content contains affiliate links. When you buy through these links, we may earn an affiliate commission.
When I first started reading, I majorly read work by American and British writers. As much as I cherished most of what I read, it lacked brown representation. I tried reading books by Indian authors, but I didn't know how to navigate the Indian literary landscape and felt pretty lost. Even though I continued to read books from diverse races, genres, and perspectives, the ones by Brown authors were still few and far in between. This has changed in the past three years as I've found Indian authors I can relate to, admire, and understand. It has made a world of difference to read stories that fit my cultural context and almost instantly resonate with me. The richness and diversity of each region of this country is reflected in its literary landscape too. In each book that I read, there's a sense of familiarity and also a sense of newness and wonder.
India is the second most populated country in the world. Each pair of eyes has a plethora of sights to take in, and each mouth has a story to tell. Sometimes we wonder if anyone's listening. I have put together this list in my attempt to listen, and with the hope that someone else will do the same.
I have lived here my whole life, and I'm still surprised by each new language I hear and each new dialect of ones I've spoken for years now. To a foreign eye and ear, the nuance of diversity can be overwhelming. This list tries to capture a part of the experience of living here, and how it changes according to the privilege you have access to. Most of these are penned in English and some of them are translated from regional languages.
For more recommendations, check out 8 Great Books Set In India and our India archives.