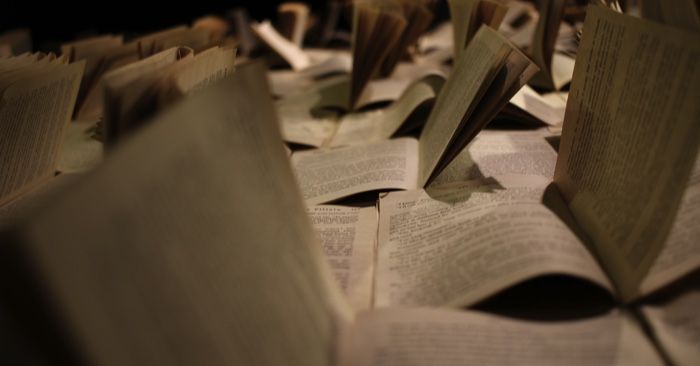 Lists
10 Recent Books by Asian American Poets
This content contains affiliate links. When you buy through these links, we may earn an affiliate commission.
The Asian American poetry scene is booming. Not only are Asian American poets publishing new collections, but in some cases they're also publishing prose. (And anytime a poet writes prose, it's something to pay attention to!) While there are nearly 50 countries in Asia, Asian Americans often get lumped together into one supposedly homogenous group. But the cultural and historical heritage of different Asian ethnic groups in the United States is incredibly diverse. The poets on this list all engage their backgrounds in different ways. Some wrestle with cultural traumas and violences. Others explore love and gender. Still others delve into grief and loss.
Each and every one of them is powerful.
Daylight hours are dwindling and autumn is hitting its stride. What genre could be better for the coming darkness than poetry? These ten recent books by Asian American poets will light up your bookshelf.
---
Want to read more books by Asian American authors? Here are some posts to help you on your way!
21 Must-Read Books for Asian Pacific American Heritage Month
2020 Asian Pacific American Award for Literature Winners Announced
20 Best Asian American YA Books to Read in 2020