This content contains affiliate links. When you buy through these links, we may earn an affiliate commission.
A few years ago, I was speaking to a friend who works for an investment bank. He told me that he felt run ragged and beaten and had decided to attempt some meditation. His face flushed pink as he said this, as though it were something bad. "Don't laugh," he pleaded, "My sister said it works really well, but I can't work it out. What do I do when I sit there? What's meant to happen?"
Humans are easy to shame. I still can't work out why he thought I'd laugh at him, but it's clear to me that many people have hangups about perceived spirituality and the very idea of sitting down with only ourselves for company can be a hand wringing experience. In reality, beginning a mindfulness habit can be a jittery experience.
Below are a few books that approach mindfulness from different points of view, from the spiritual to the scientific and the miniature to the tome. Pick one up at a library and prepare to sit down with yourself. Be brave!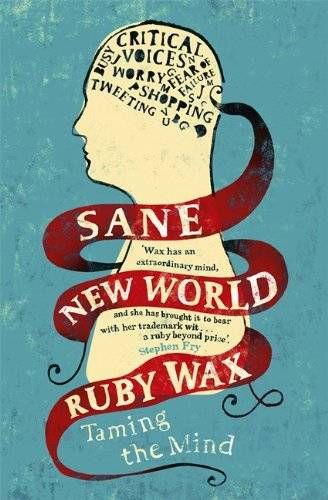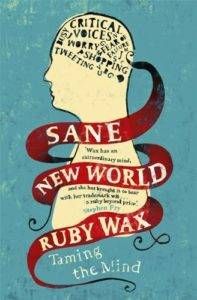 Ruby Wax set out to face mental health difficulties head on- almost literally, since this book focuses on the brain, how it works (and misfires) and how we can help ourselves by allowing a little more calmness into our existence. Ruby Wax is for the reader who is cynical about mindfulness, a little embarrassed and who wants cold, hard facts to help them on their way to mindfulness.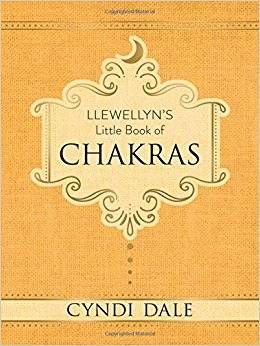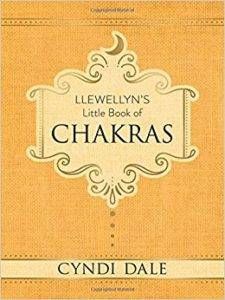 This one is an aesthetically pleasing introduction to the chakras. I know of many people who've come to meditation through yoga, where chakras can be integrated into a practice to focus the attention on specific parts of the body, which can be very reassuring and relaxing. If you like the idea of chakra meditation, this one will help you understand the chakra system and picking a chakra to focus on in your early mindfulness efforts might be helpful.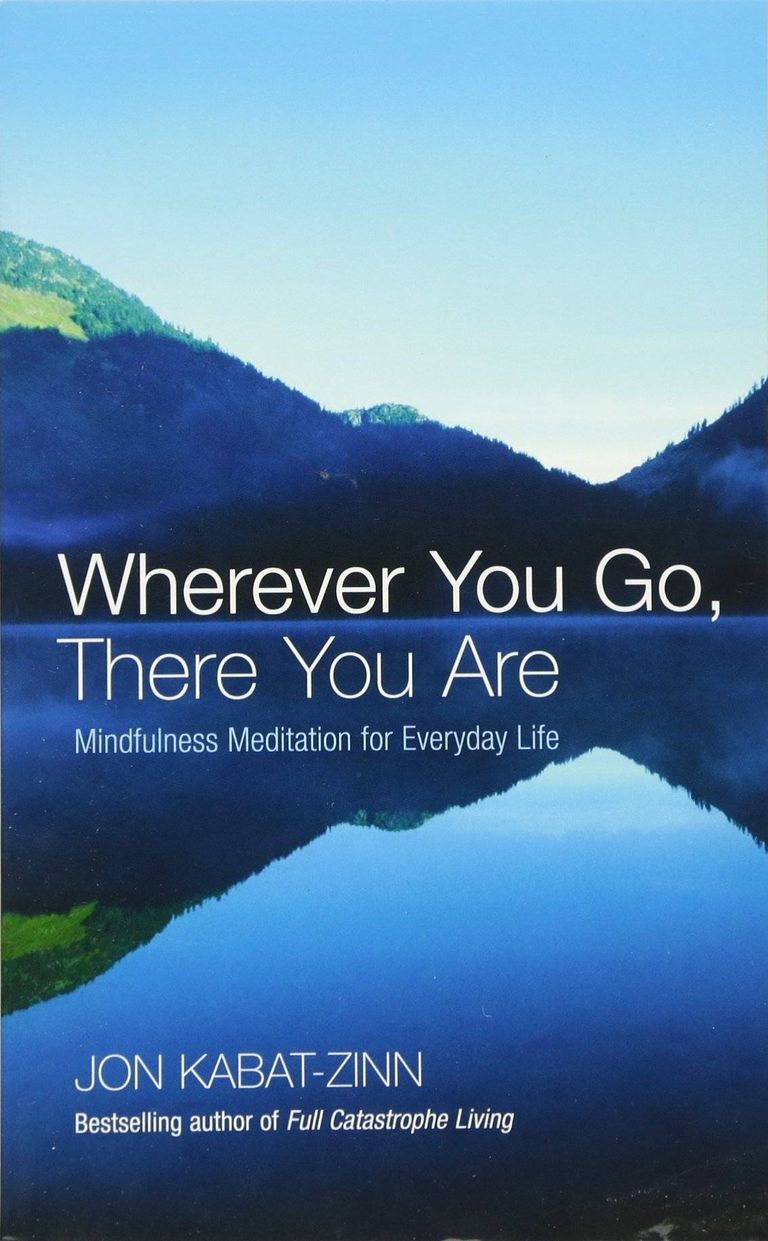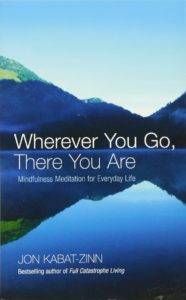 This was how I first came to mindfulness- a variation of this book has been in print since 1994, it's clearly got something going for it. A word to the wise, it needs a little time for digestion but if you give it that time, you'll come away with plenty of tips and tricks for integrating meditation into your daily life. This is a great one if you want to build a real mindfulness habit.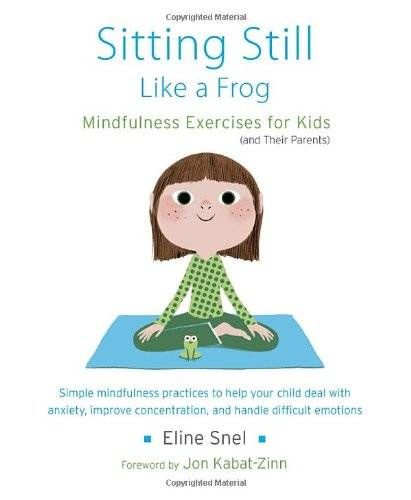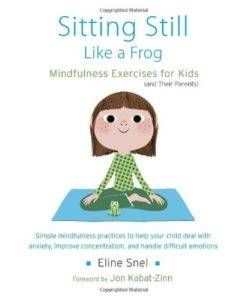 Mindfulness would have helped me a lot as a kid and I'm a big fan of efforts to help children build calm into their own lives: it's a skill that has many benefits and is probably easier to build at a young age. This one is simple and features 11 practices with an audio CD of guided meditations. If you're really struggling with mindfulness and can't quite make it work for you, this would also be an amazing place to begin because it's so accessible.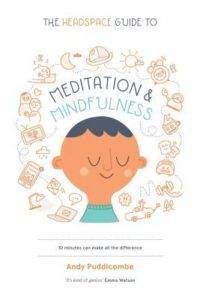 Puddicombe is the co-founder of Headspace, the digital mindfulness platform- his TED talk on Mindfulness is hugely popular and worth a watch. This book is straightforward and has a sense of humour which makes the entire process approachable and more fun than chore. The Headspace app makes sense as an addition here if you find that this one works for you- that is, if you can focus on mindfulness while your phone is in your hand!