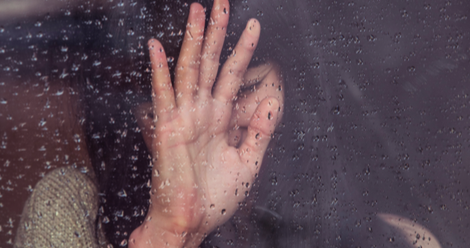 Featured
Books Borrowed and Never Returned
This content contains affiliate links. When you buy through these links, we may earn an affiliate commission.
When a friend of mine perused my bookshelf a few years ago, she stopped at Junot Diaz's This is How You Lose Her, because of the title,I'm sure. I was raving about how great the book is once she picked it out. She said she wanted to borrow it. I was ecstatic for her. She was about to read a good ass book. I imagined the conversations we could have about cheating and dating. But then I never got the book back and the conversation never happened.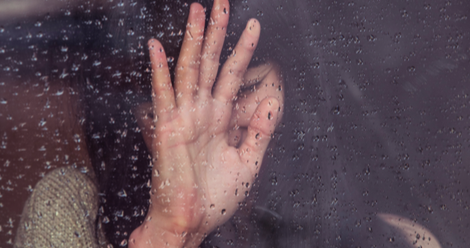 This kind of thing has happened to me a few times. People want to read. I've let some people borrow a book or two, but I would rarely get them back. I tell myself that it's fine. Maybe it's worth it for that person to just keep the book if they'll eventually read it or give it to someone who will. It's okay for that book to be out in the world.
But it's also made me start being like, either I want to give that person the book or I'm keeping that shit. I get that ~not everybody~ is going to hold books hostage and some will actually return them, but I can't always risk that. I have no hard feelings about the ones I've lost from lending them out, but I've hit my limit.
I recently turned my list of the books I lent and never got back into Amazon wishlist items. The list includes The Bell Jar, I Know Why the Caged Bird Sings, The Road, The Rose That Grew From the Concrete, American Psycho, Beloved, and Bird by Bird. Now that they're gone, all I can do is hope to run into cheap copies to replace their spots on my shelves.