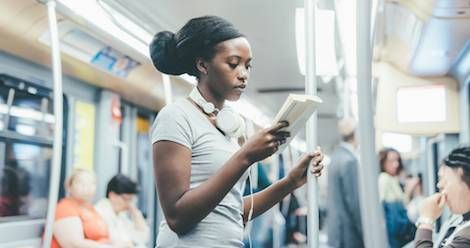 LGBTQ
5 Books about Bisexual Women of Color
This content contains affiliate links. When you buy through these links, we may earn an affiliate commission.
Today is The Human Rights Campaign's National Coming Out Day, and to celebrate we are spending the day featuring LGBTQ+ voices. Enjoy all the posts here!
Happy National Coming Out Day! Coming out can be particularly weird for bisexual people—huh? you like more than one gender? Why can't you pick one?!—so it's great when we can turn to media for affirmation and comfort. Here are five books about bisexual women of color that you should add to your TBR.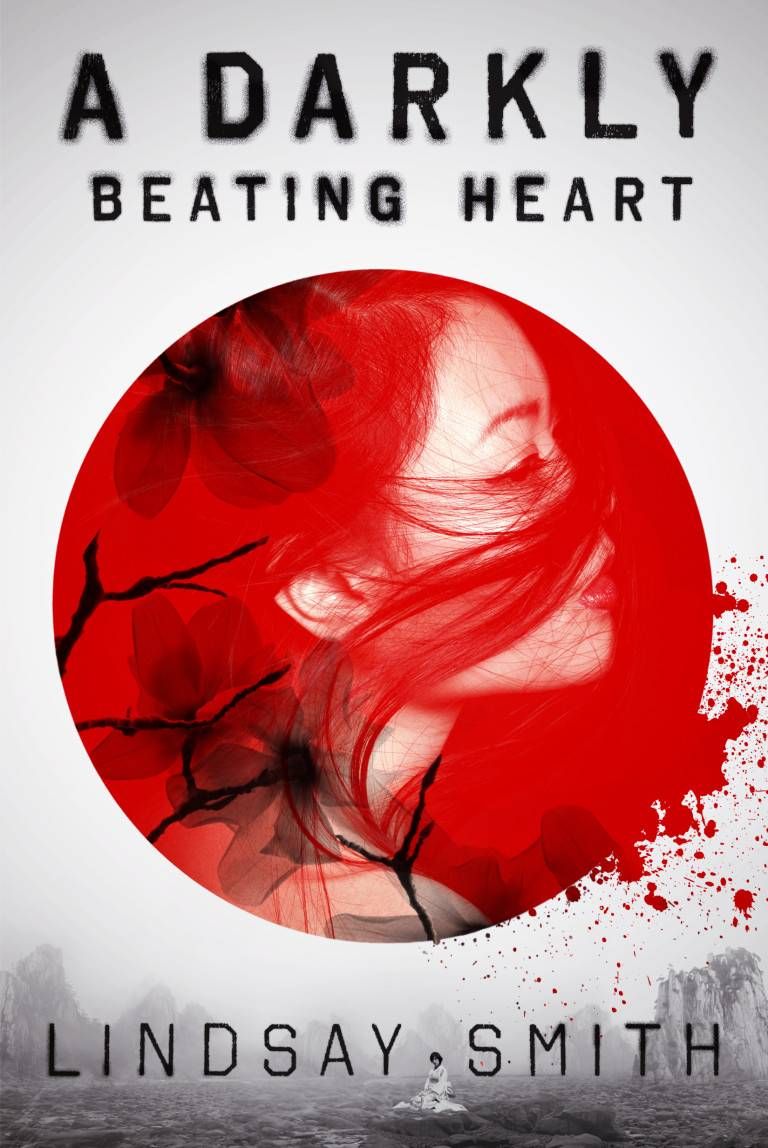 This YA title centers on a Japanese bisexual girl who is also a time-traveler. Reiko is angry, and a suicide attempt causes her parents to send her to Kuramagi, in Japan. While she's there, she slips back in time and lives someone else's life.
Regina is a 21-year-old graduate student who falls for a professor, which sounds like a typical narrative, but soon the story has a bisexual twist: Regina is also attracted to her professor's wife, Martha. This book is wonderfully written, challenges tropes and has unexpected twists.
Main character Alice is a black biromantic asexual girl who goes through a tumultuous period of self-discovery after her girlfriend ends things at the beginning of summer and swears off dating. But then, Alice meets Takumi and cannot stop thinking about him.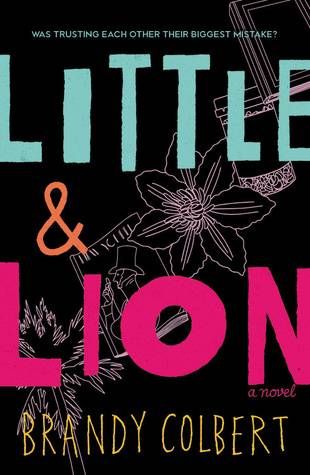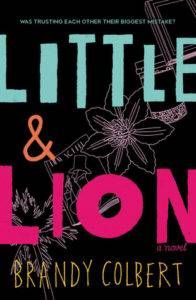 Suzette is a black bisexual girl who comes back to Los Angeles after spending the year in a boarding school in New England. She becomes enamored with LA and doesn't know if she will go back, especially because she begins to fall for the girl her brother likes.
While the main character of this book doesn't label herself as bisexual, many reviewers and readers have read her as so. Alex is a Latina witch (bruja) who is afraid of her own powers and wants to reject them—which makes her situation all the more complicated. Alex finds herself pulled between two people, another brujo and her best girl friend, Rishi, as she is forced to travel through darkness to save her family.
What are your favorite books about bisexual women of color?