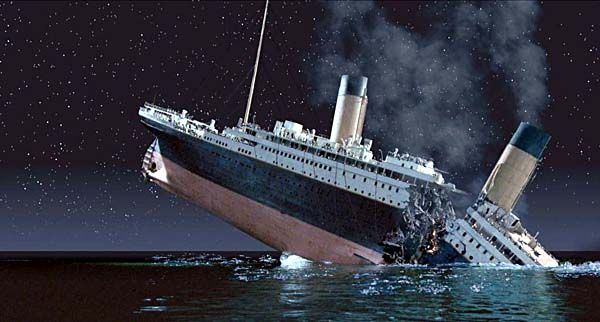 Fiction
21 Incredible Books Based on True Stories
Books based on true stories are ideal for when facts leave off and a little imagination (and outright speculation) is needed to fill the gaps in a story or a reading list.
From the teenage concubine who ruled China for 47 years and the gorilla who lived most of his life in a shopping mall to the Borden axe murders, here are 21 of the best books based on true stories.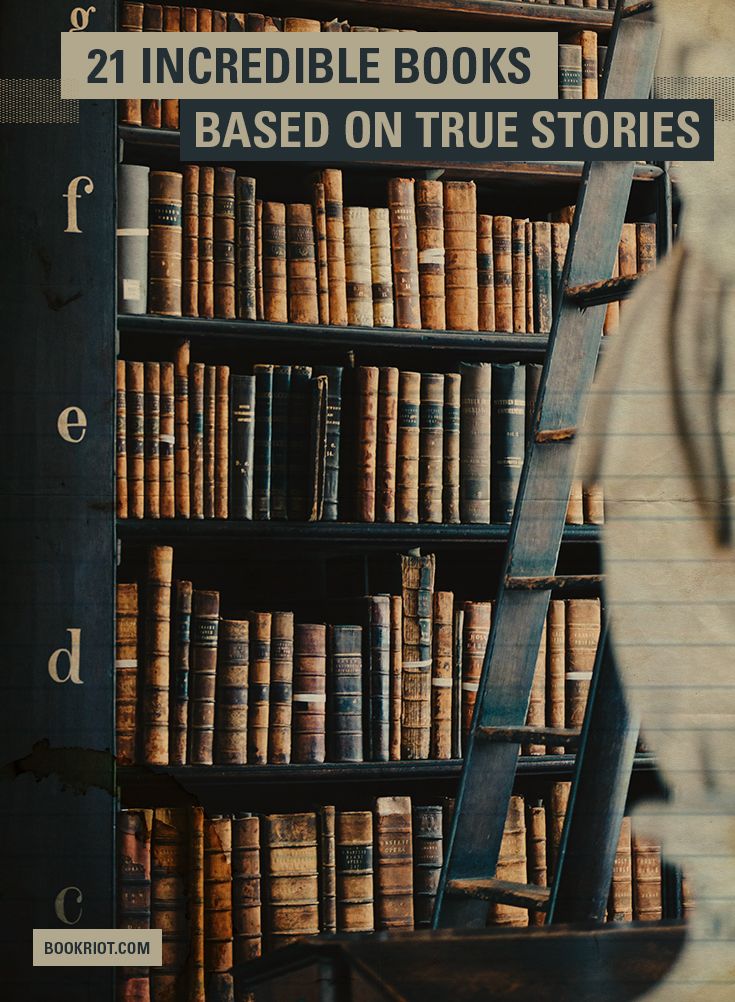 True story: In mid–19th century Ireland a woman called Anne Roche was tried for the murder of Michael Leahy, a young boy. Roche claimed that Leahy was a changeling and was eventually acquitted.
True story: Empress Dowager Cixi was a concubine who rose to power during the late Qing dynasty and ruled China for 47 years. This is a fictional account of how she managed it.
True story: Constance Kopp was one of the first women to become a deputy sheriff in the USA. After becoming the victim to a crime herself (nothing grim, I promise) Constance joined forces with her sisters to bring the perpetrator to justice, and ended up with a job on the New Jersey police force.
True story: Legendary war reporter Martha Gellhorn fell in love with Ernest Hemingway while she was covering the Spanish Civil War in Madrid. The two of them toured the world and inspired Clayton to write this fictionalized account of their relationship.
True story: In late August, 2005, Ward decided to visit her family in small town Mississippi, prior to starting teaching at the University of Michigan. That decision placed her right at the heart of Hurricane Katrina.
True story: 1903 was the year of the 'Great Wyrley Outrages', when a number of cows, horses and sheep were "slashed". Suspicion feel on George Edalji, a local man of Parsi-heritage who did three years hard labour for the crime before he was proved innocent by Arthur Conan Doyle. Yes, the Sherlock Holmes guy.
True story: In 1892 the infamous Borden axe murders rocked the U.S. and the one of the daughters of the house (Lizzie Borden) was the prime suspect. This novel was longlisted for the 2018 Women's Prize for Fiction.
True story: Albert Dadas had the misfortune to be a psychiatric patient in the 19th century. Unable to find a diagnosis for his compulsion to wander (often ending up in a new country with no memory of getting there), Dadas spent decades searching for a cure.
True story: The kidnapping and murder of the 20-month-old Charles Lindburgh heir made international headlines, and the case was still hotly debate two years later when Christie used it as inspiration for Murder on the Orient Express.
True story: During World War II the Turkish government offered asylum to a number of Jewish academics, including Hungarian Professor Philipp Schwartz. In Without A Country, author Kulin explores how Schwartz and his family escaped the Nazis and made a home for themselves in Turkey.
True story: In 1823 fur trapper Hugh Glass was (some might say justly) mauled by a grizzly bear and left for dead by his companions. Despite not having any supplies, Glass survived and tracked down the men who had abandoned him.
True story: During the Second Sudanese Civil War (1987–2005) over 40,000 boys were displaced by the fighting and left to roam the country in search of shelter. In this YA novel, Park weaves one of the boys stories with that of a contemporary Sudanese girl.
True story: Craig's mother was crowned Burma's first beauty queen, shortly before the country became a dictatorship. This is the story of how generations of Craig's familiar navigated this tumultuous time in Burma's history.
True story: During the Holocaust Krakow business man Oskar Schindler saved the lives of over 1,200 Jewish Poles by employing them in his munitions factory. Keneally won the International Booker Prize for his fictional retelling of Schindler's war years.
True story: An attempted assassination attempt on reggae legend Bob Marley inspired this Booker prize–winning novel from James. A Brief History of Seven Killings spans decades and continents, tracking the repercussions of the botched murder.
True story: In 1968 the Manson Family murdered five people at the behest of their charismatic leader; Charles Manson. The fact that three of the Family were young girls attracted a lot of media attention and in The Girls Cline has imagined the story from their POV, although she denies that it is a direct retelling.
True story: Ivan was a Congolese gorilla who was captured as a baby and spent 27 years on exhibition at a mall in Washington. This fictional story, told from Ivan's point of view, covers those years and his eventual escape.
True story: Dr. Alfred F. Hess was a doctor at the New York Hebrew Infant Asylum in the early 20th century. Hess conducted medical experiments on the orphans in his care and in Orphan Number Eight he is given a fictional counterpart: Dr. Mildred Solomon.
True story: Patria, Minerva, Maria Teresa, and Dedé Mirabal were four sisters who bravely opposed Dominican Republic dictator Rafael Trujillo (El Jefe) in the late 1950s. Three of the sisters were assassinated and became important feminist symbols for Dominicans like Julia Alvarez.
True story: Every Man for Himself is composed of four parts, one for each day of HMS Titanic's ill-fated maiden voyage. The fictional narrator meets many of the prominent real life passengers on the Titanic and watches as they struggle to cope with the maritime disaster.
True story: In 1666 the English village of Eyam responded to the plague ravaging Europe by shutting itself away from the rest of the world. Brooks writes from the point of view of Anna, a maid living in the village during the quarantine.
Want even more books based on true stories? Check out our list of the best true crime books here.