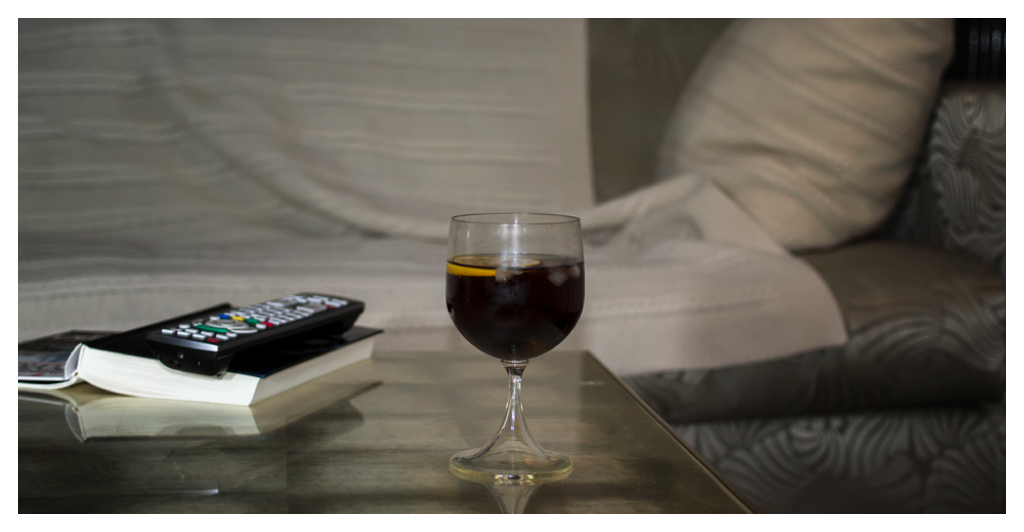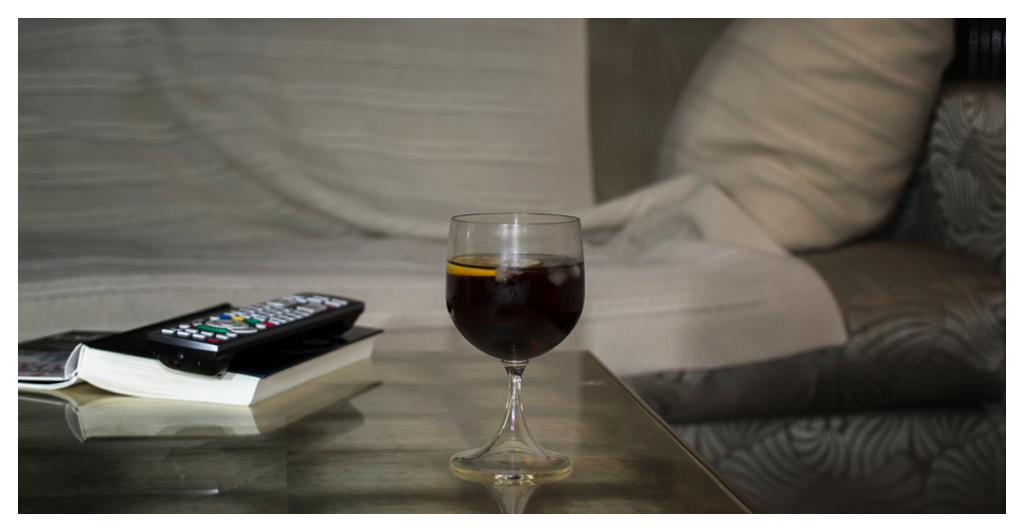 Opinion
These Books Should Be Adapted for TV Immediately
This content contains affiliate links. When you buy through these links, we may earn an affiliate commission.
Listen up television executives (or other readers with more power than I have in the television industry):
I am in love with the prospect of adapting books to long form television series. While Game of Thrones takes over culture, and while unusual, smaller books reach wider audiences, like Tom Perrotta's The Leftovers, I would say that there are others waiting in the rafters just as worthy of the wide audiences television can give.
Now, let's be clear here. I can't say that every book that I have loved would work for this. I can, however, say that certain books of social commentary or with a unique viewpoint should be brought to the television/Netflix screen/HULU/Amazon Prime Streaming screen. These books could become exactly what is missing in the lives of viewers and take on a new art form.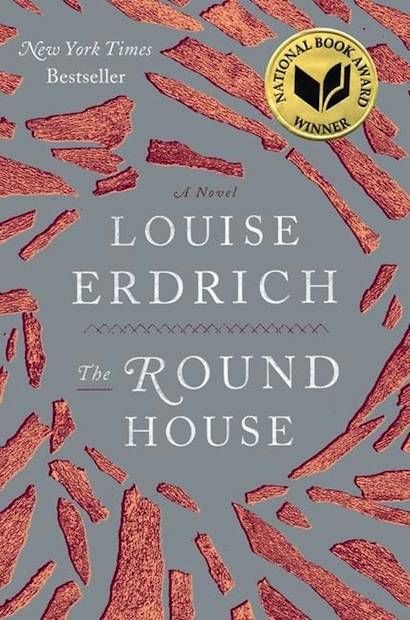 How about a reservation-based piece? Louise Erdrich's The Round House. The culture behind this story, the importance of it, the struggle of a family coming to terms with a crime would work so well. Clearly, you can see here in this prior article, that I'm a fan. But, more importantly, reservation issues often go unnoticed in American culture, and it's necessary to change this. A television version could reach many people.
And while we have memoir-based television like Orange Is the New Black as a strong hold of Netflix's lineup, we can look to other books with socially conscious elements and a focus on the relationship between the imprisoned and the rest of the world. Has anyone thought about Bryan Stevenson's Just Mercy on screen? It could be amazing with direct camera eye contact ala The Big Short's movie adaptation. Or documentary style. Either way, this book has such a powerful message and it could take a new step toward a different audience.
Another option? Tea Obreht's The Tiger's Wife was a wide reaching novel across generations and realities. With commentary on the relationship between folklore and medicine, it could have some great potential. My guess is that some elements would need to be tinkered in there to fit a tv formula (Perhaps? I wonder if anyone has an opinion on this.), but if done well, this could be fantastic.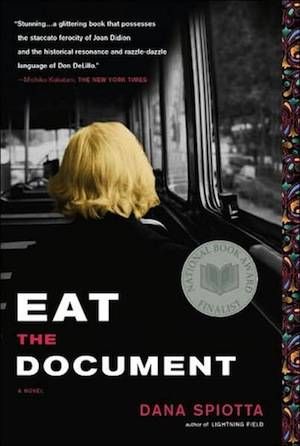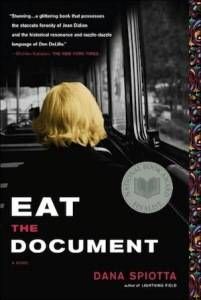 Or what about Eat the Document by Dana Spiotta? This book features an awesome span of plot across thirty years, including a true intensity that would play well in a political and emotional sense. A bombing, two lives in hiding and the aftermath? Few novels explore American culture with such control, and it could work really well for an audience like AMC's.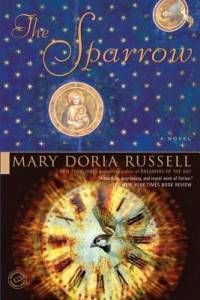 Guess what? For my last pick, I was going to say that Mary Dorrell Russell's The Sparrow should be picked up because of the book's fantastic balance of sci fi (space ships) and religion (Jesuits) over a plot line that's significant in length and time frame. And there is no doubt that the networks could now handle the necessary special effects of this story line. BUT, rumors are that I'm too slow–AMC has now optioned it (this is actually more than a rumor since MDR talked about it on her site). I hope they do it well and do it right. I am, in a word, stoked.
I commonly write about the above titles on Book Riot because they have stuck in my mind so well, which makes me even more confident that TV adaptation would work well. What book has appeared in your recent past that you wish could move to the little screen?
And there's another question in this as well. Clearly television scripts must change characters, dialogue and whole plot lines. Can you accept that this might happen to your pick?