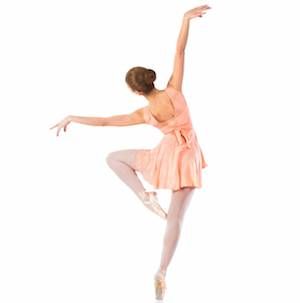 Books That Should Be Adapted to Dance
I'm a long-time fan of So You Think You Can Dance, the weekly competition show on Fox that airs every summer, and as we head into the long stretch before those summer months arrive, I find myself wishing for the show to be back in my life again. I long for a Travis Wall routine to make me cry, or a romantic Mandy Moore contemporary, or something utterly weird from Sonya Tayeh.
Life on the page can be so very interior, but some books do lend themselves quite nicely to dance. It's easy to lose yourself in the world of the story, to see movement in the language, to imagine dance where there are, in fact, just words. Wuthering Heights and A Tale of Two Cities, along with a collection of other classics, have already been adapted to the dance stage, including Alice in Wonderland, and in fact, Mia Michaels choreographed an Alice-inspired number a few summers ago for So You Think You Can Dance.
And so, here's my dream list of books that should be adapted to dance, if only a choreographer would do it for me. (Hint, hint, SYTYCD.)
Brown Girl Dreaming by Jacqueline Woodson
Woodson's lyrical memoir of her childhood in South Carolina and New York plays with the spontaneity and fragmentation of memory. Memory comes in short spurts, and that's why Woodson chose to use the short lyric form rather than longer, more traditional blocks of narrative for her memoir.
Her book is also loaded with imagery, ones that I imagine would be gorgeous in dance. From the childhood games she played in her neighborhood in Brooklyn, to listening to "Family Affair" over and over again, and hearing her brother sing for the first time, image and musicality and dream run throughout the book, making it perfect to adapt to dance.
The Bell Jar by Sylvia Plath
Just imagine a ballet featuring a dancing Ester Greenwood sending her clothes off into the breeze, the way clothes could become dancers, and those dancers could move with the wind. Imagine the visceral physicality of the characters of Sylvia Plath's novel, and translate them into the controlled movements of dancers on a stage. Imagine the way that Greenwood's experience could be re-imagined and communicated in a new way – femininity, illness, creativity, dreams. Just. Somebody please make this happen.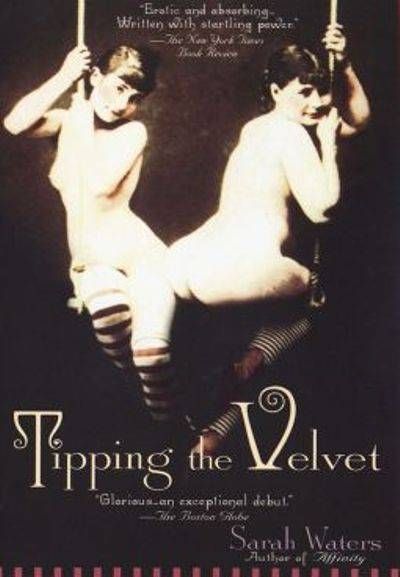 Tipping the Velvet by Sarah Waters
This lesbian picaresque novel is set, partly, on stage already – so a natural leap would be into a vaudeville-inspired jazz/Broadway-style dance, right? Nancy's journey takes her from the oyster-parlour to vaudeville stage to an ill-fated romance that proves to be her undoing, sending her from one bad situation to the next until ultimately, being redeemed by love and friendship. Performance is so much a part of this book – performing gender, performing class, performing sexuality – that it's a natural to become, if not a straight up dance, then at the very least, a musical.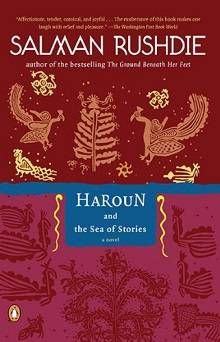 Haroun and the Sea of Stories by Salman Rushdie
In the year after Salman Rushdie published The Satanic Verses and then went into hiding to avoid being killed by order of the fatwah against him, he wrote Haroun and the Sea of Stories, a fairy tale that shows the danger of censorship, the tragedy of losing story. Young Haroun, whose father, a great storyteller, falls silent as the Sea of Stories dries up, must go on a journey to stop the Stories from becoming lost forever. Full of whimsy, heroism, and the emphasis on saving art and protecting our freedom, this novel would make a marvelous dance.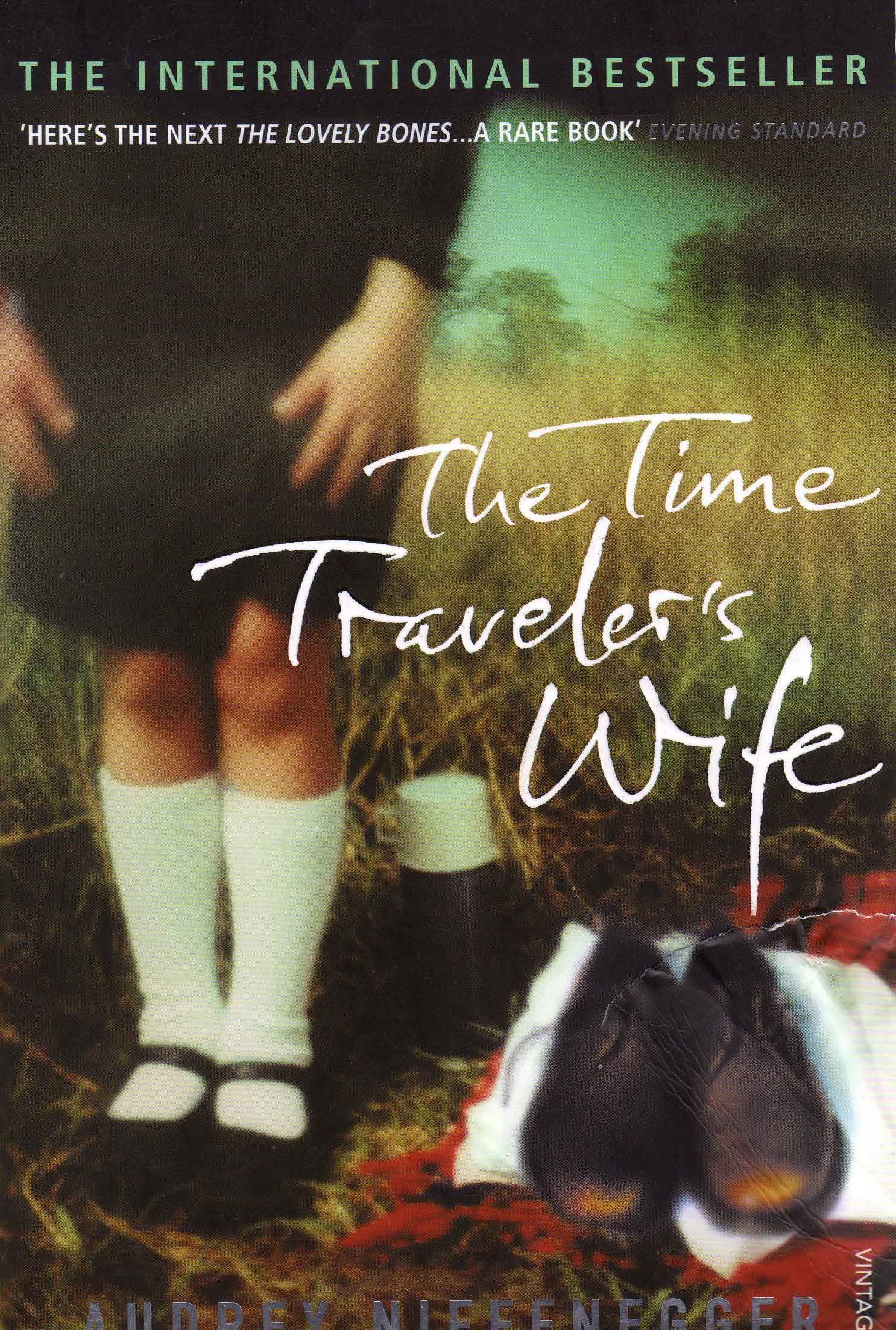 The Time Traveler's Wife by Audrey Niffenegger
When this book was adapted into a movie, I had no idea how they would capture the reversals of time, the abrupt jumps in space. But they managed, and I believe with wires, different-aged actors, and a sense of courage, this book would make an absolutely amazing, Cirque du Soleil-level dance and perhaps even preserve a bit more of the emotional intensity than the movie managed to.
What books would you like to see adapted to dance?
____________________
Did you know that Book Riot has a YouTube channel? We do. It's new and we are having fun with it. Check it out here.