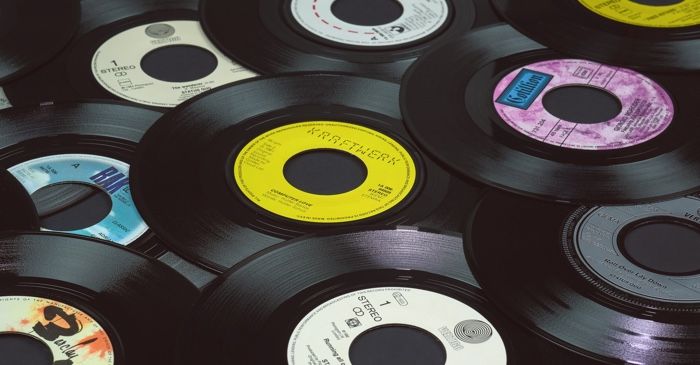 Lists
4 Awesome Books About Vinyl Records
This content contains affiliate links. When you buy through these links, we may earn an affiliate commission.
The best kind of collectible is one with both class and practical purpose. It should both bring joy and look nice. What could fit that description better than an old (or new!) vinyl record ready to hit your turntable and fill your home with music? As a dedicated record fan myself, I may be somewhat biased. I have been known to truck 30 pounds of vinyl records through downtown New York in a tote bag, giddy with the knowledge that I could trade them for other vinyl records at one particular store in Manhattan. Obsessive? Perhaps slightly. Even so, I'm not alone! You're here too, and so are the authors and characters of these four books about vinyl. Join the club, put on an album, and read up!
---
Looking for music books? Of course you are. The side's almost done by now and you need to choose a new record! Check out our 50 must-reads!