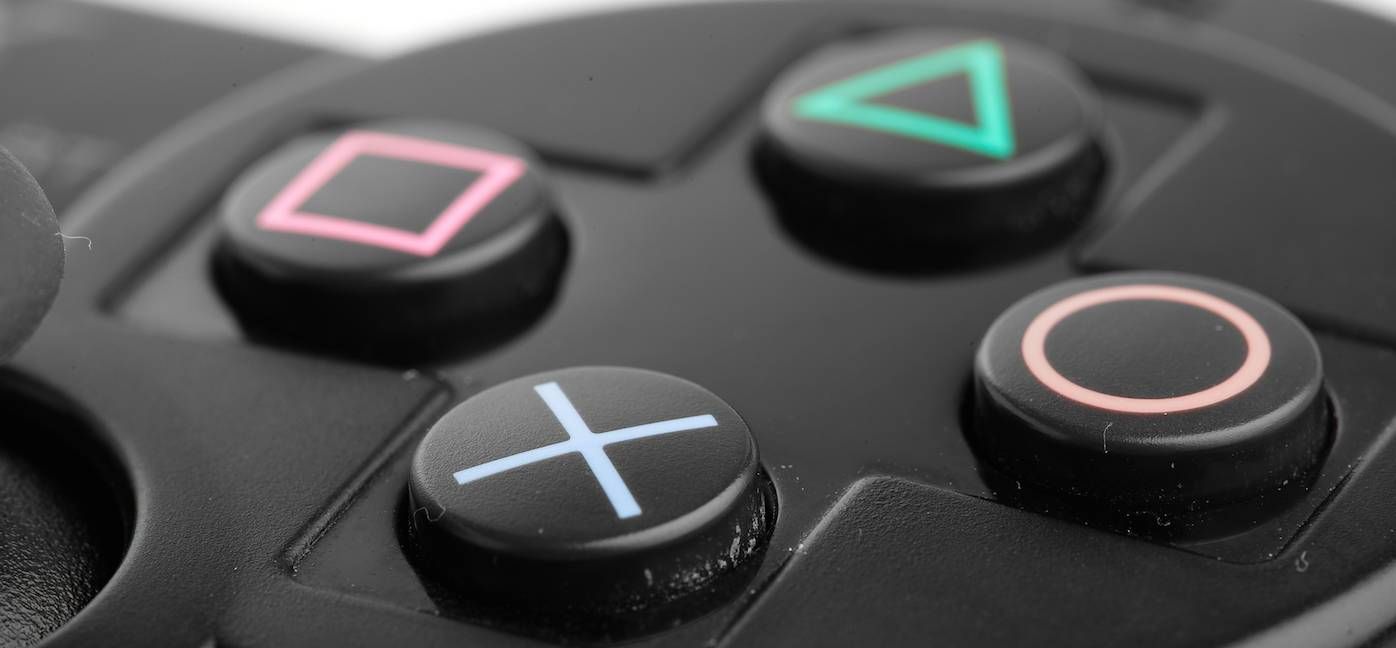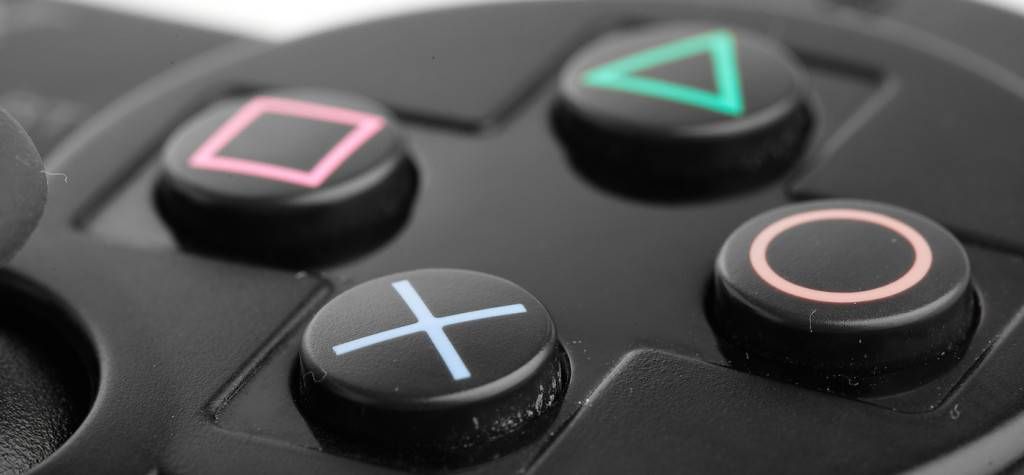 This content contains affiliate links. When you buy through these links, we may earn an affiliate commission.
Did y'all notice that Ready Player One came out in theaters recently? There's been a lot of love floating around for the '80s-loving, virtual reality puzzle-solving story. And for good reason, because although I personally have neither '80s nostalgia nor a strong interest in actually playing them, I'm definitely interested in reading books about video games. These three books aren't necessarily Ready Player One read-alikes, but they explore storytelling in video games in imaginative and entertaining ways.
the three-body problem by cixin liu
During China's Cultural Revolution, Ye Wenjie's father is killed for refusing to denounce his research in string theory. She's sent to Red Coast, a military research facility searching for alien life. More than forty years later, physicist Wang Miao plugs in to a virtual reality video game called Three Body. He discovers that the game actually serves as a point of contact between humans and an alien race, and as he learns of Ye Wenjie's past, he finds that the aliens are heading for Earth. Reading The Three Body Problem was honestly a mind-blowing experience. Even if you're new to hard science fiction, this book is readable, enjoyable, and totally amazing.
Luka's father is dying, and the only thing that can save him is the Fire of Life. So what does Luka do? He sets off on a quest through the World of Magic, accompanied by Bear (a dog), Dog (a bear), and the phantom Nobodaddy. Luka soon realizes that the World of Magic works like a video game. He and his companions fight magical creatures and shape changers in their search for the Fire of Life. Like its predecessor Haroun and the Sea of Stories, Luka and the Fire of Life is a much lighter read than some of Rushdie's other works.
Press start to play edited by daniel h. wilson and john joseph adams
26 short stories all about video games! This collection offers stories from Yoon Ha Lee, Charlie Jane Anders, and Ken Liu, among many others. A man finds himself endlessly resurrecting as the person who murdered his former self. A group of teens follow a bizarre text adventure game with real-life applications. A professional gamer finally lays his hands on the one game in existence that he hasn't yet played, with disturbing results. Some stories celebrate the way video games have entered our daily lives, some warn against their effects. I love that this book gives me the chance to dip into the storytelling world of video games without requiring a huge time commitment.
Anyone have any other favorite books about video games? I'm all ears!