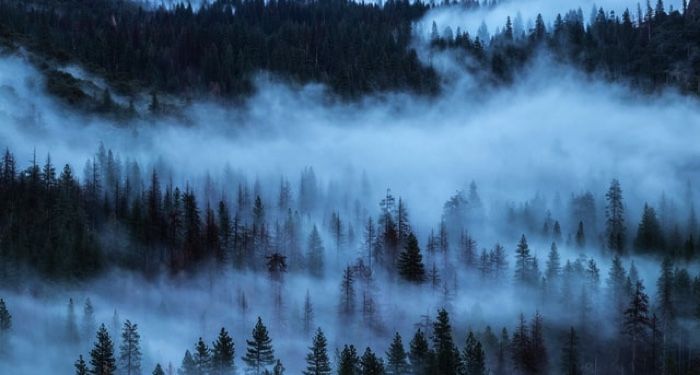 Lists
Cue the Creepy Theme Music: 10 Books about Unsolved Mysteries
This content contains affiliate links. When you buy through these links, we may earn an affiliate commission.
Netflix recently tweeted a reminder: the show is called Unsolved Mysteries. It's right there in the title. You know what you're getting into! So I say to you, gentle reader of this article, prepare for frustration. None of the books on this list will be definitively solving any mysteries. What they will be doing, however, is presenting you the details of a case, and possibly offering a potential explanation.
The appeal is in the potential. As evidenced with I'll Be Gone in the Dark and the subsequent identification of the Golden State Killer, mysteries that have long been unsolved can reach resolution. Where mystery novels promise an answer in the end, real life tends to offer scattered information and narratives that trail off into formlessness. Still, books about unsolved mysteries are for people with a sense of hope. With fresh eyes, new ideas, and continued attention on a given case, closure is always a possibility.
Books about unsolved mysteries can also reveal a lot about the world, prompting us to work for change. There are failures in the systems meant to keep us safe. There are people keen to take advantage of those living on the margins. And frankly, there's a lot about the world that we simply don't yet understand. So if you're looking for a new topic to keep you up at night, I bet you'll be able to find one on this list. And a content warning: many of these books do investigate murders and sexual assaults.
---
If you're looking for more true crime books, plenty have come out this year alone. And if this list of books about unsolved mysteries is too heavy on sensational crimes for you, you can go beyond. Lastly, if you discover that once you've run your nerves ragged with these enigmatic books and you need a tidy cozy mystery, I can't blame you. We certainly have plenty of recommendations there too. It's a mysterious world; take good care.