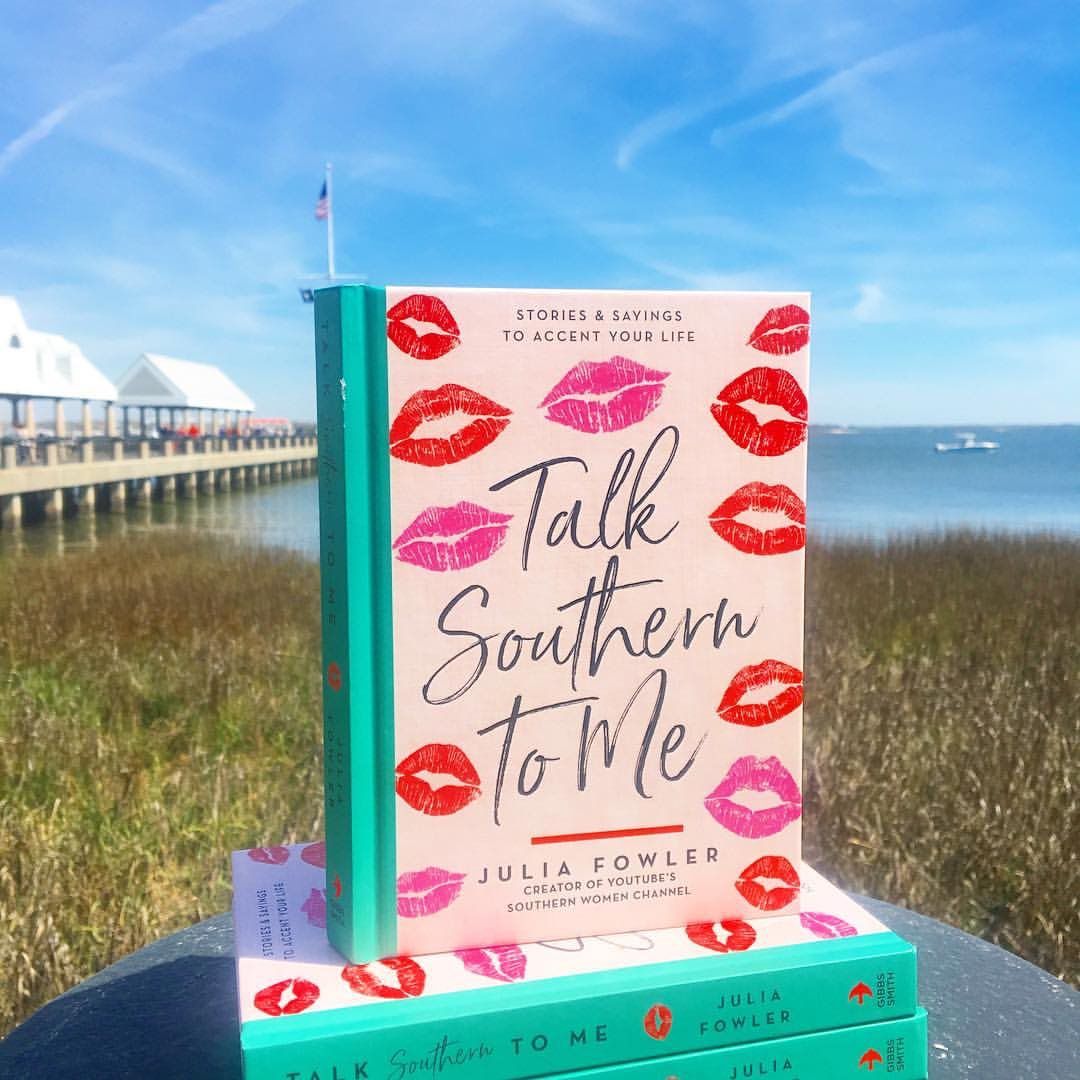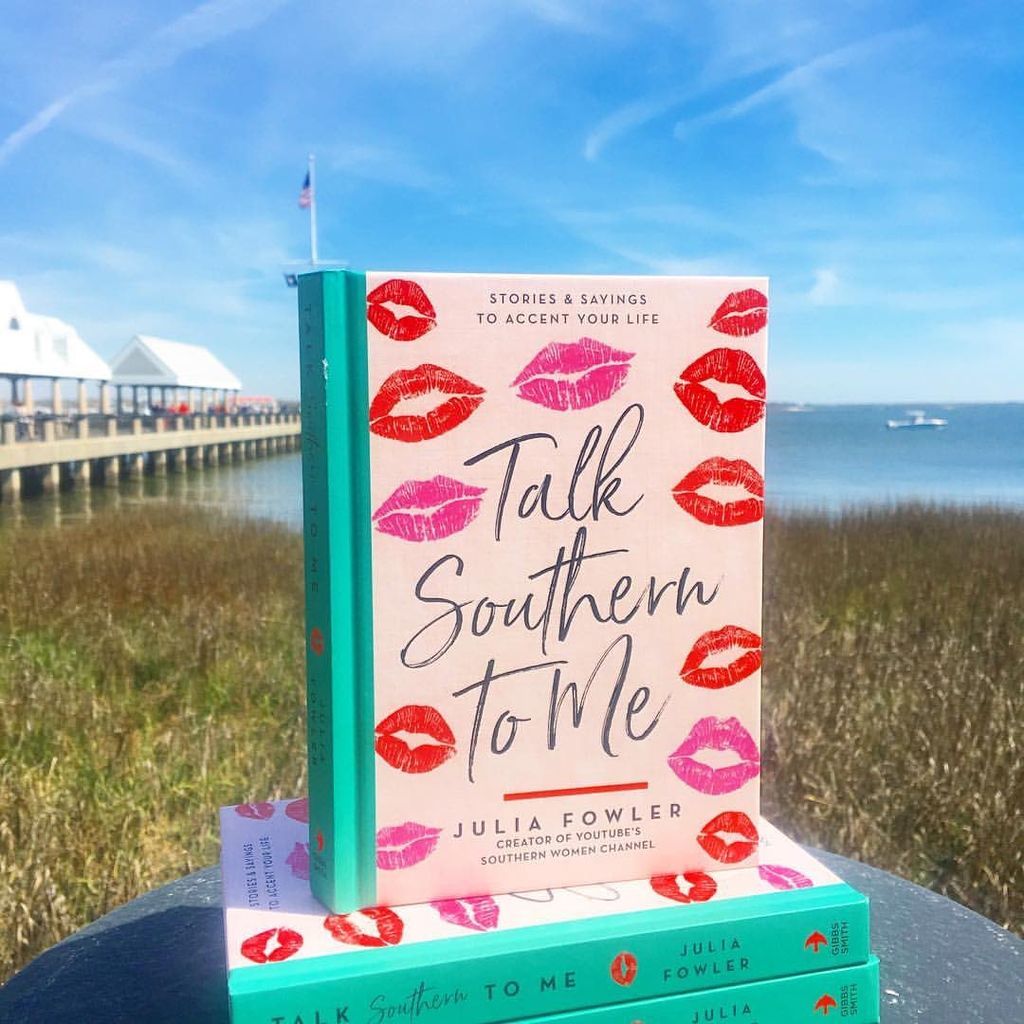 This content contains affiliate links. When you buy through these links, we may earn an affiliate commission.
Last night I found myself surrounded by books about the South, as well as my North Carolina guidebook, eating a Moon Pie and drinking a peach Nehi soda. You could say I was a little homesick. Yes, homesick. I wasn't born in NC – I'm a born and bred Northerner – but I went to graduate school in NC, and when I graduated, I stayed for a few years. Chapel Hill and North Carolina felt like home, in a way that no place ever had before, and no place ever has since. I left to pursue more schooling, and often wonder what would have happened if I'd stayed.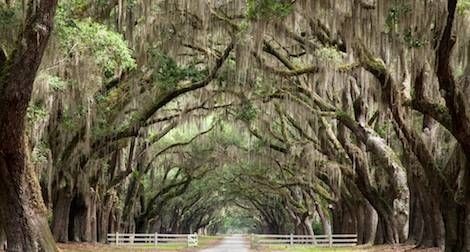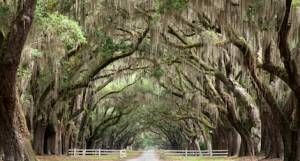 I still live up North. My family lives up here, and now that I have my son, having family nearby is important. But damn if nearly every day, I feel the ache toward the Old North State. So I compensate by rereading my favorite Southern literature, drinking lots of Cheerwine (it's soda, not wine), and eating Moon Pies and Goo Goo Clusters.
Here are some books I've reached for recently when feeling the pull South.
Rooted in Southern idioms and phrases, this fun book by the creator of YouTube's Southern Women Channel has essays about Southern parenting, manners, love, family, and more. If you've ever said "I'm fixin' to go…" or are familiar with all of the different nuances of "Bless your/her/his heart," you'll be right at home reading this book.
Reed is a writer for the Southern-centric magazine Garden & Gun – so I knew I was in for a treat when an advance copy of this book was sent to me. These essays capture the particulars about the South, but the universality of her experiences. From New Orleans to Virginia, to North Carolina, to the Delta, Reed captures the local flavor, while not alienating anyone unfamiliar with the South. I laughed, I ached with homesickness, and found myself nodding along with these essays – the only thing wrong with it is that I wanted more. This is one I'll definitely be rereading whenever I need to go down South, even if only in my head. (This book comes out July 31st).
I'm a big nerd about travel books. I wrote about it here; how when I'm not able to travel to places, I read about them. So I guess it's only natural that when I'm missing somewhere, a travel book would be sort of like the next best thing. I had this on my shelf from a few years ago, and picked it up again, wanting to immerse myself in familiar scenery. It was bittersweet, to say the least.
Yeah, awkward, I know – two books with nearly the same title. But both are great books, and each is unique in what it offers, so it's all good. Eby's book is a mix of Southern lit crit, travel writing, and memoir. She goes to different locations in the South – more specifically, hometowns of Southern writers, like Harper Lee, Eudora Welty, Harry Crews, and Flannery O'Connor – and examines the culture, the people, and the legacy of the writers. It's a delightful mix of all things Southern and literary, and really gets at the concept of setting as a character, something that stands out in Southern lit.
Do you ever get homesick for a place? If so, do you read books local to that place?
Looking for more? Read 5 Books That Anchor Me When I'm Homesick and On Southern Literature and a Sense of Place.