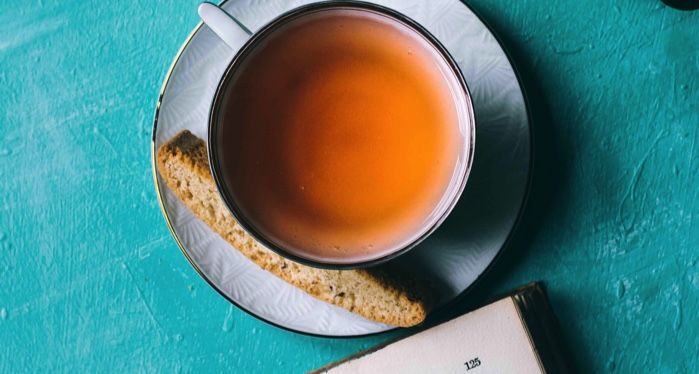 Lists
Drink Up! 7 Books About the History of Tea
This content contains affiliate links. When you buy through these links, we may earn an affiliate commission.
What pairs better with good books than a cup of tea? I know I'm personally guilty of drinking usually one, sometimes two or three cups a day. I got wondering about the history of tea. Where does tea come from? What uses does tea have? How did it go from being a leafy green plant to being in a little filter bag in my favourite mug?
Tea has been on a nearly 5,000-year long journey to get to where it is today, starting in China in the year 2737 BCE. Tea is the most popular drink in the world, second only to water! The British drink 100 million cups daily, which is almost 36 billion per year.
All of that is just the tip of the tea iceberg. Join me on this deep dive into the history of tea, where it comes from, and its many uses and variations!