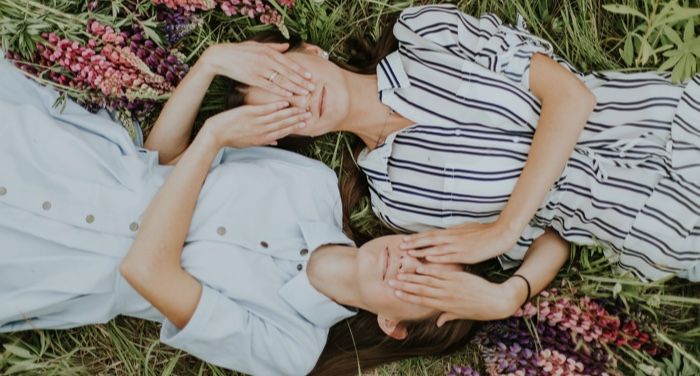 Fiction
Seeing Double: 4 Tales of Terrible Twosomes
This content contains affiliate links. When you buy through these links, we may earn an affiliate commission.
One of my favourite literary tropes is The Double. They are a reflection of our protagonist, in the form of a literal clone or an unusually antagonistic character who reveals the darker sides of our hero. Often presenting themselves as an obstacle to the protagonist's desires—or crawling out of their own mind to incite a fight for control—these dastardly foils appear in so many great works of literature. There's the battle for agency between Hamlet and Laertes, the intense mind-chess that L and Light engage in throughout the majority of Death Note, and the ominous reminders to 'kill your double' from the hit podcast Welcome to Night Vale.
The Double, a manifestation of all we want to keep hidden from ourselves, is a perfect emblem of gothic horror, a genre defined by the tension which two opposing aesthetics, ideologies, or planes of existence creates. They encapsulate what really makes our skin crawl: that we're actually the monster in this story. Whether your Double is threatening to take total control of your mind and body, attempting to strike out on its own, or takes the form of another person who mirrors the life you always wanted, what is clear is that the only danger it poses is in its ability to shine a light on the parts of us we wish could remain covered in cobwebs. The Double uproots us and doesn't give us the luxury of the grave to bury our secrets in.
I am constantly curious about how fiction that is not explicitly horror can still use this concept of mirroring to emphasise story and explore intriguing character dimensions. Plenty of novels that are not classified as horror novels have this trope in them, but the ways in which it is used is always alarming, unnerving, and purposefully disconcerting. Here are some examples.