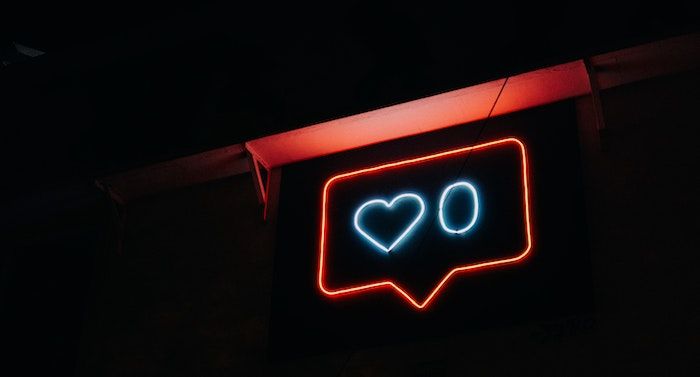 Lists
6 Books About The Dark Side of Social Media
This content contains affiliate links. When you buy through these links, we may earn an affiliate commission.
Sure, it can help us organize protests and stay in touch with far-away relatives, but did you know that there's a dark side of social media? It's true! If you're here because you didn't know that, then leave. Now. You are not ready and we do not want to scare you. However, if you're merely embittered by the toxic sludge that lurks below the cut on YouTube, then welcome, friend. Our favorite authors agree with you: social media can be the worst.
---
Not all social media is bad, of course. Find out how librarians use their Twitter powers for good!